Dog Christmas Presents: 12 Pawfect Howli-day Gift Ideas 
Preparing to buy your Dog Christmas Presents? Here's a list of paw-some gifts to put in their Dog Santa Sacks. From homemade and DIY gifts to personalised dog accessories–there's something here for every dog. 
1. Dog Blanket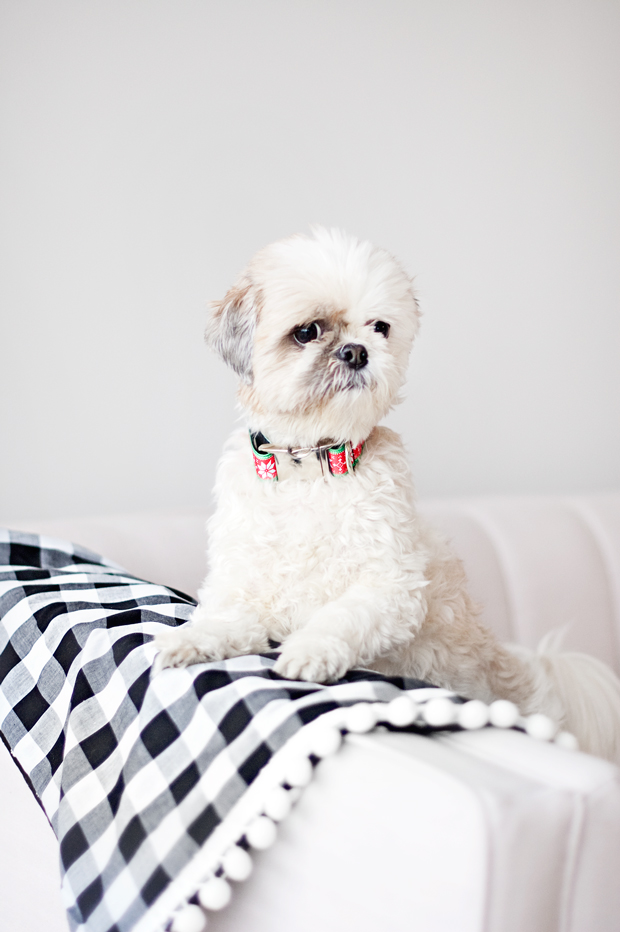 A dog blanket is a perfect gift for doggos who love to lounge on the couch with their hoomans. You can even take it when you travel. Paw-fect for your car and their dog bed, too!
2. Dog Toys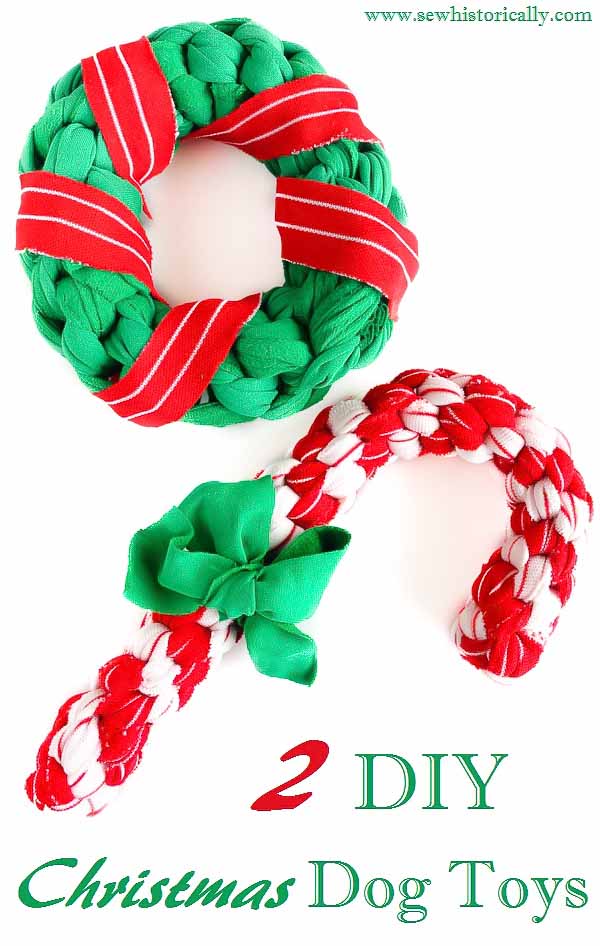 Make some of the best chew toys in Christmas designs like a wreath and candy cane. These DIY Dog Toys will keep them busy while you entertain your guests for your Christmas dinner at home.
3. Homemade Christmas Cookies
A box of homemade dog treats is definitely a wag-worthy Christmas gift for your furry friends. They're the paw-fect stocking-filler too!
4. Dog Clothes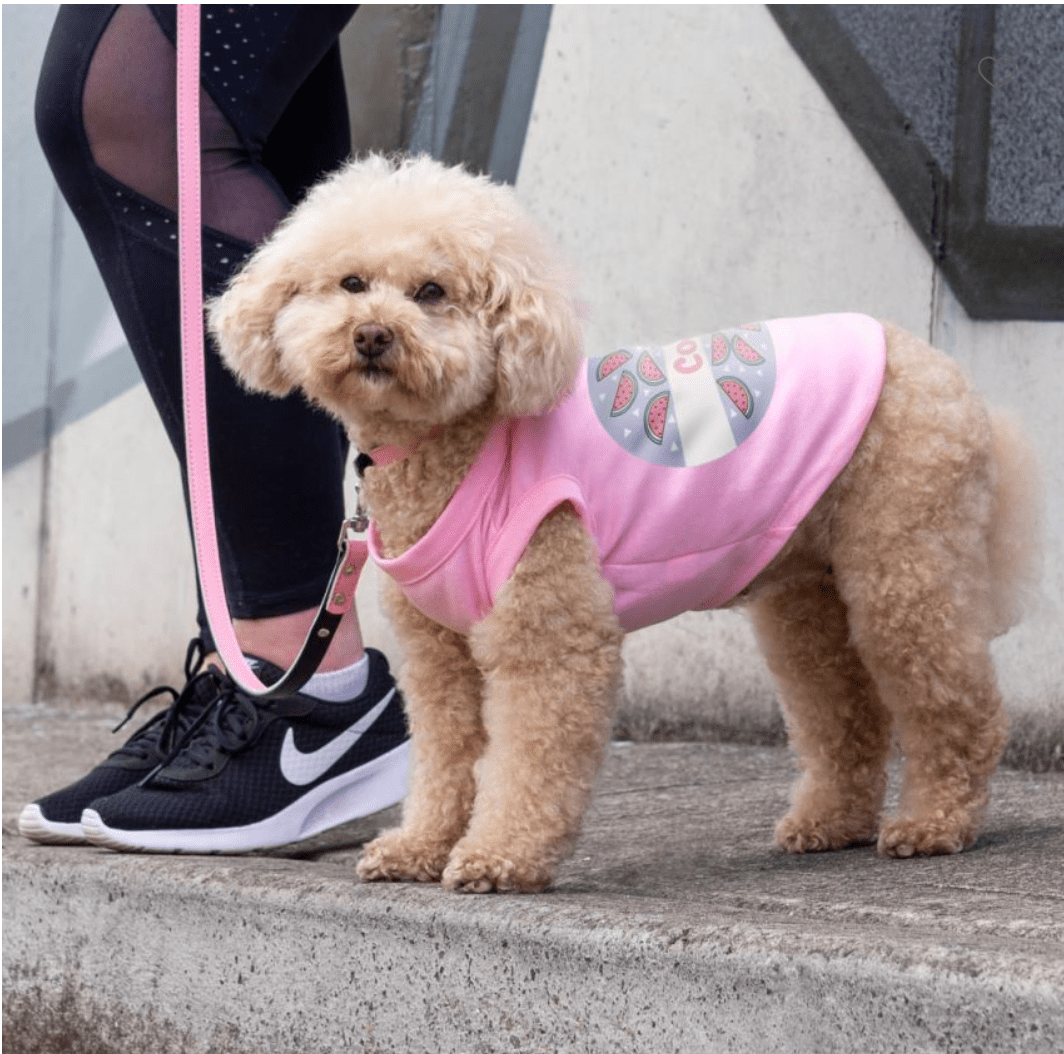 Get them some new personalised dog clothes so they can strut their stuff & show off their name when you take them for a walk. 
5. Premium Dog Tags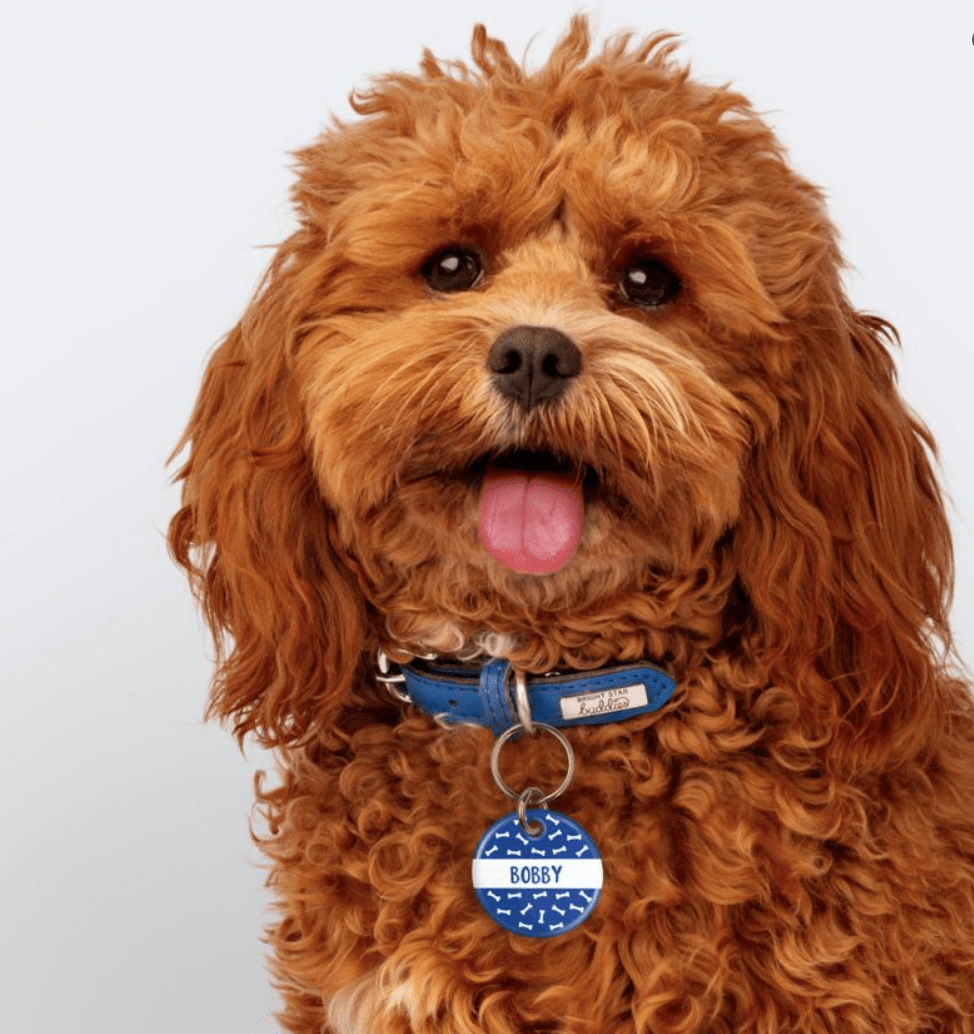 How about a super cute personalised dog tag? You can personalise yours in hundreds of cute designs in the colours & fonts you love. They're seriously adorable.
6. Personalised Dog Bowls
Design a cute dog bowl for your fur-ever baby! It makes mealtimes woofin' good! The best part? Their name & favourite design is printed directly on the bowl, so it'll last a loooong time–even in the dishwasher!
7. Personalised Dog Signs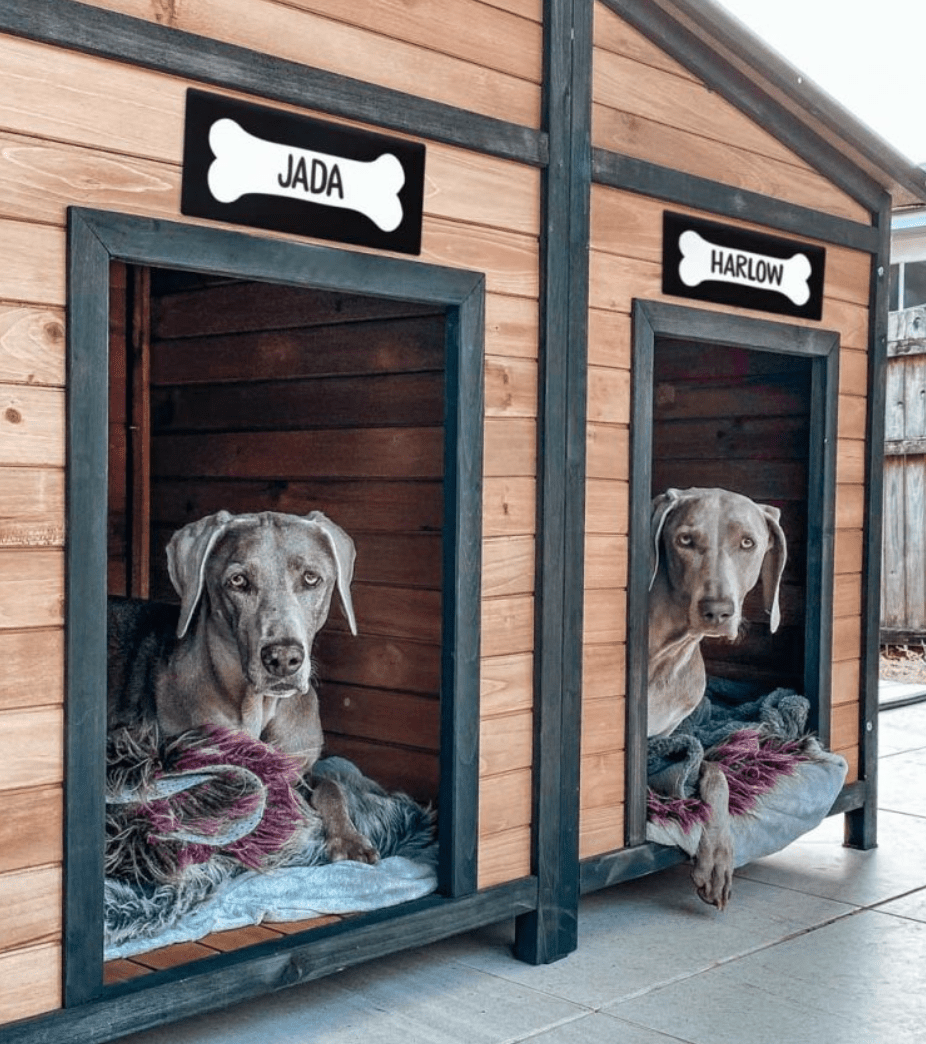 Adding a personalised dog sign to their dog house gives their space that extra touch of love. Got an inside dog? No problem! These dog signs are perfect to use on the walls inside your house, too. 
8. Dog Bandana
Your furry friends will love wearing their personalised dog bandana.  Design a few of them, so they got something to wear on every special occasion including Christmas, Birthdays, & Easter too!
9. Dog Leash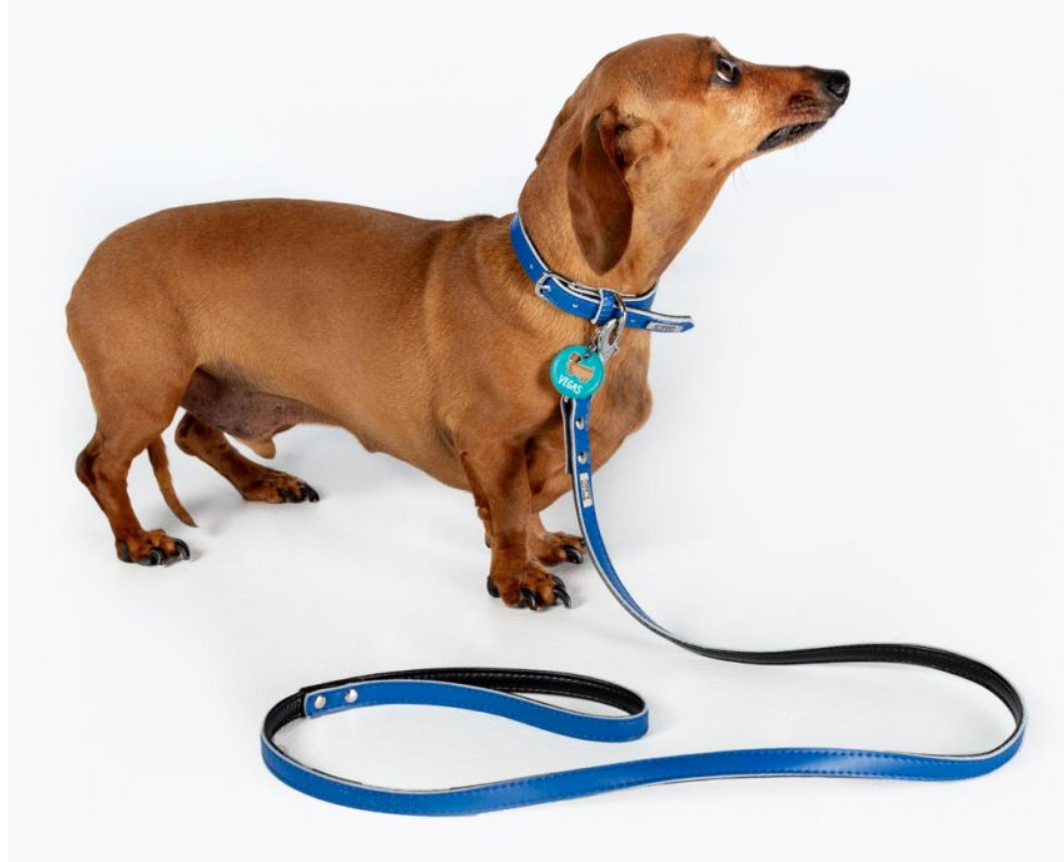 Is your doggo a walking fanatic? They'll walk proudly with their pop-of-colour dog leash that matches their collar & premium dog tag. 
10. Dog Collar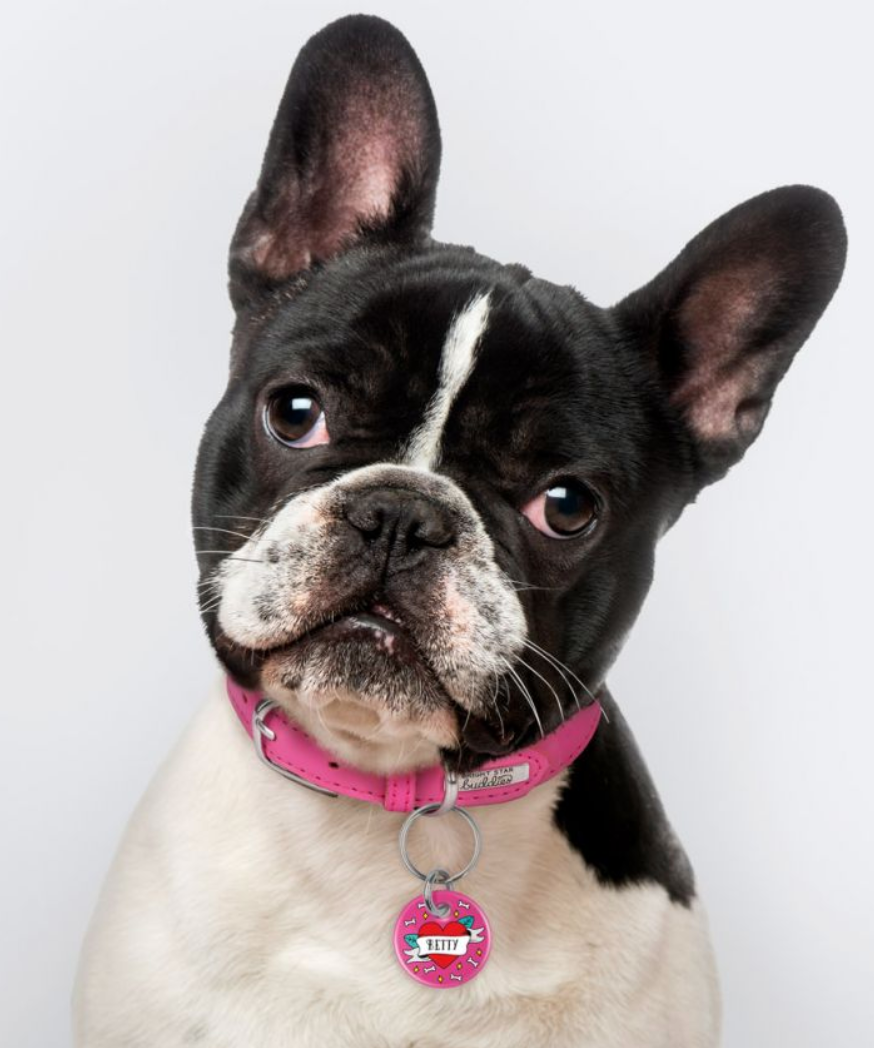 Adding a colourful dog collar to their accessories really adds to their level of cuteness! Coordinate yours with these mega cute premium dog tags that you can personalise in loads of designs & colours.
11. Pawsonalised Christmas Stocking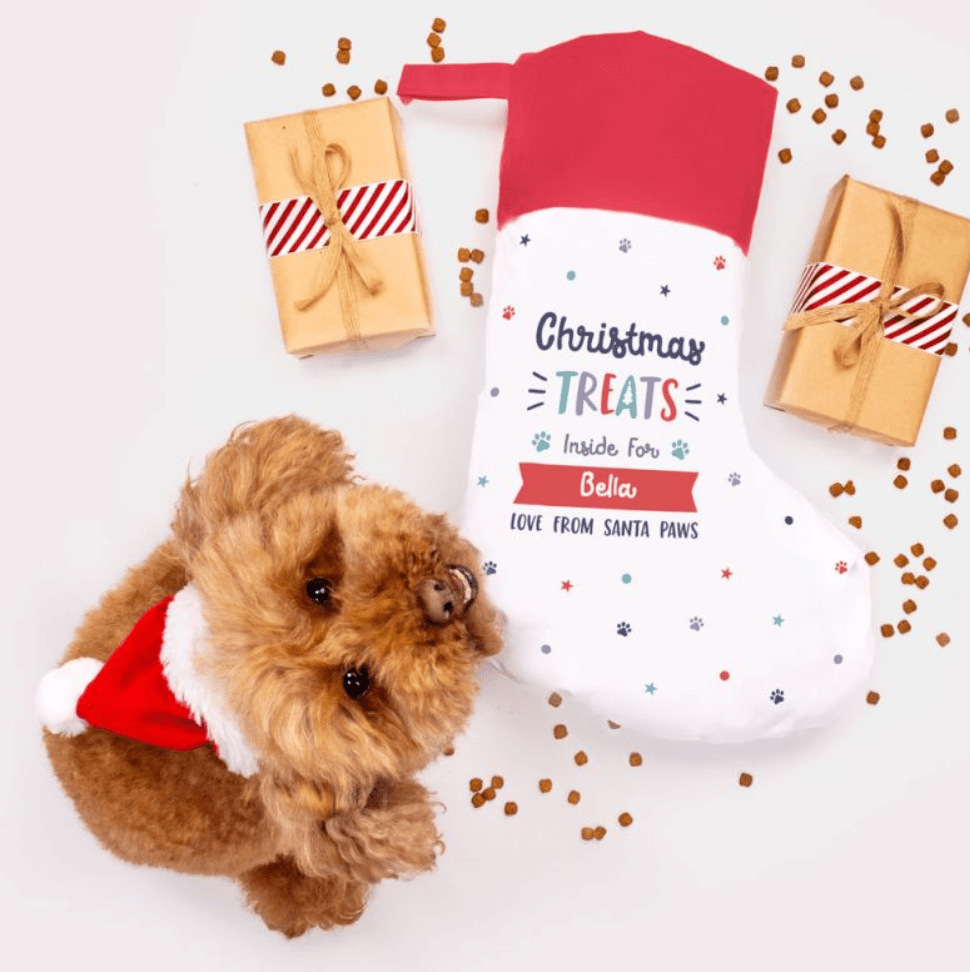 Fill your dog's personalised Christmas stocking full of treats this year.  They'll love sticking their nose in there & pulling out all of their treats…and you'll love watching them.
12. Personalised Pet Christmas Ornament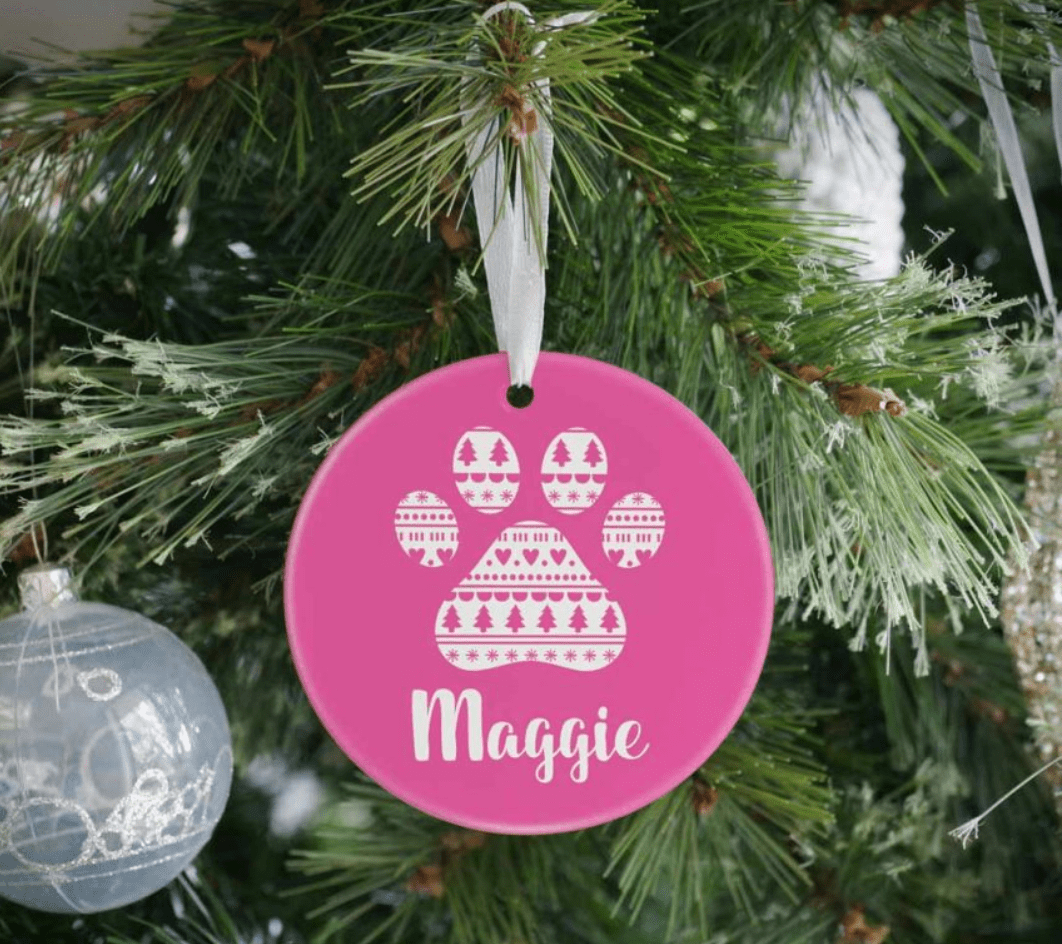 A cute personalised Dog Christmas ornament is a great addition to your family Christmas tree! Pets are family, too!
Can't Get Enough of These Dog Christmas Gifts?
You can spoil your doggo with some cute personalised treats this Christmas. Check out our articles on how to build a DIY Dog Bed and how to make homemade dog treats! Try them out and tag us on Facebook or Instagram so that we can share your happy photos with all our furry friends. 
Looking For Personalised Gifts for a Dog Lover?
We've got pet mugs and pet coasters you can personalise with a cute dog pun or quote. Pup-static gifts for pet lovers! The best part? These are all made in Australia and shipped super fast! You're going to love them!