Fun Dog Mum Quotes For Your Personalised Dog Mum Gifts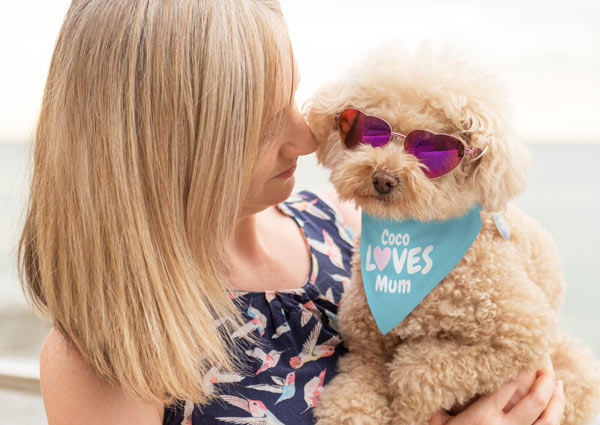 We've listed 35 fun Dog Mum Quotes you can choose from to personalise your Dog Mum gifts from Bright Star Buddies! They're pawfect for Dog Mums this Mother's Day. Check them out!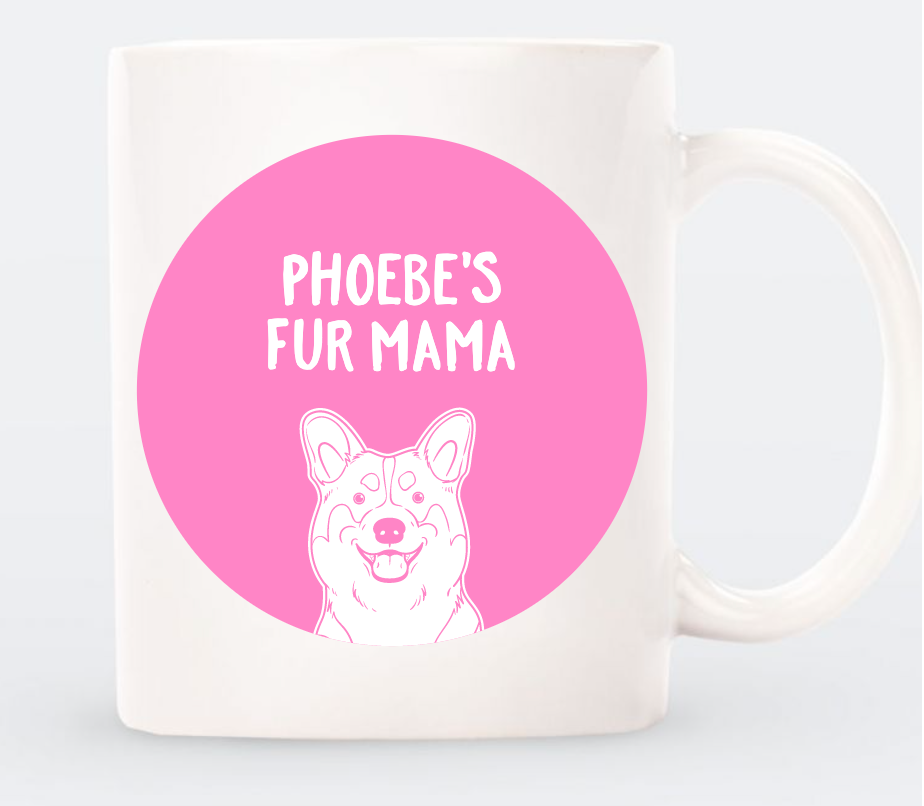 World's Best Dog Mum
Best Dog Mum Ever
Proud Dog Mama
Crazy Dog Lady
Dog Mum Tribe
Fur Mama
#1 Dog Mum
Owner of the Cutest Dog
Certified Dog Mama
Dog Mum: A title just above Queen
Coffee & Dogs Make the World Go Round
Wake up, Drink coffee, Hug Dog, Repeat
This is What a Pawsome Mum Looks Like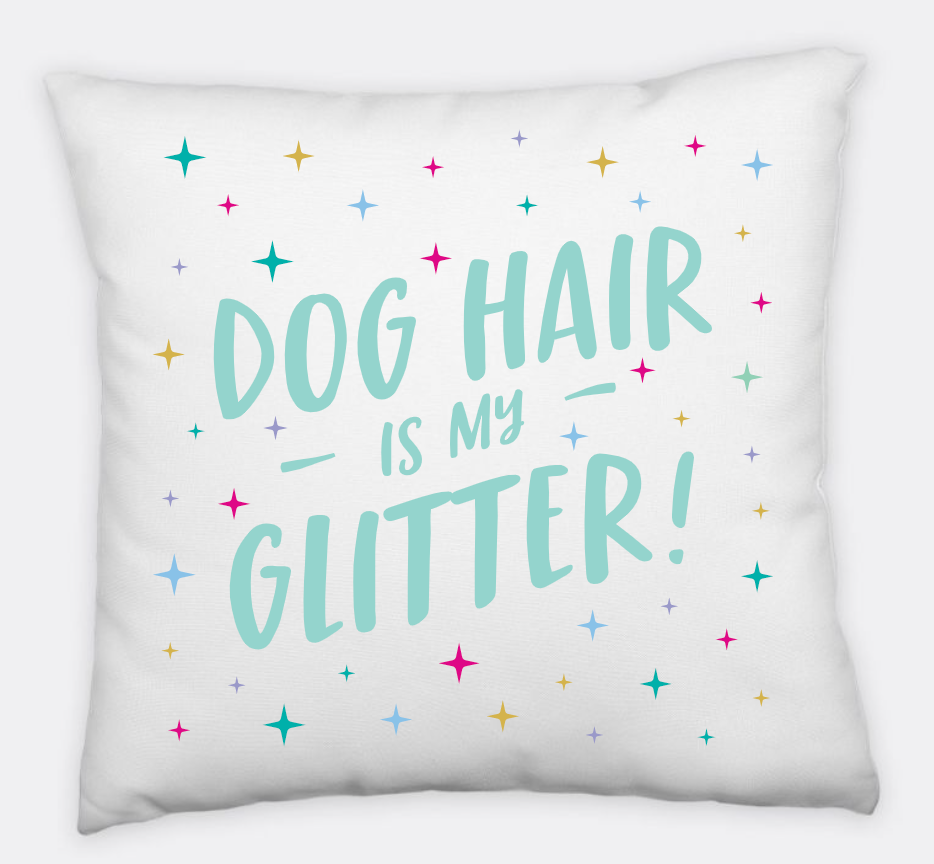 Dog Hair Don't Care
Stay at home Dog Mum
Dog Mum Life is Ruff
Rockin' the Dog Mum Life
Wake Up, Hug Dog, Have a Good Day
Dog Mums Rule
Dog—O-Holic
Pizza, Netflix, and Dog Cuddles
Dog Hair Is My Glitter
Dogs Before Dudes
Dog Vibes Only
Being a dog mum is my happily ever after
My life isn't perfect but my dog is
I'm not like a regular mum. I'm a Dog Mum.
Not to brag or anything but I'm kind of a big deal to my dog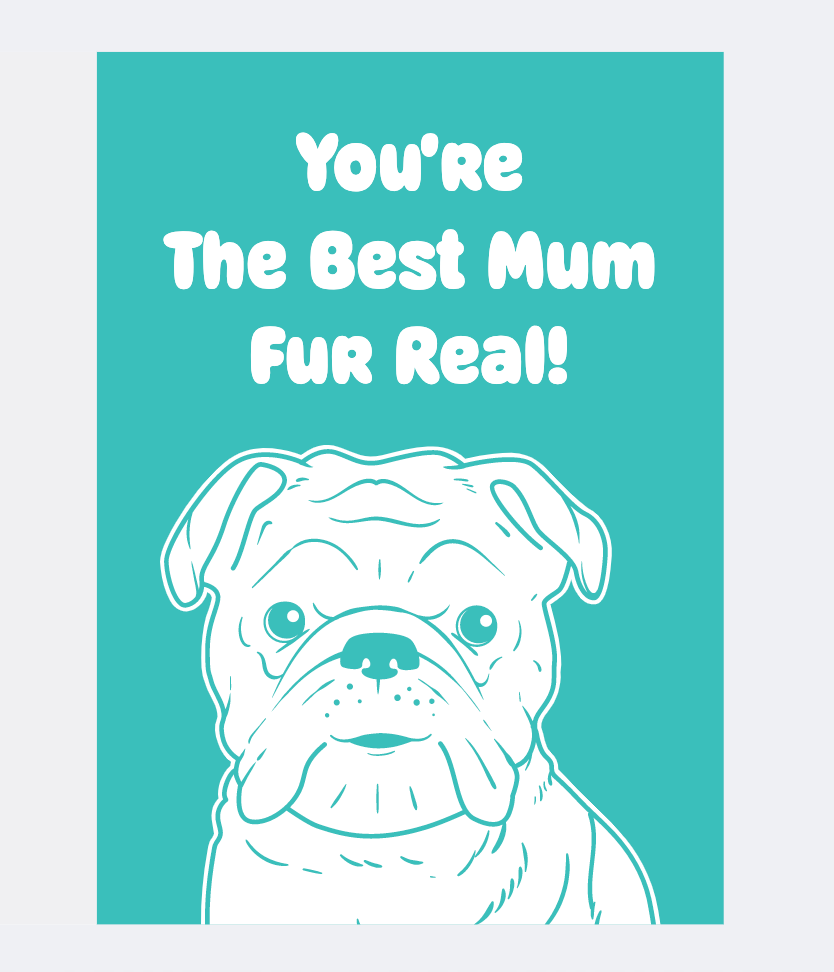 You're The Best Mum, Fur Real!
Ruff you, Mum.
You're Pawsome, Mum
Best Dog Mum, Paws Down
Bulldog Mum: Like A Regular Mum Only Cooler
You Can't Buy Love But You Can Rescue It
Happy Mothers Day to my Favourite Hoo-mum.
Love These Dog Mum Quotes?
You'll love our Dog Puns for Greeting Cards that you can also use for some of our unique dog gift ideas. We've also got more cute Dog Puns for the best Dog Mum ever!
Looking for Personalised Dog Mum Gifts?
Check out our mugs and coasters that you can personalise for Dog Mums this Mother's day or any day to cheer her up. The best part? These are all made for you in Australia and shipped super fast! You're going to love them!