5 Hacks To Keep Your Dogs Cool This Summer
Don't let the heat spoil your fun summer plans with your dog. Beat the heat with these hacks on how to keep dogs cool in summer. These tips will help your fur babies enjoy summer while keeping their bodies from overheating. Make fun under the sun paws-ible!
1. Morning Walks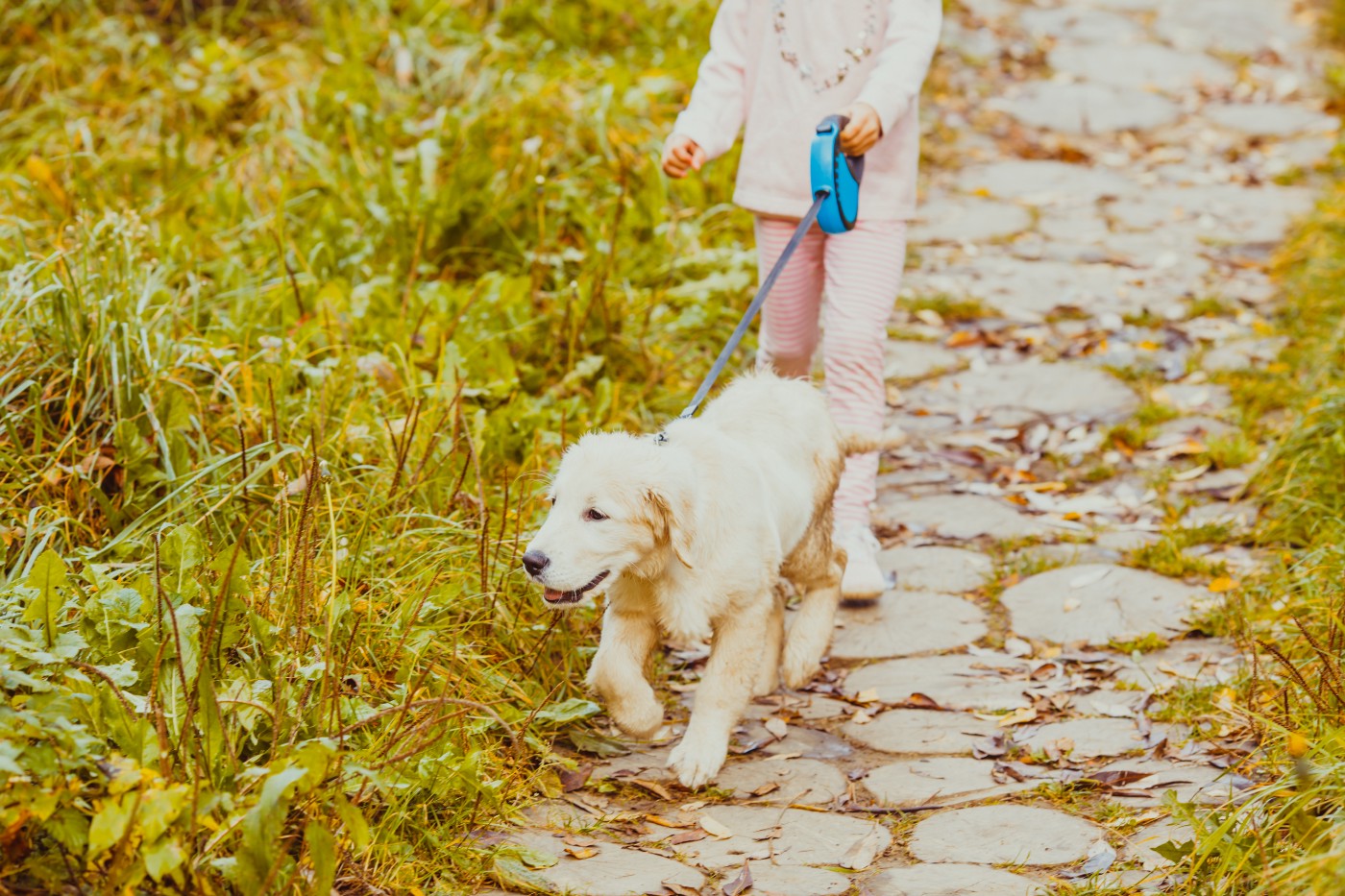 Skip daytime or afternoon walks when the summer sun gets too hot. Instead, take your dog for a walk early in the morning or in the evening. It's one of the best tips to keep your dog cool in summer.
2. Icy Lick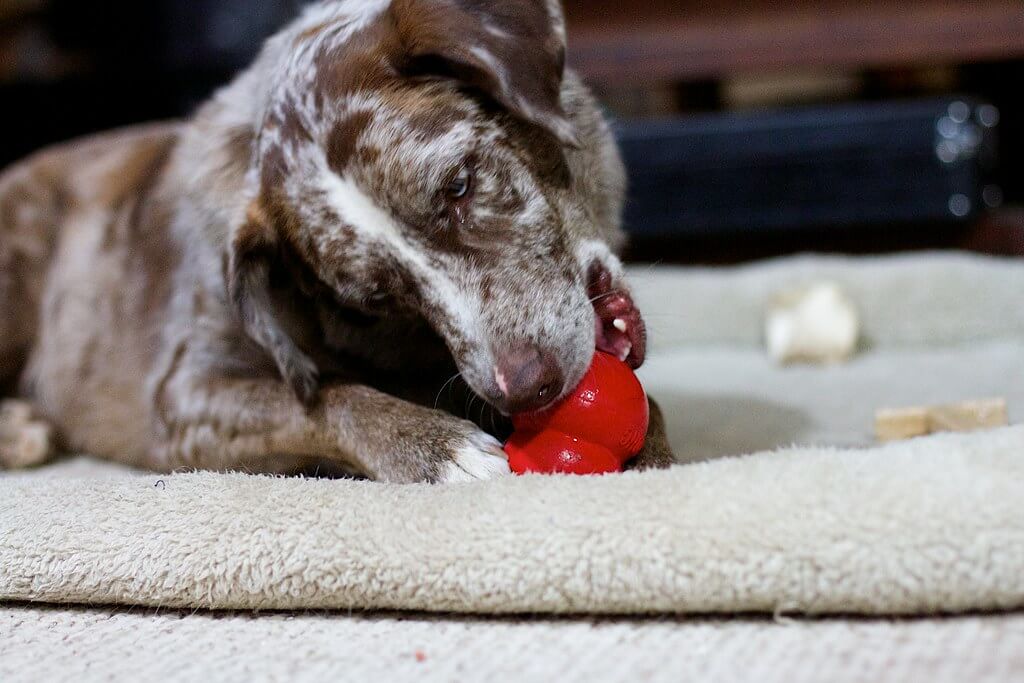 Frozen Kongs and other toys are some of the fun ways on how to keep dogs cool. It helps keep their body temperature down. It's definitely lickin' good for your doggos!
3. Drink Up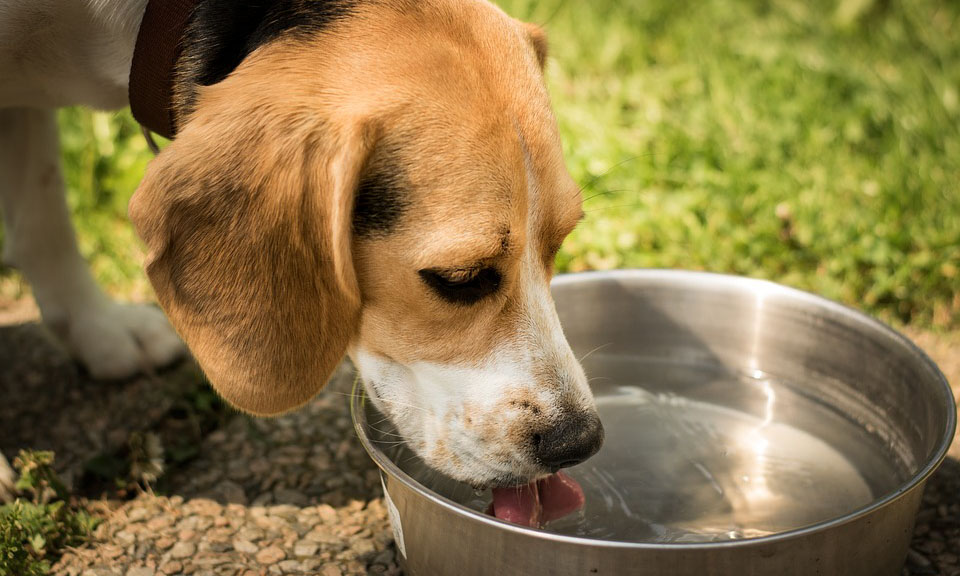 Always have their dog bowls filled with chilled water, so they can hydrate any time. Make it accessible to them especially when they're outside. It's one of the ways dogs keep cool all day.
4. Paws For A Treat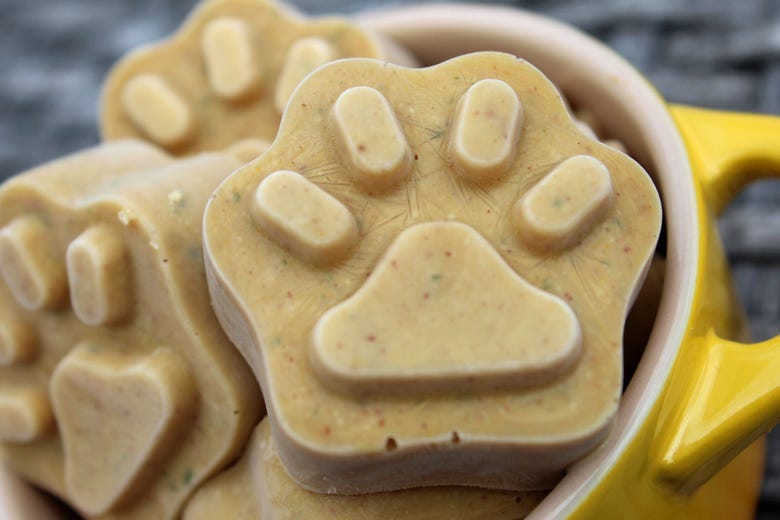 Summer is the pawfect time for frozen pup treats! Make yummy frozen homemade treats to keep dogs cool. They'll be licking away all the heat and wagging their tails for some more eats!
5. Furever Summer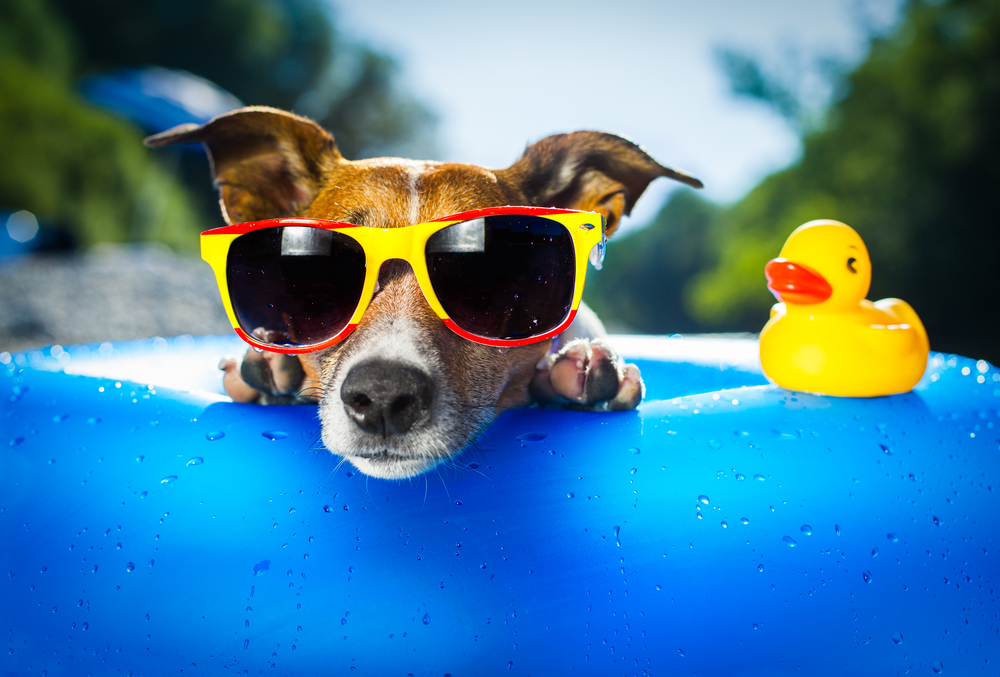 Set up an outdoor pool and have them swim and play there. It's the best way to keep dogs cool outside.
Want To Share Your Dog Summer Hacks?
Share with us your best #SummerHacks for your beloved furballs. We might just feature them on our blog. Don't forget to tag us on Facebook and Instagram!
New To Dog Parenting?
Let us guide you with some basic dog parenting tips like How To Groom Your Dog At Home, and What Dogs Can Eat. Make dog parenting fun by making DIY Dog Toys and Homemade Dog Treats!
Looking For Dog Essentials?
We've got super cute dog tags and dog bowls! They're the perfect dog essentials to spoil your pup with. The best part? These are made in Australia and shipped super fast! Dog Mums & Dog Dads love them!