21 Cute Dog Valentines Day Puns For Dog Greeting Cards
Send a-dog-able Valentines Day greetings to your loved ones and write these cute and funny Dog Puns that are Pawfect for Dog Greeting Cards: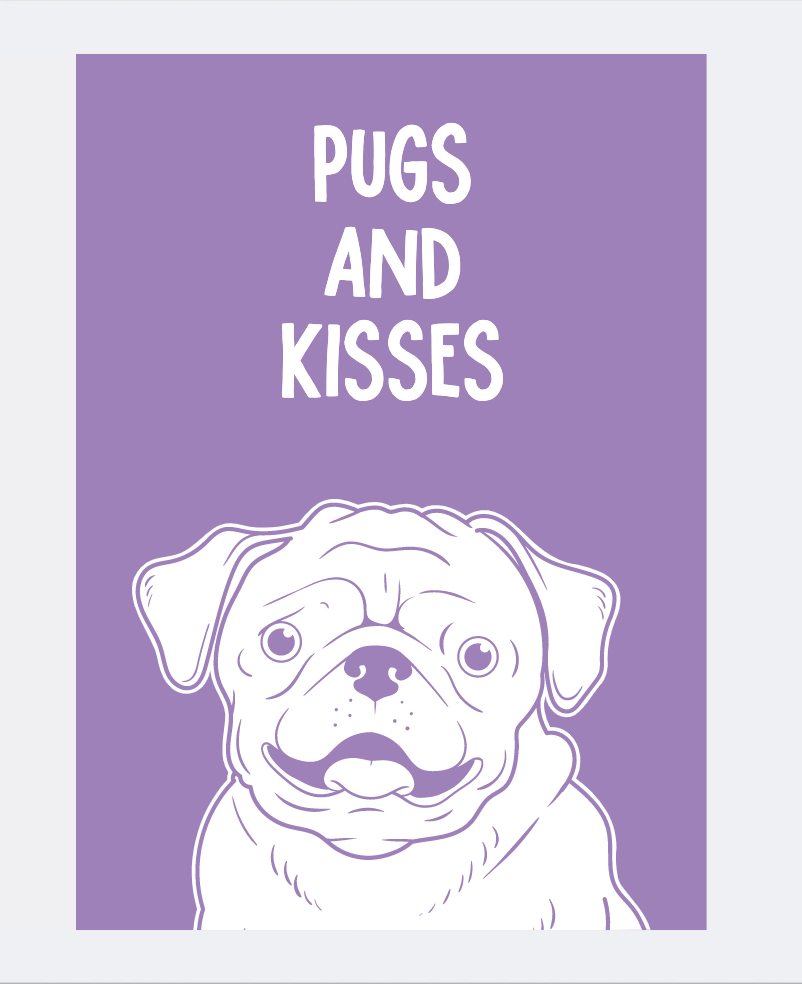 Pugs and Kisses
I Puggin' love you
You are the Weiner of my Heart
I woof you with all my bark
I think you're Labrador-able!
You've got Akita My Heart
You're Pawfect
Hey Corgeous
I'm mutts about you
I love you, fur-real
You're my paw-fect Valentine
I love you, that's fur sure!
I ruff you furry much
Howl I live without you
Loving you is poodles of fun
I'm just a basset case without you
I drooly love you
We're a pawfect match
You rescued my heart
I'm a little Pit In love with you
You Mastiff fallen from heaven
Create custom greeting cards using Dog Valentines Day puns with Bright Star Buddies Dog Greeting Cards in just four easy steps: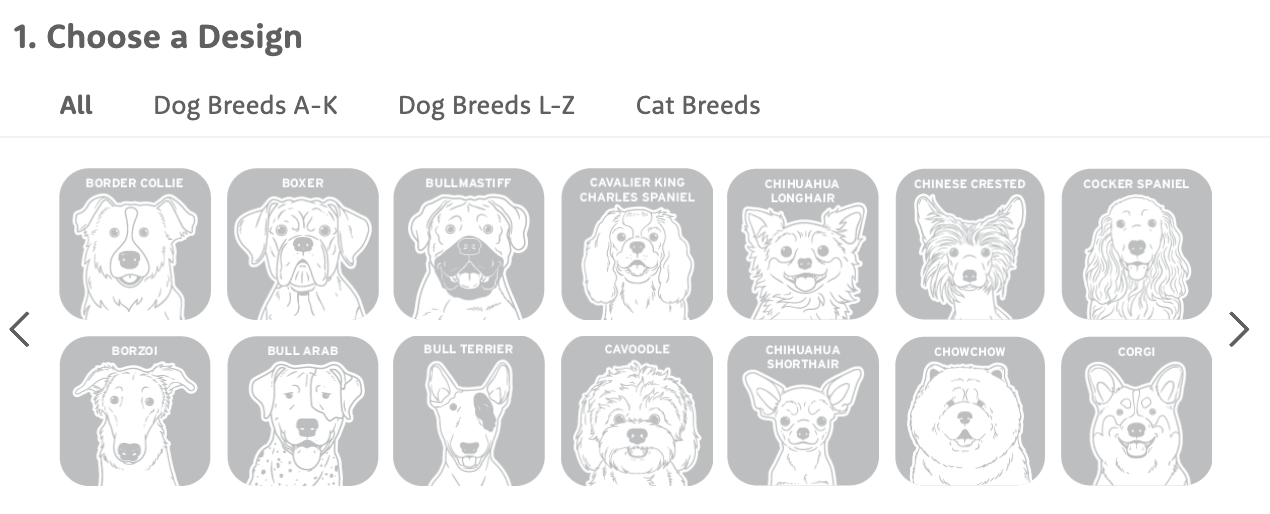 Each Dog Greeting card you make comes with an envelope! All you have to do is seal it with a kiss!

Looking For More Cute Dog Puns for Dog Greeting Cards?
If those dog puns cheered you up, you can make someone smile fur sure with your very own DIY dog greeting cards using the pun of your choice. You can even send them some gifts along with it, too. Here are some unique dog gift ideas to help you find the ulti-mutt one!
Want Personalised Gift Ideas for Dog Lovers?
These dog puns aren't just for dog greeting cards. You can put them on almost anything! Plus you don't need to wait for a special occasion. Check out our mugs and coasters that you can personalise to brighten someone's day. The best part? These are all made for you in Australia and shipped super fast! You're going to love them!