7 Last Minute Halloween Costumes For Dogs And Hoomans
Love dressing up with your dog for Halloween? Here are 7 DIY Cute Dog And Owner Halloween Costumes to make your sidekick the best-looking, four-legged creature on the block!
1. S'mores Family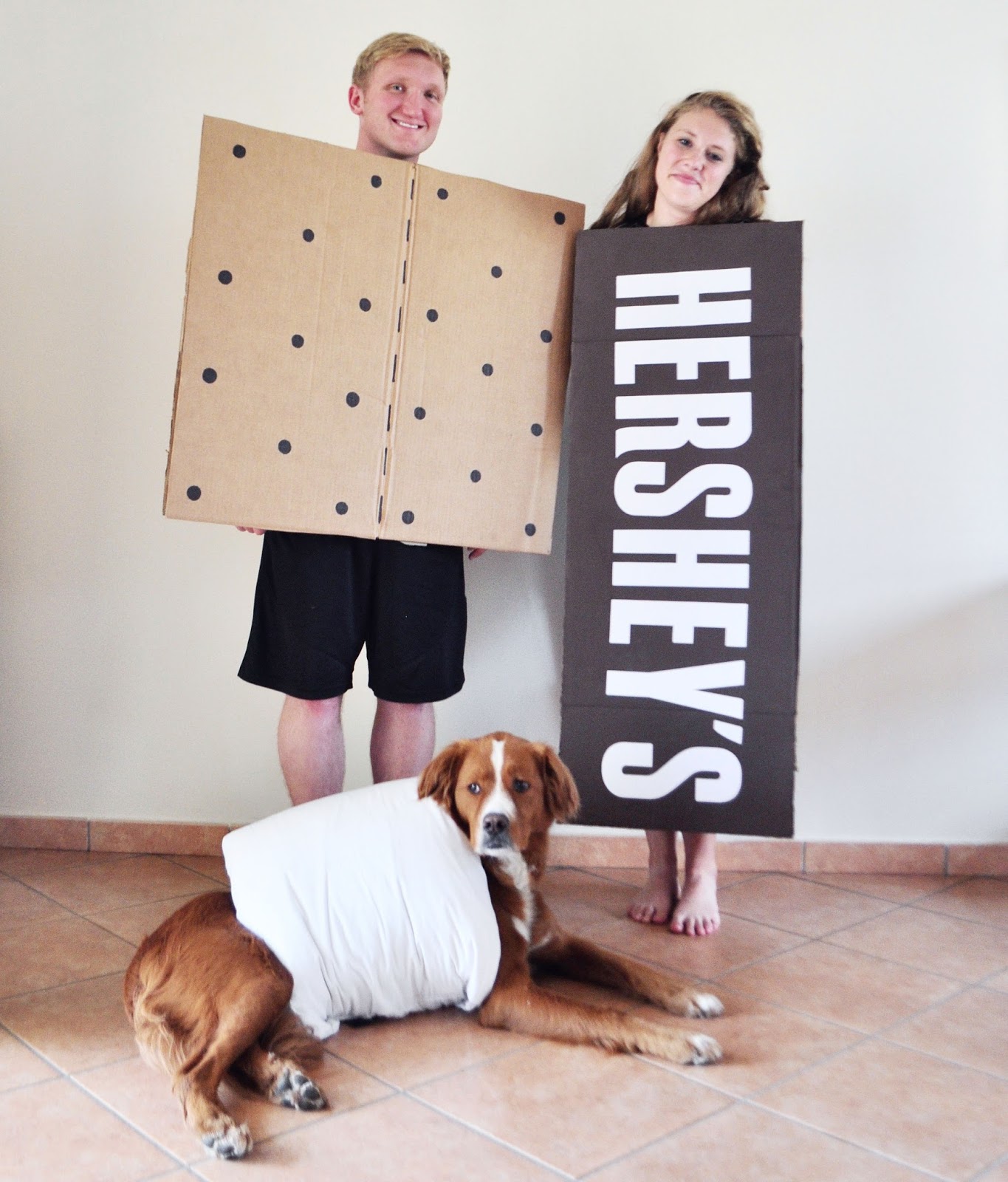 Satisfy your cravings as you dress up the whole family as S'mores! This is one of those DIY dog and owner Halloween costumes that's super easy to make! The s'more the merrier! 
2. Surfer Girl and Shark Dog

Surf's up! Suit up as a Surfer Girl and Shark Dog with these Halloween costumes for dogs and their owners! Jaws will definitely drop as you catch the next wave this Halloween!
3. Hotdog Vendor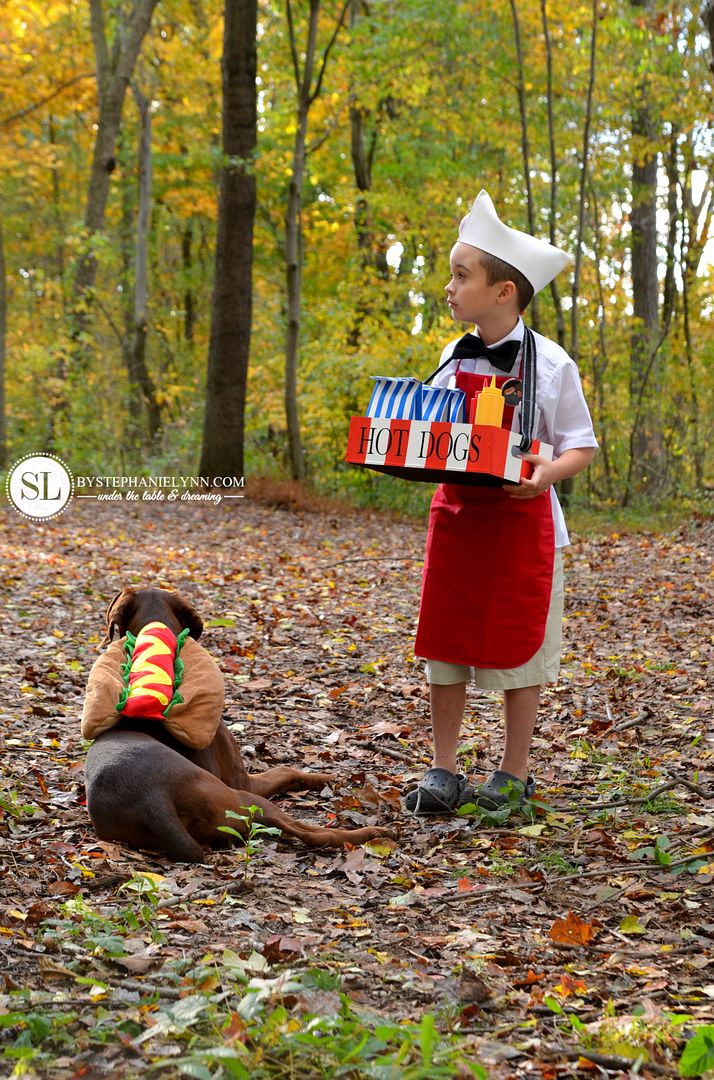 You can't go wrong with dressing up as a Hotdog Vendor and Hot Dog for Halloween! It's one of that witty and unique dog and kid Halloween costumes you'll love. Can you ketchup? 
4. 'The Incredibles' Costume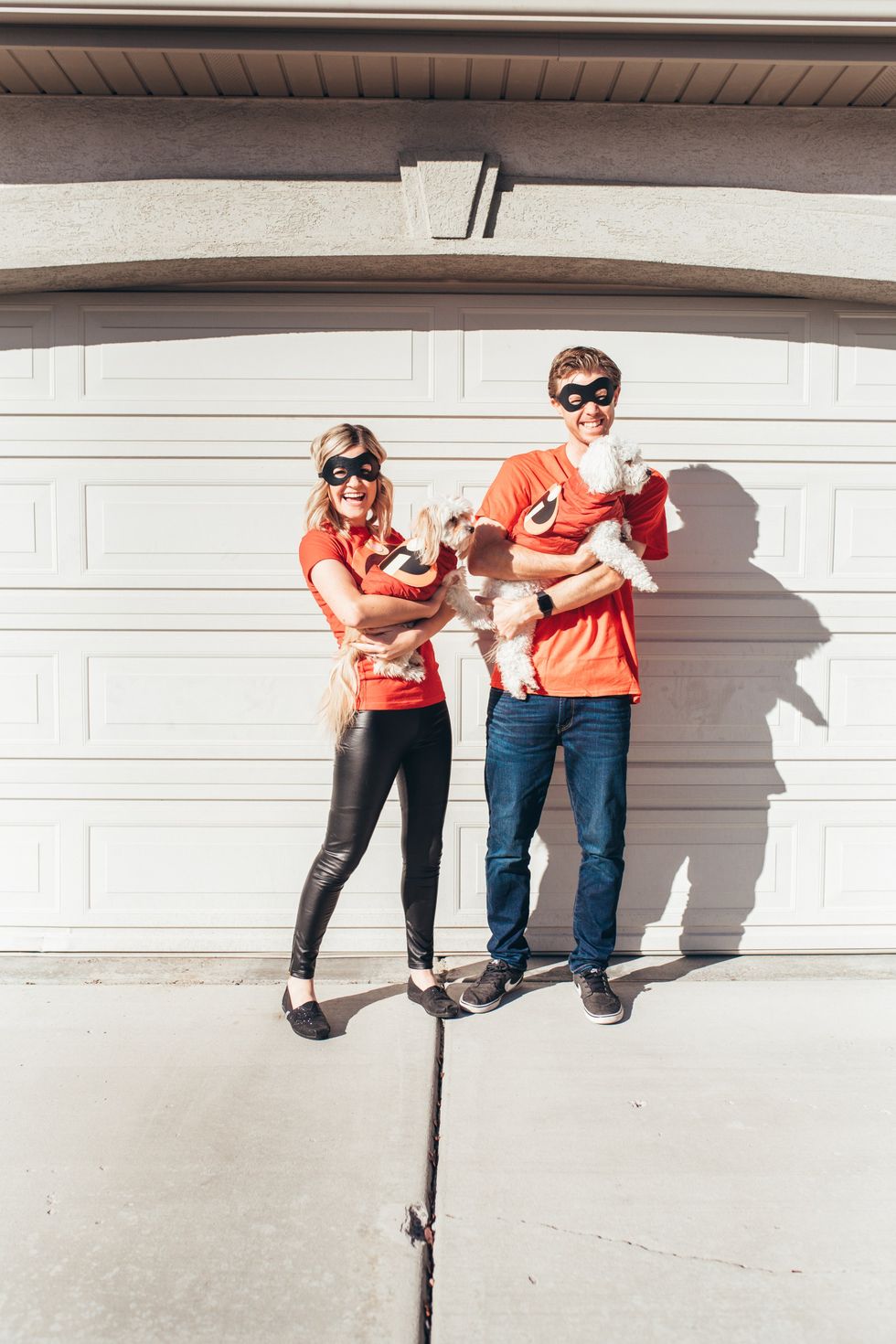 5. Monsters, Inc.' Costume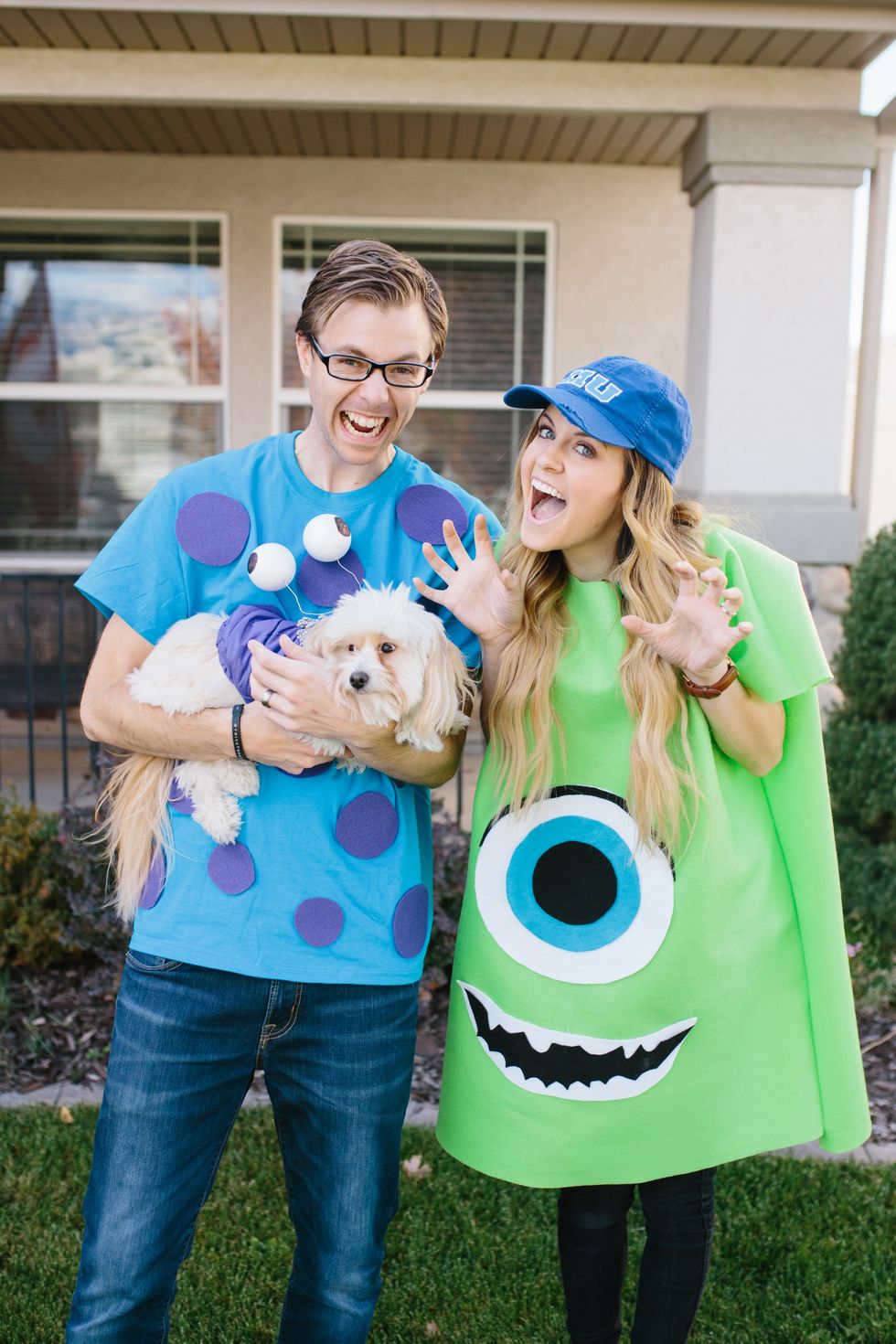 Boo! Not all monsters are scary. Especially if you dress up as the 'Monsters, Inc.' Family! Portray your favourite characters with funny dog and owner Halloween costumes like this one! Cuteness overload!
6. Little Red Riding Hood and Big Bad Wolf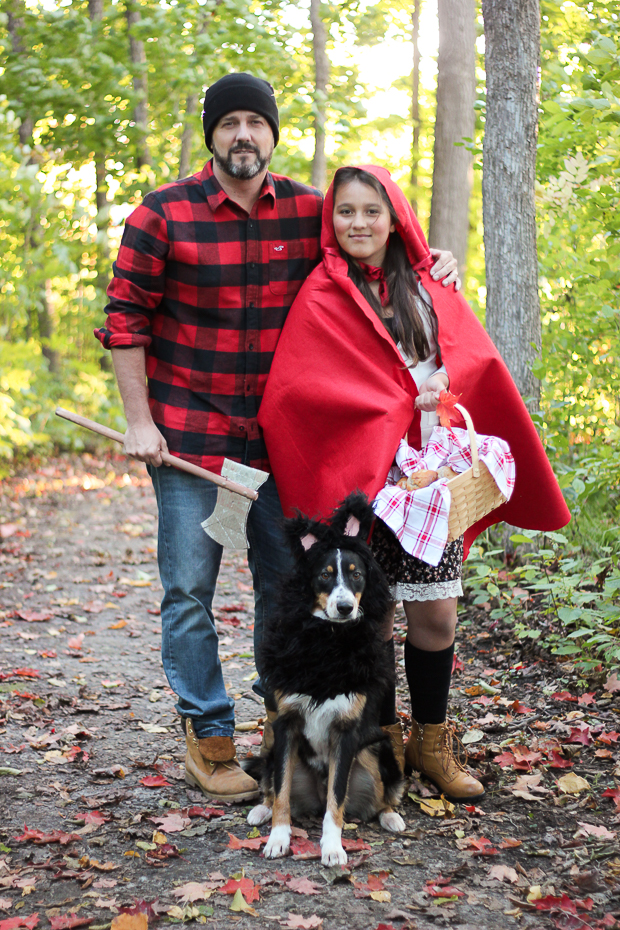 How cute is this Little Red Riding Hood and Big Bad Wolf Costume? Get creative with these dog and owner Halloween costumes you can quickly pull off! The big bad wolf is coming to town!
7. Bubble Bath Costume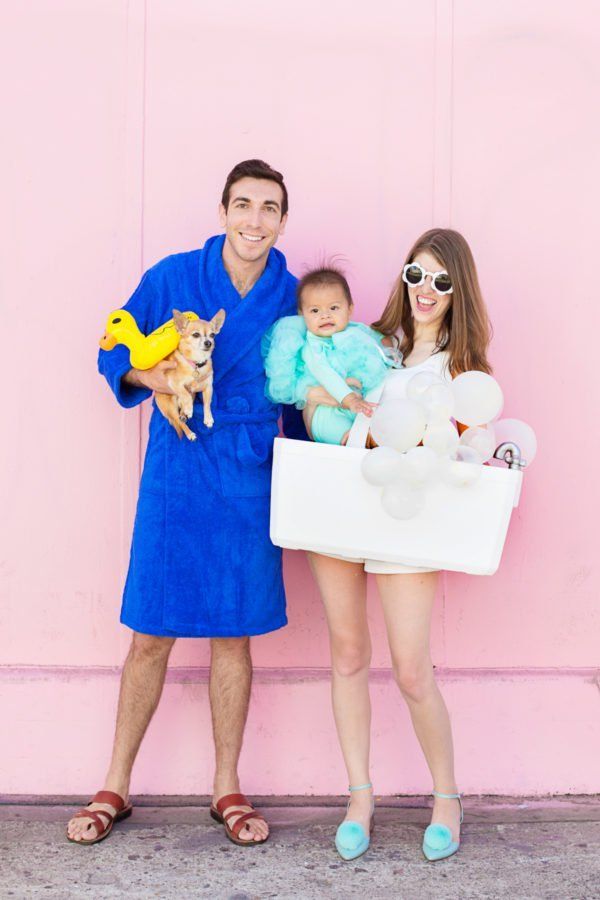 Looking for family Halloween costumes with baby and dog? Try this Bubble Bath Costume for a splashin' Halloween night! Who doesn't love bubbles?!
Got More Dog Halloween Costume Ideas?
Share with us your cute dog and owner Halloween costume ideas. We might just feature them on our blog. Don't forget to tag us on Facebook and Instagram!
Love to Play Dress Up With Your Dog?
Read about Funny Dog Costumes for more inspiration! And if you're looking for dog fashion ideas to dress up your dog with, check out our blog about Cute Dogs with Stylish Clothes.
Looking for Gifts & Treats For Halloween?
You'll love our super cute dog tags, dog bandanas,  and dog clothes! Choose among our range of super cute designs that go with your Halloween costume theme or idea! The best part? These are made in Australia and shipped super fast! You're going to love them!