Gifts for Pets and Pet-lovers: 9 Ulti-mutt Ideas
Dog gifts, cat gifts, or even gifts for pet-lovers, we know how tricky coming up with the perfect present can be! We've scoured the interwebs for unique and dainty gifts, so you no longer have to. Here are the ones we're paw-sitive you'll love!
1. Personalised Dog Bandanas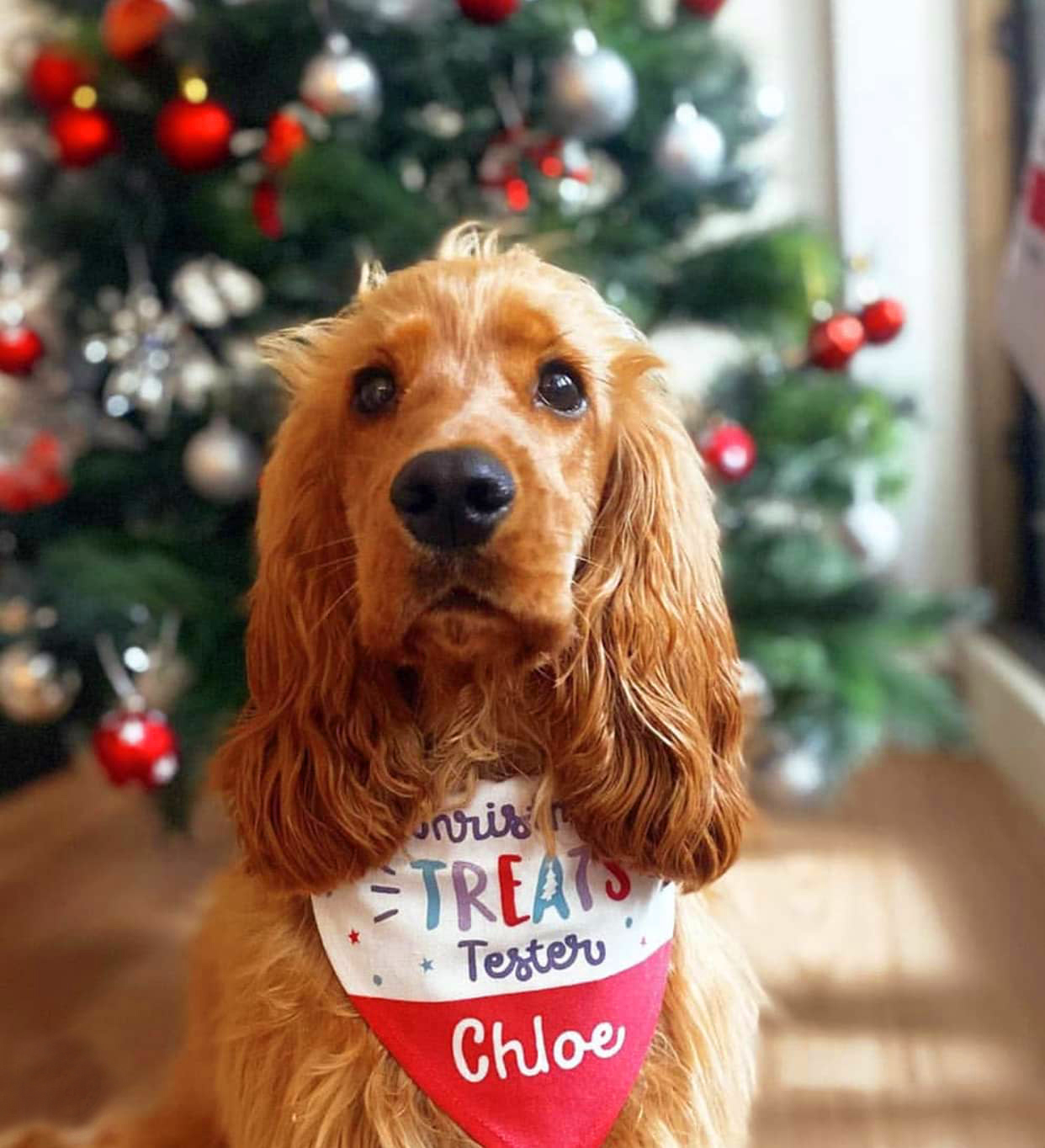 What cold-hearted hooman could resist those big, brown eyes? Chloe wants nothing but a new personalised dog bandana for Christmas. Preferably with her name in bold letters, so Santa Paws never misses her on Christmas Eve.
2. Pet Portrait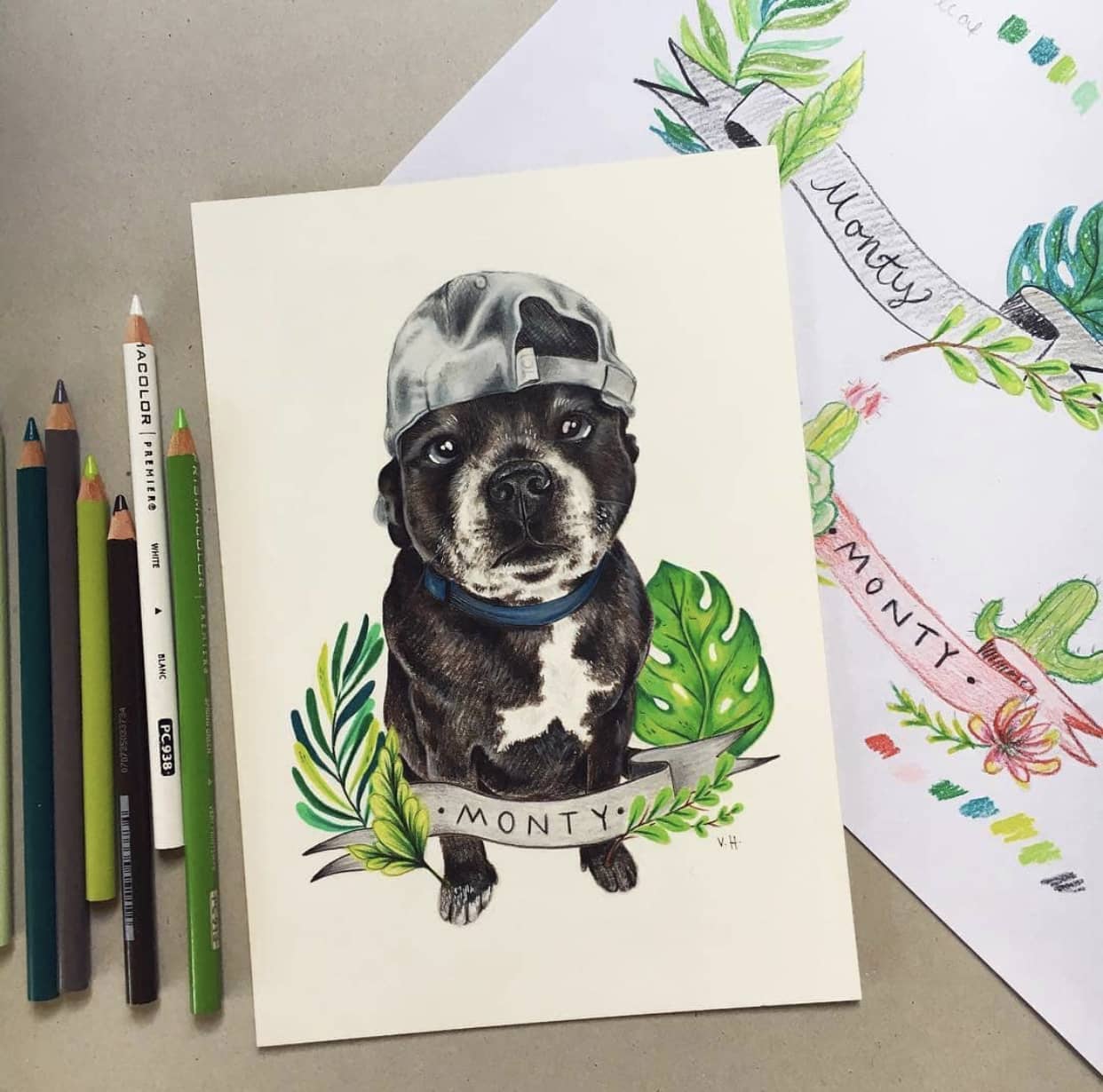 Quite a downer thinking about our doggos getting old, yeah? These paw-some dog gifts, though, are a great way to keep them puppers furr-ever! We guarantee your lady love would love seeing one like this on her bedside table, that's for sure.
3. Dog Tags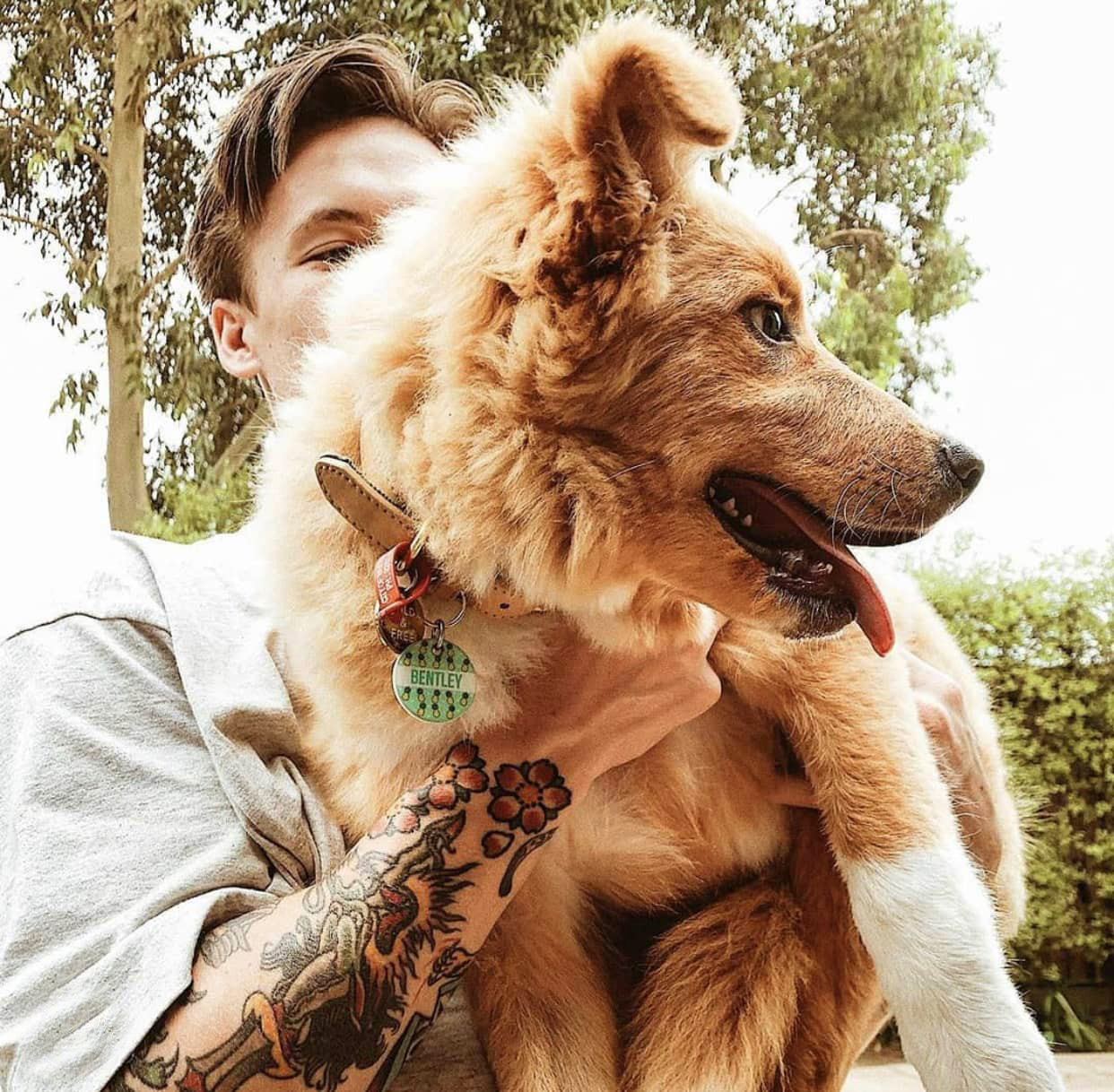 Bentley looks quite GQ-esque wearing his new personalised dog tag. Your floof would, too, but I have an inkling he'd want to have good boy on his tag instead of his name, just so you'd stop asking him that silly question once and for all.
4. Dog Planters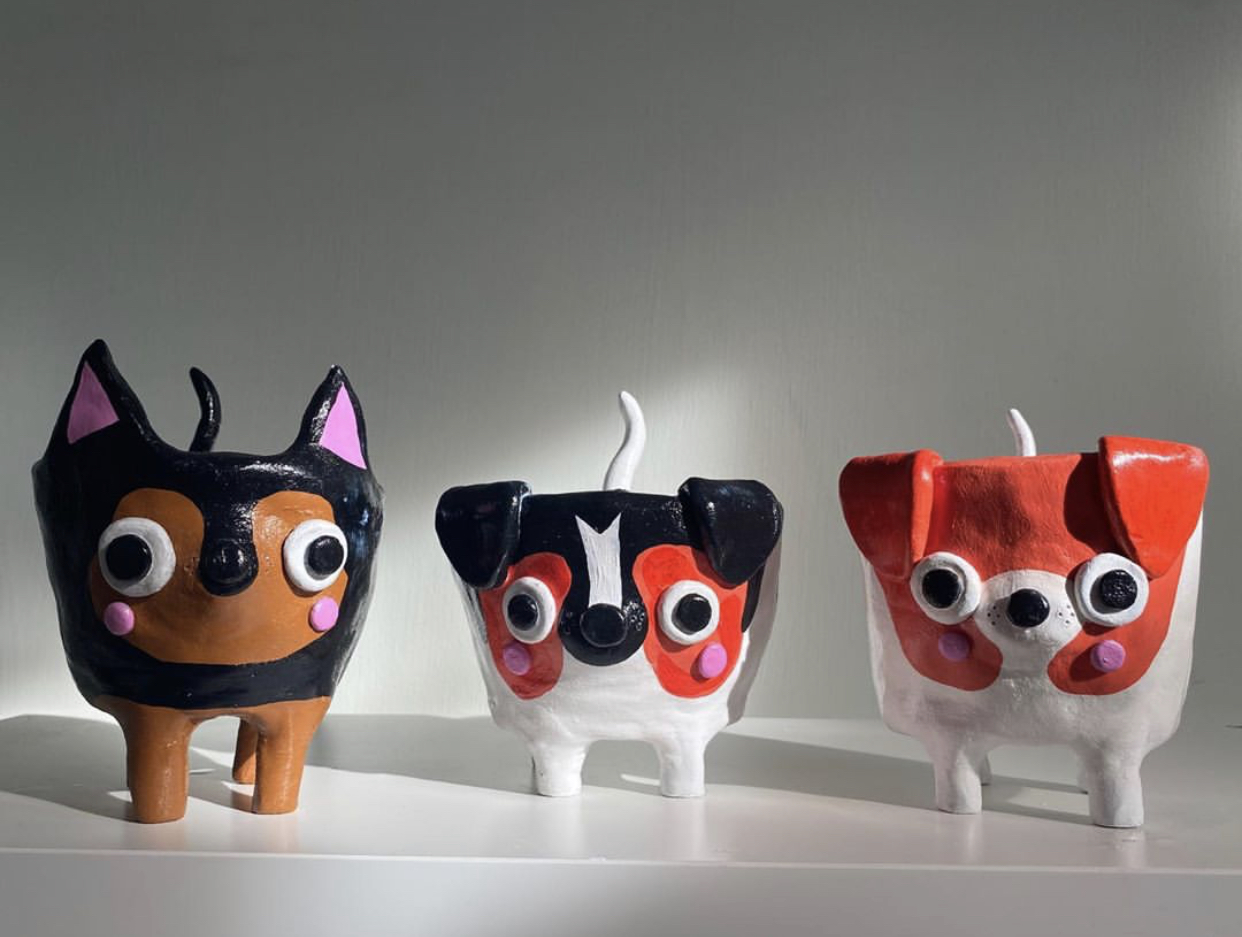 If there are two things girls go crazy about these days, those would undeniably be anything related to plants and dogs. These cute, playful planters are just the paw-fect gifts for dog lovers.
5. Personalised Cat Tags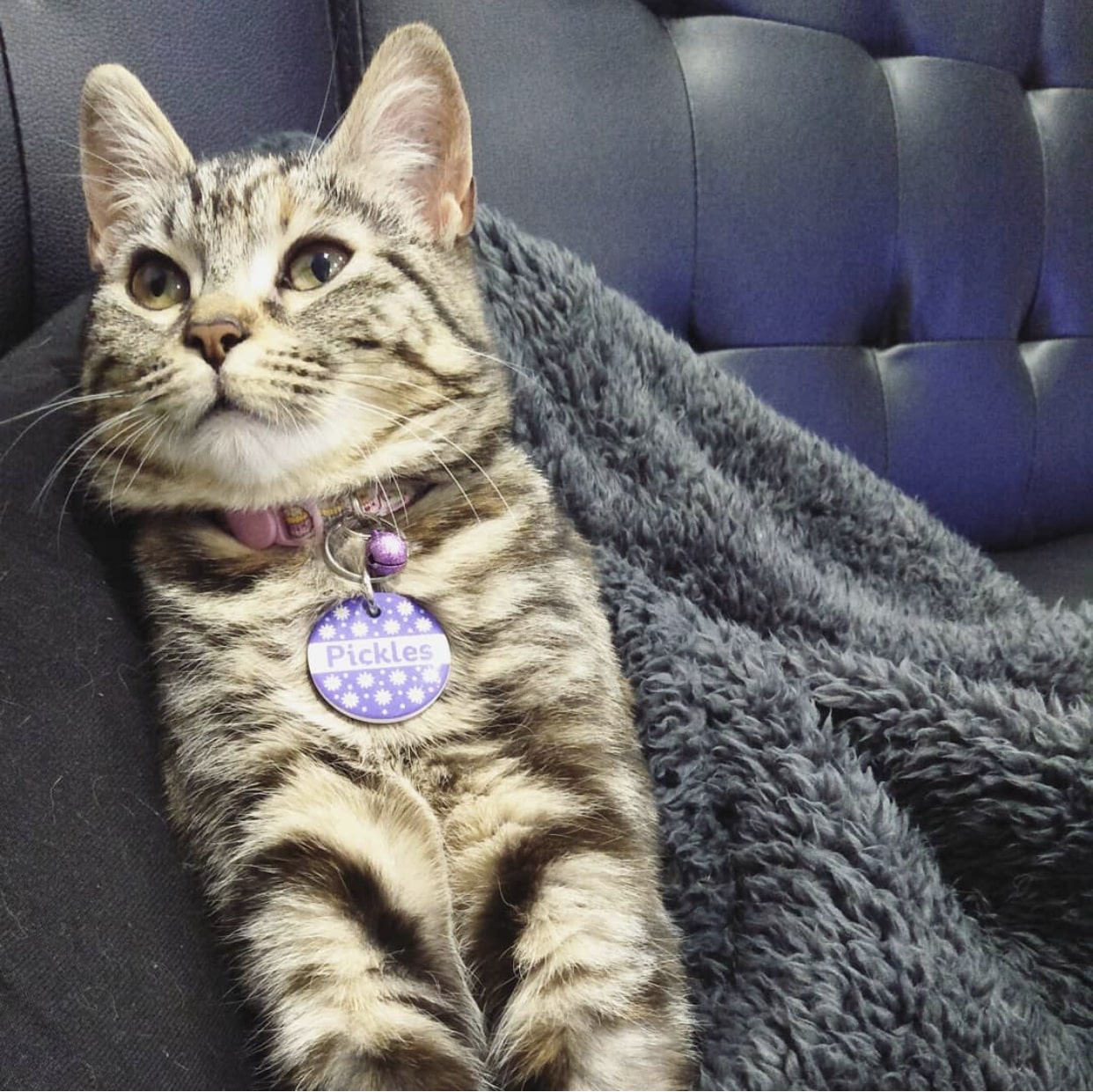 Pickles looks like he deserves more than a few hundred new cat tags. He does look mighty proud of this particular one, though, as it accentuates his elegant neck. This one comes in pink, too, but purple is a better fit for his majestic purr-sonality.
6. Glass Candle Holder

It's impressive how people are just so creative! These beautiful glass candle holders are just so divine and make great personalised dog gifts for humans. For dogs, too, but you wouldn't want to hurt their pretty paws letting them light candles.
7. Dog Clothes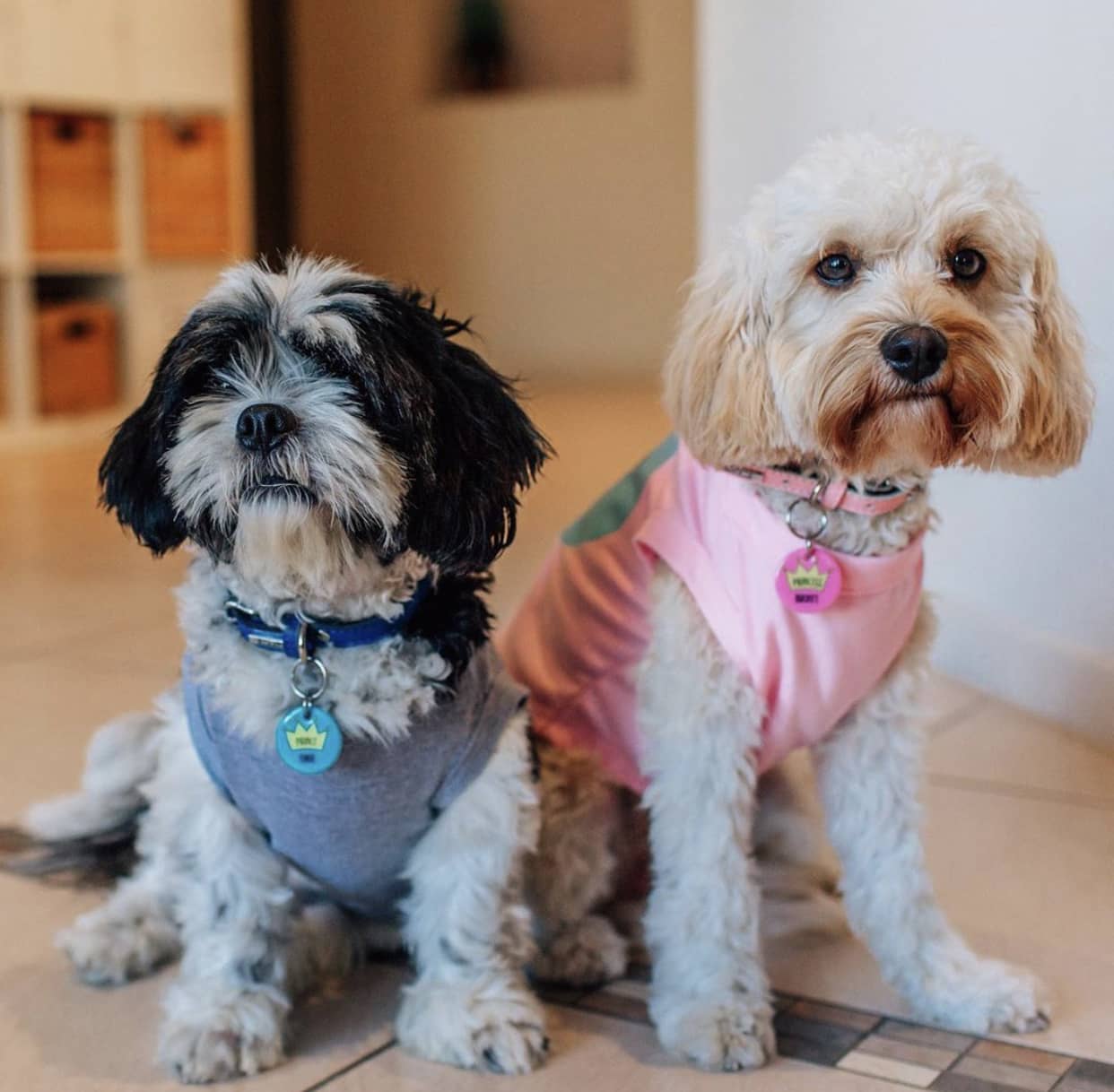 These two look like they've been nice the whole year, don't you think? They'd sure be expecting their pet Santa sacks stuffed with new dog clothes this Christmas, so you better start on that list, hooman.
8. Pet Portrait on Wood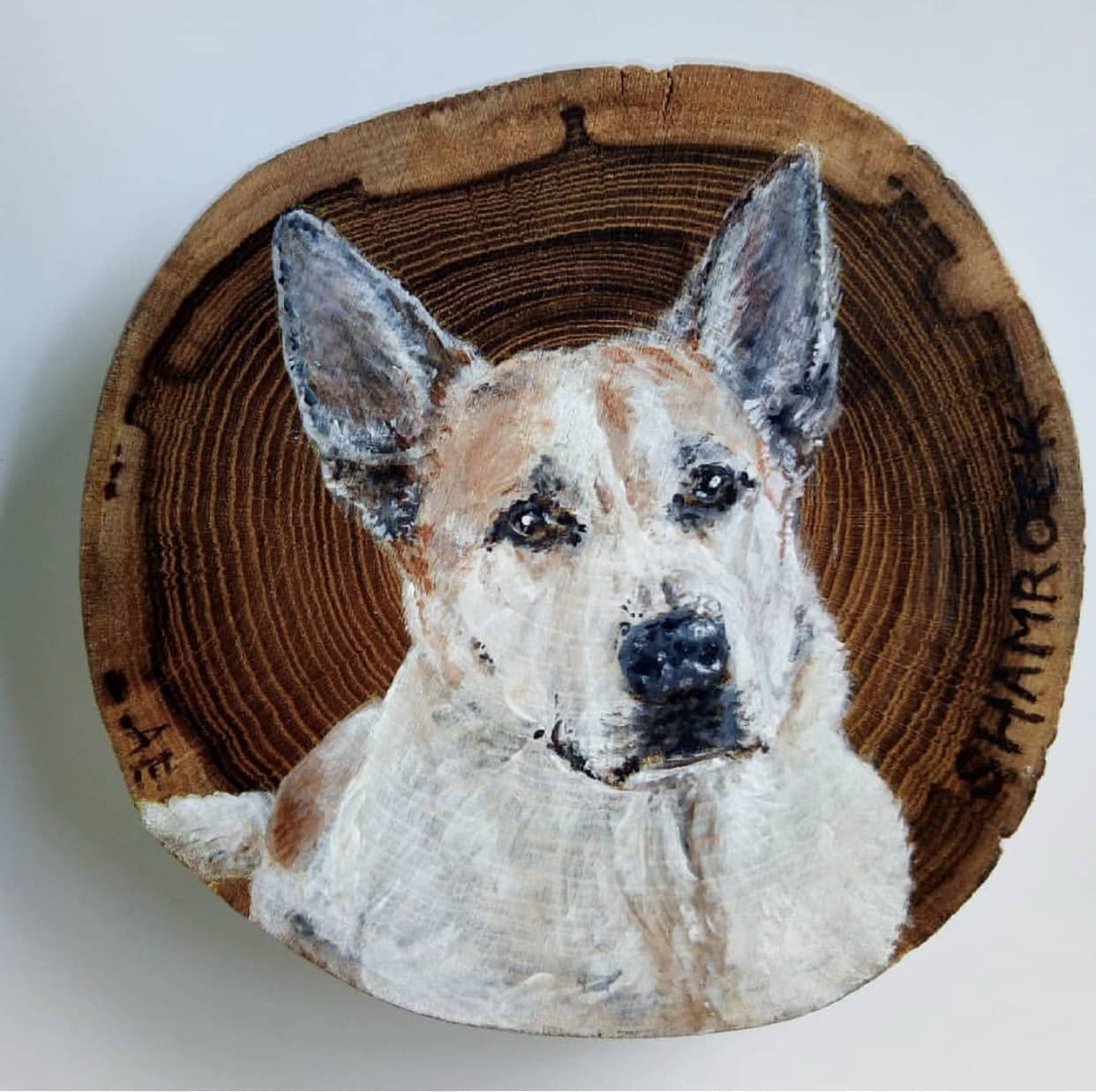 Come on, one can't possibly have too many pet portraits at home. If your good boy looks just as good as this floof, we bet he deserves at least 10. Carefully hand-painted onto a thick chunk of wood, this awesome dog gift would certainly make any pet-lover ecstatic.
9. Cross-stitched Pet Gifts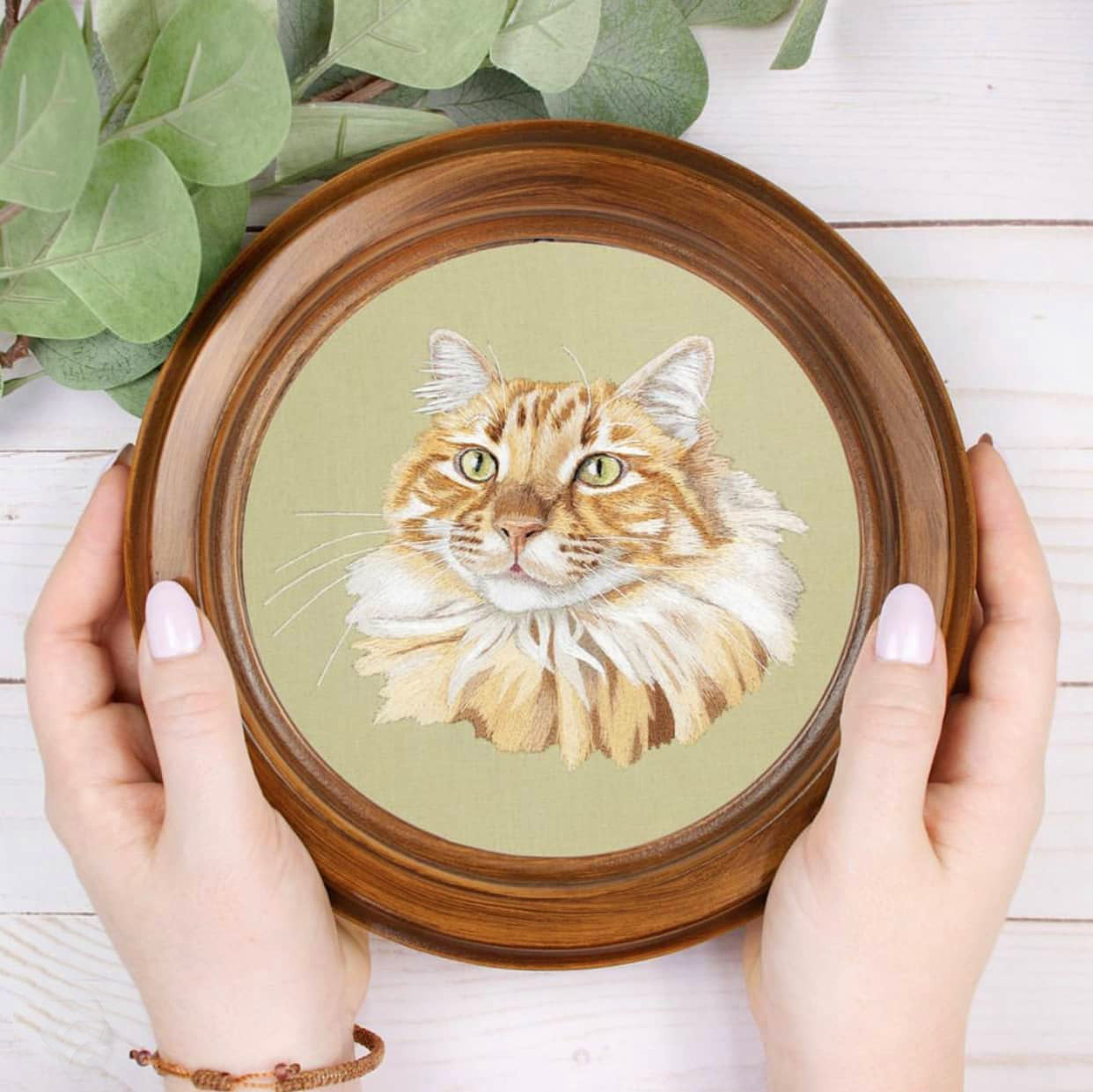 Dainty and delightful! You could easily head to the shops to pick up some gifts for cat lovers, but this masterpiece is as unique as it is pretty. Any cat lady will love to have this hanging over the fireplace.
Whether you're celebrating the holidays or your fussy feline's 10th birthday, a gift is always a great idea to show your love. You could choose to get anything from artisan crafts to premium dog tags, or it could be something as simple as this personalised dog sign hanging over Kevin's new dog house. These are all made for you in Australia and shipped fast.