Top 10 Cute Dogs For The Month Of August 2021
Think every pup you see is precious? So do we! You'll love our list of cute dog photos we got tagged on from our Instagram followers this month. These pups deserve some recognition for being seriously adorable. Check them out for an ultimate dose of cuteness!
1. Stitch and Scrump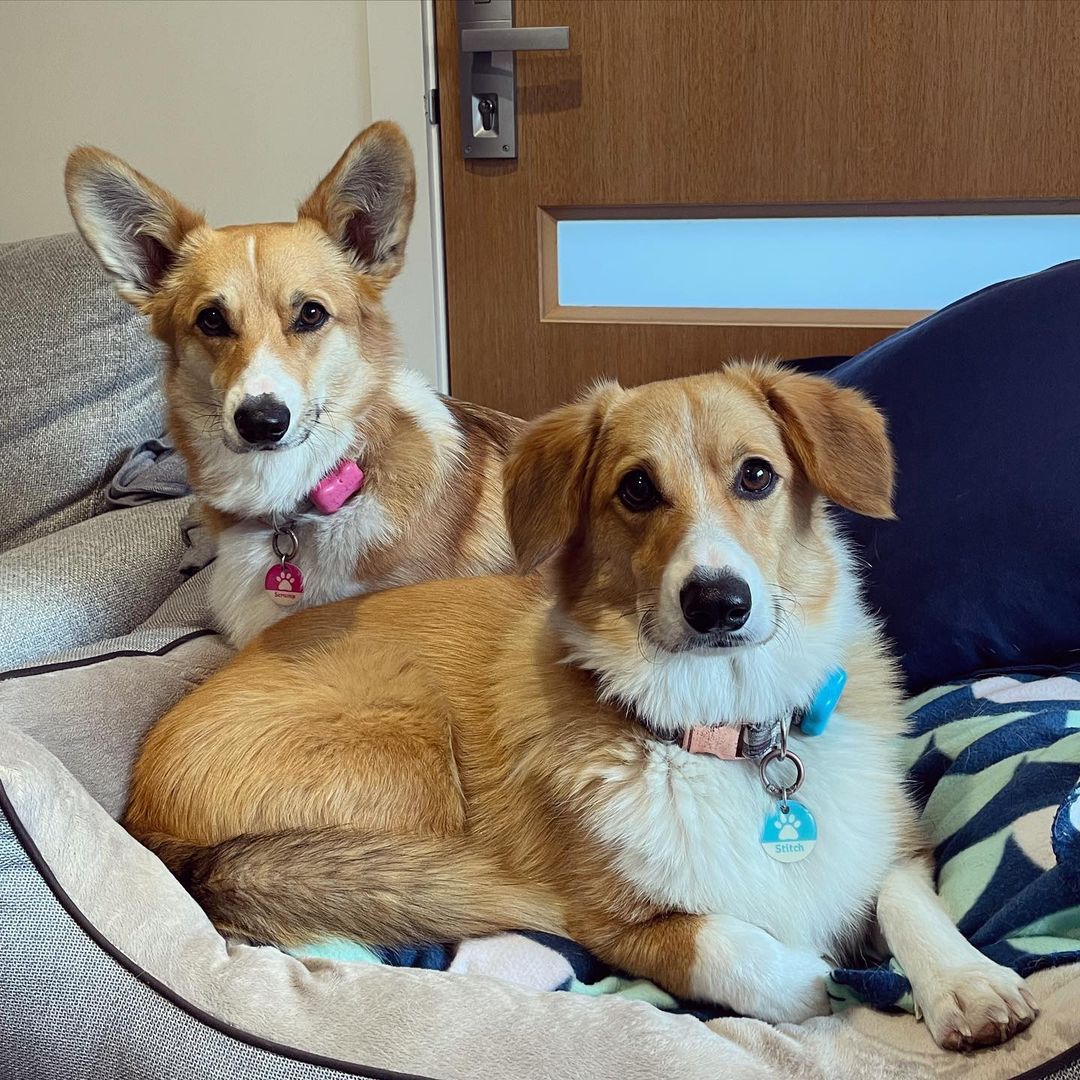 Instagram: @acorgicalledstitch
Any corgi-lovers out there? If you're a fan of corgis, you've got to follow Stitch and Scrump for super cute dog photos. Grab the exact same Paw Dog Tag for your pup, too! It's the perfect gift to spoil your furry friend!
2. Barney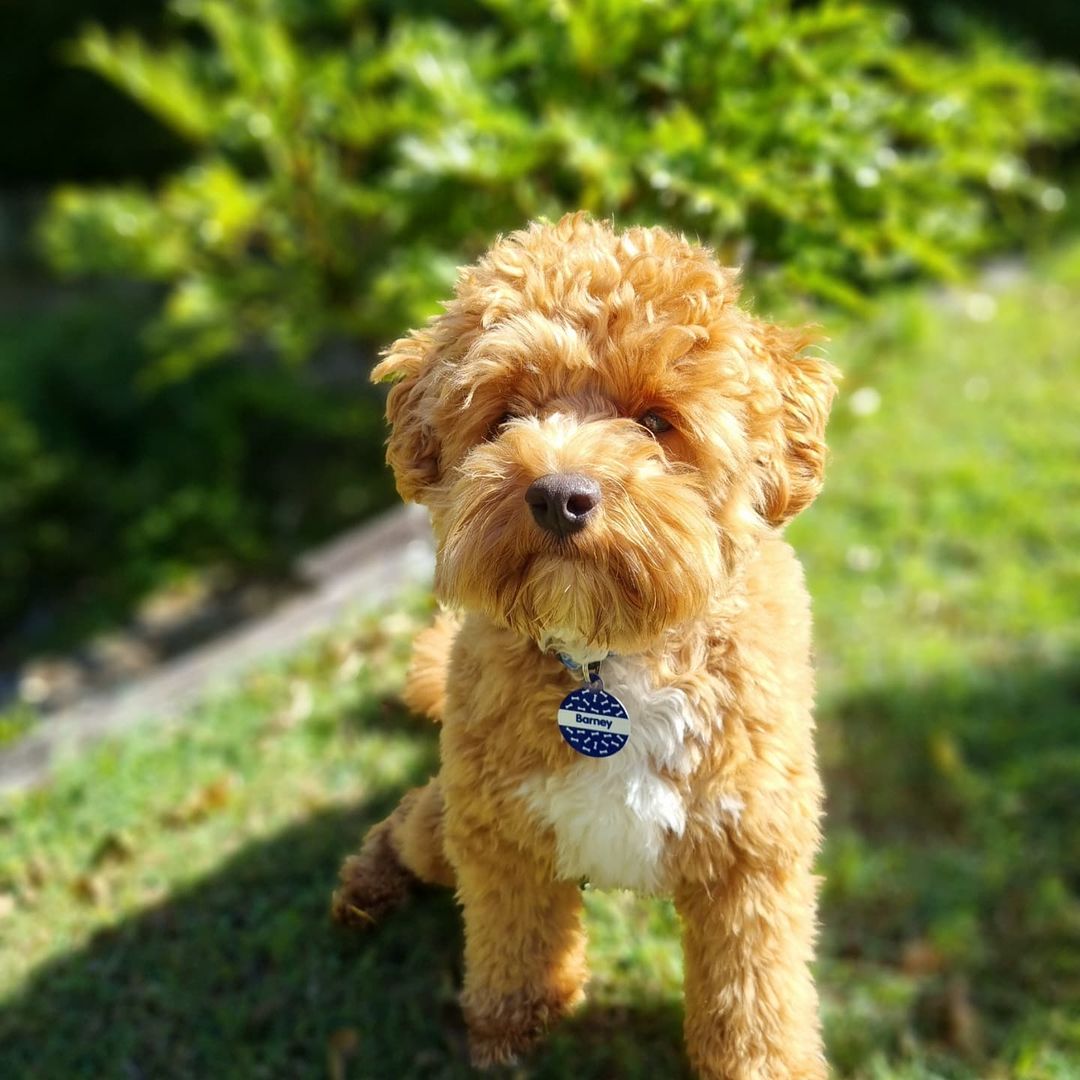 Instagram: @barneythecavoodlebrisbane
Say hello to this cutie Barney! Follow this Cavoodle Brisbane for adorable pelfies (what the internet calls a pet selfie 🤣) of naps, snacks, and snuggles! Barney is wearing the Bad To The Bone Essential Dog Tag. Your pooch deserves one, too!
3. Waffle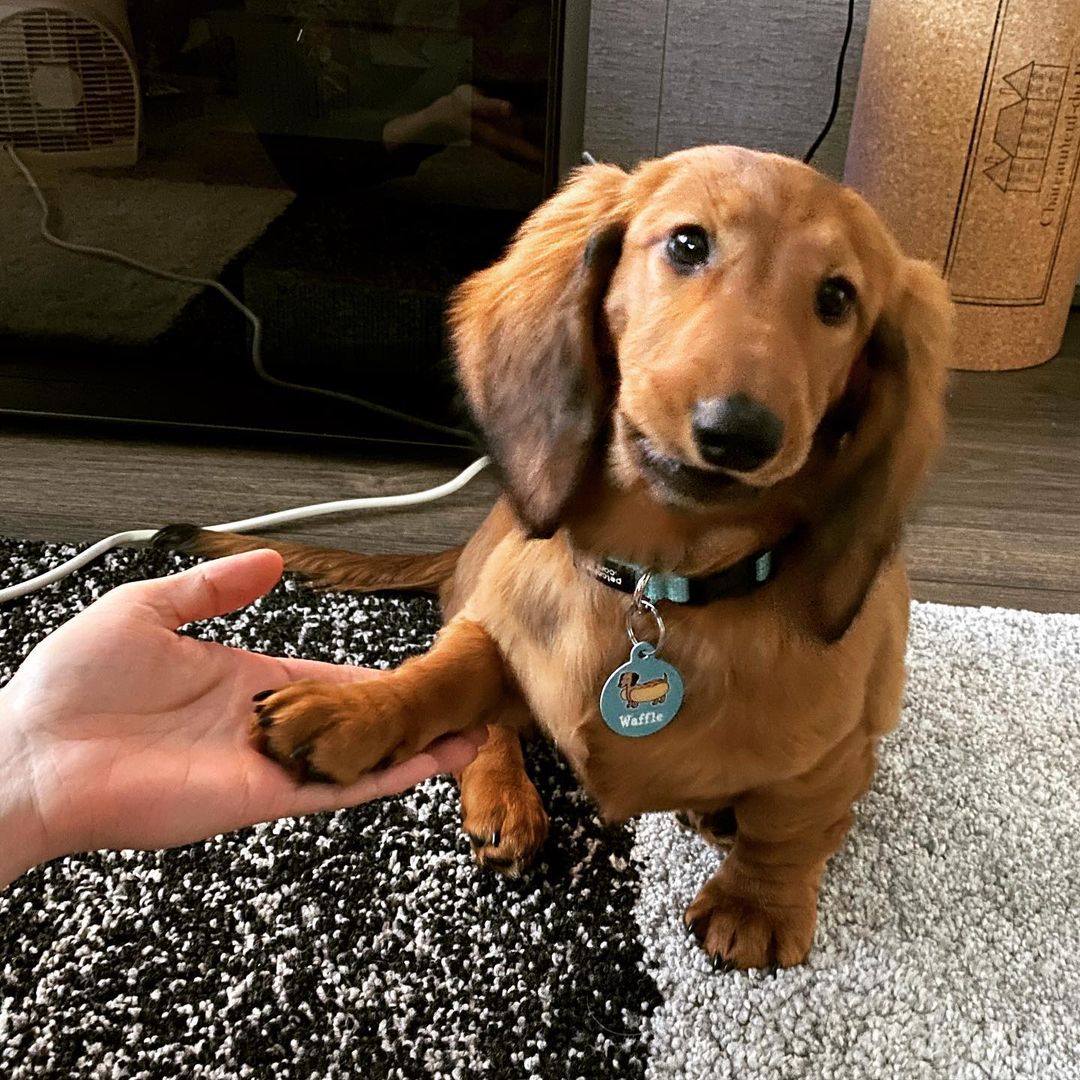 Instagram: @wafflethesausagedog
Who doesn't love a Waffle? Check out Waffle The Doggo for heaps of seriously cute sausage dog content! Shop the exact same Franky Dog Tag for your furbaby too. It's the best way to show them how you care–with gifts!
4. Pamuk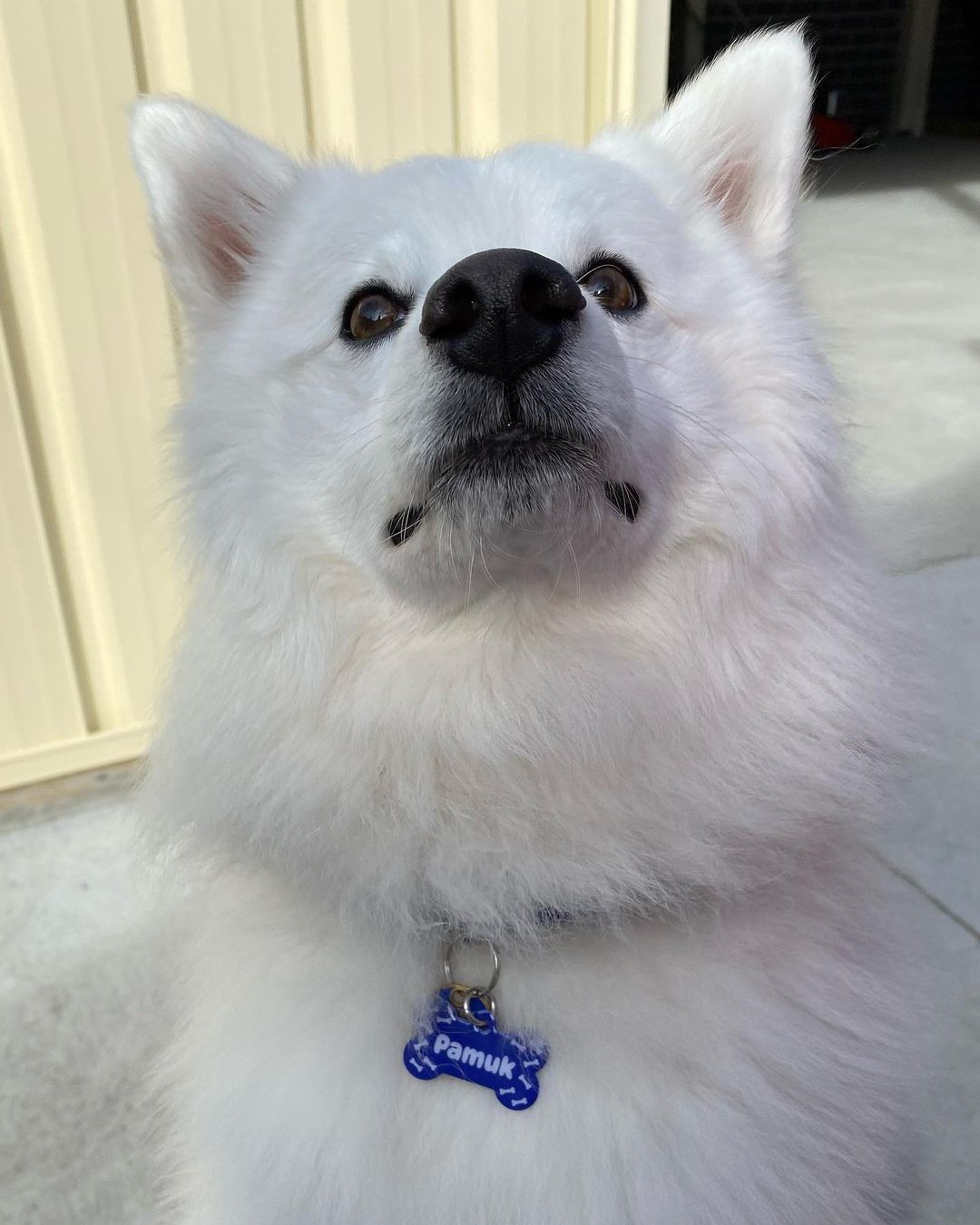 Instagram: @pamuk_spitz_thecutest
Boop! Don't you just wanna cuddle this ball of fluff? Meet Pamuk, the Japanese Spitz! Pamuk is rocking the Bad To The Bone Dog Tag. And so should your dog. Cute dogs deserve cute dog tags, yes?
5. Bonnie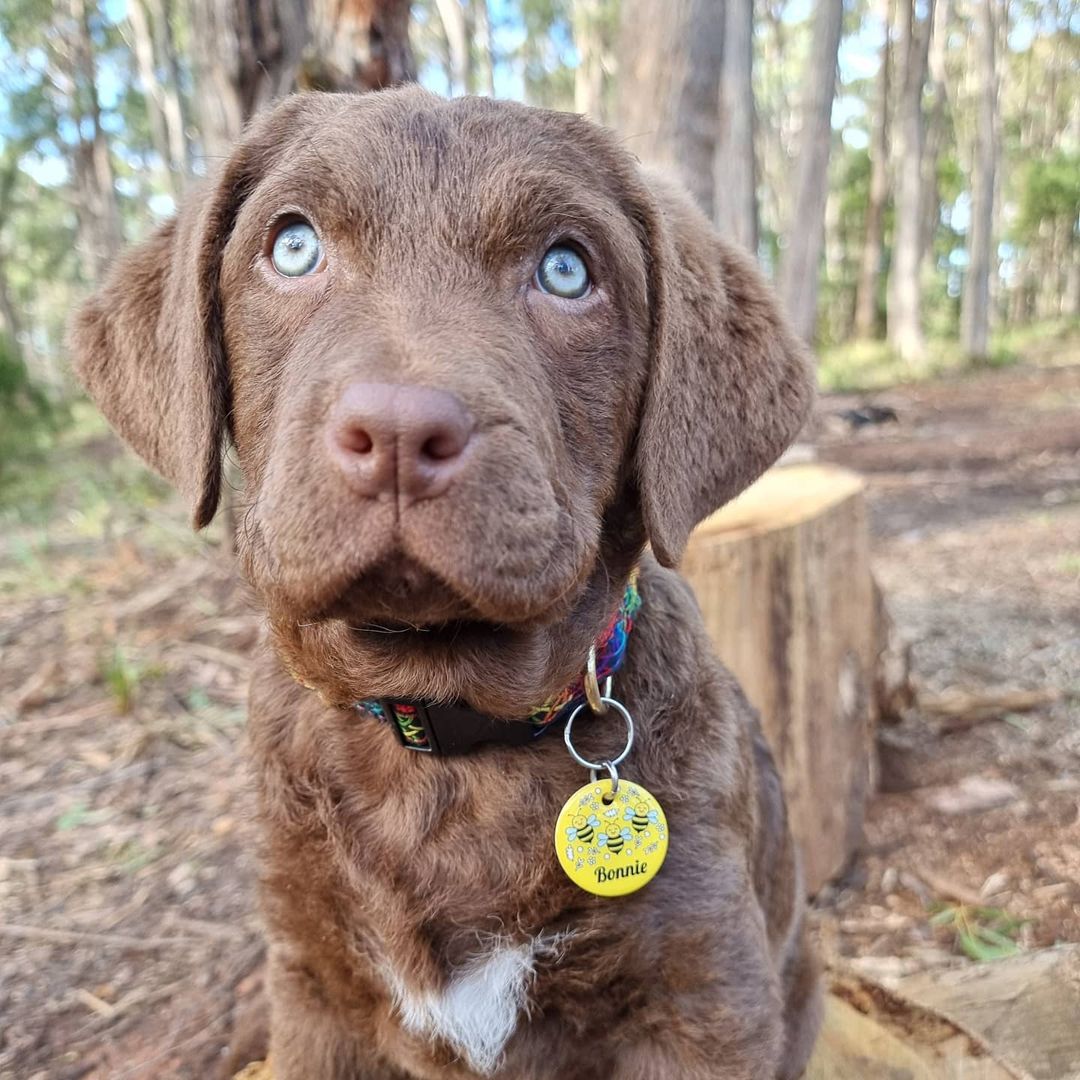 Instagram: @bonniechessiegirl
Dying of cuteness? We are, too! Meet Bonnie, the blue-eyed Chesapeake Bay Retriever. Treat your pup with the same Bee Dog Tag to get your furbaby abuzz.
6. Tansy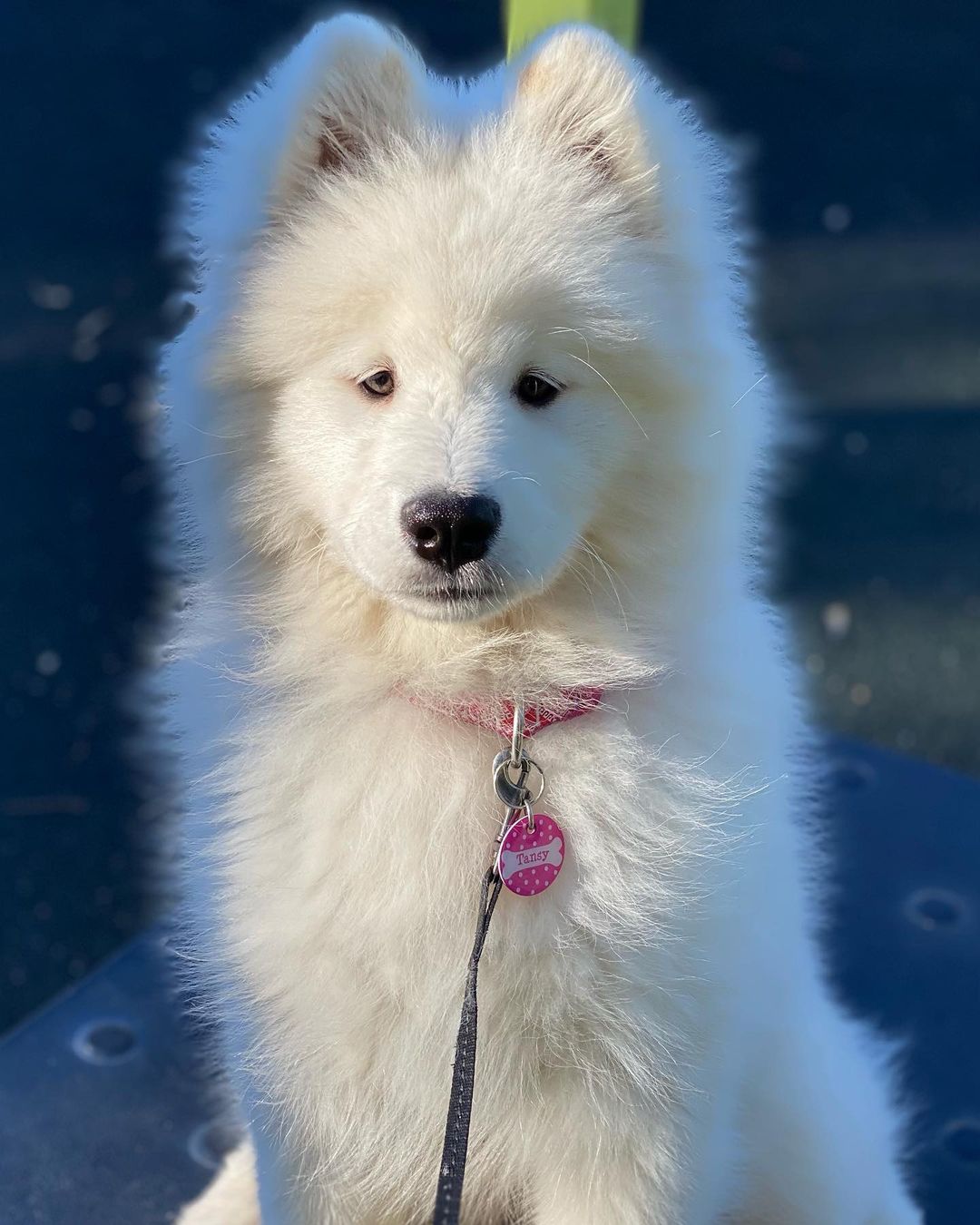 Instagram: @tansythecloud
Meet this cute, fluffy dog Tansy. Follow Tansy The Cloud and you'll definitely feel like you're in Cloud 9. Spoil your pup with a Bone Dog Tag, too. It's an absolute dog cutie essential!
7. Nyxon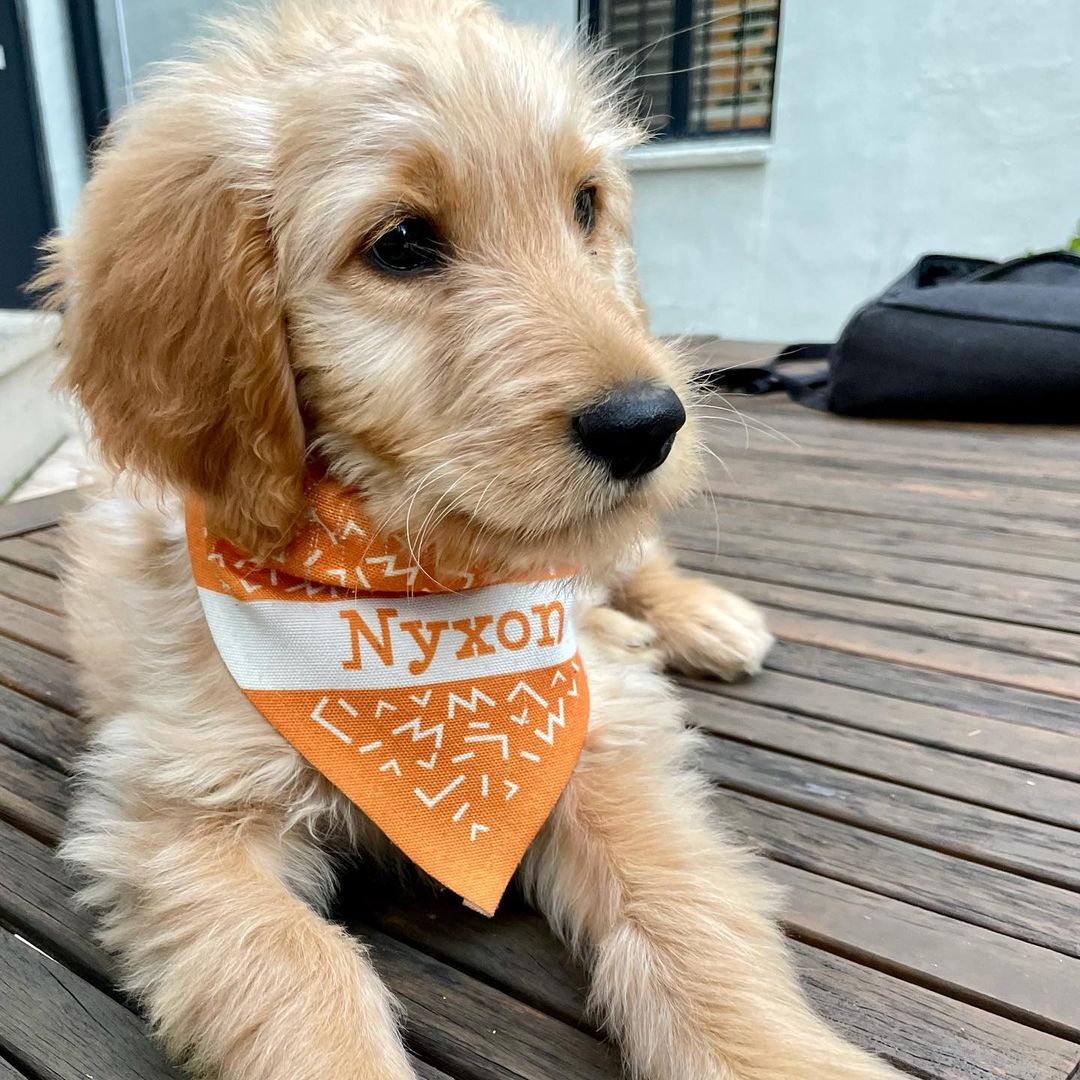 Instagram: @nyxon_thedood
If you're not following Nyxon on Instagram yet, then you're missing out on heaps of snack and snuggle content. Design your own dog bandana like Nyxon's Squiggler Bandana for your pup, too. Ain't nothing cuter than this!
8. Snoopy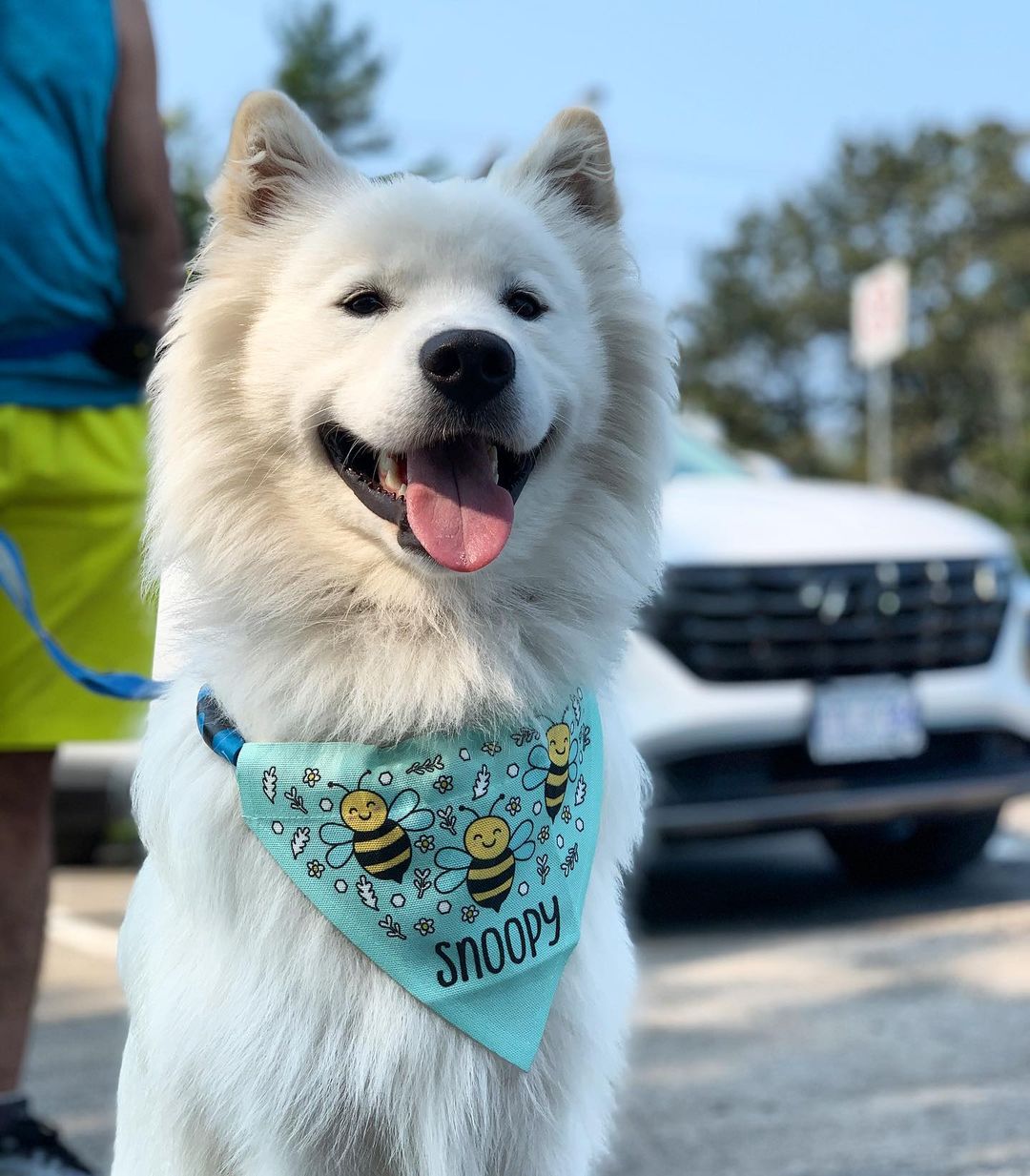 Instagram: @snoopythecloud
Is it a dog or is it a cloud? Snoopy is definitely both! Give your furbaby the exact same Bees Dog Bandana. Doggos who got style definitely should have one of these. Or two or three, we won't mind! I'm sure your pup won't, too.
9. Mako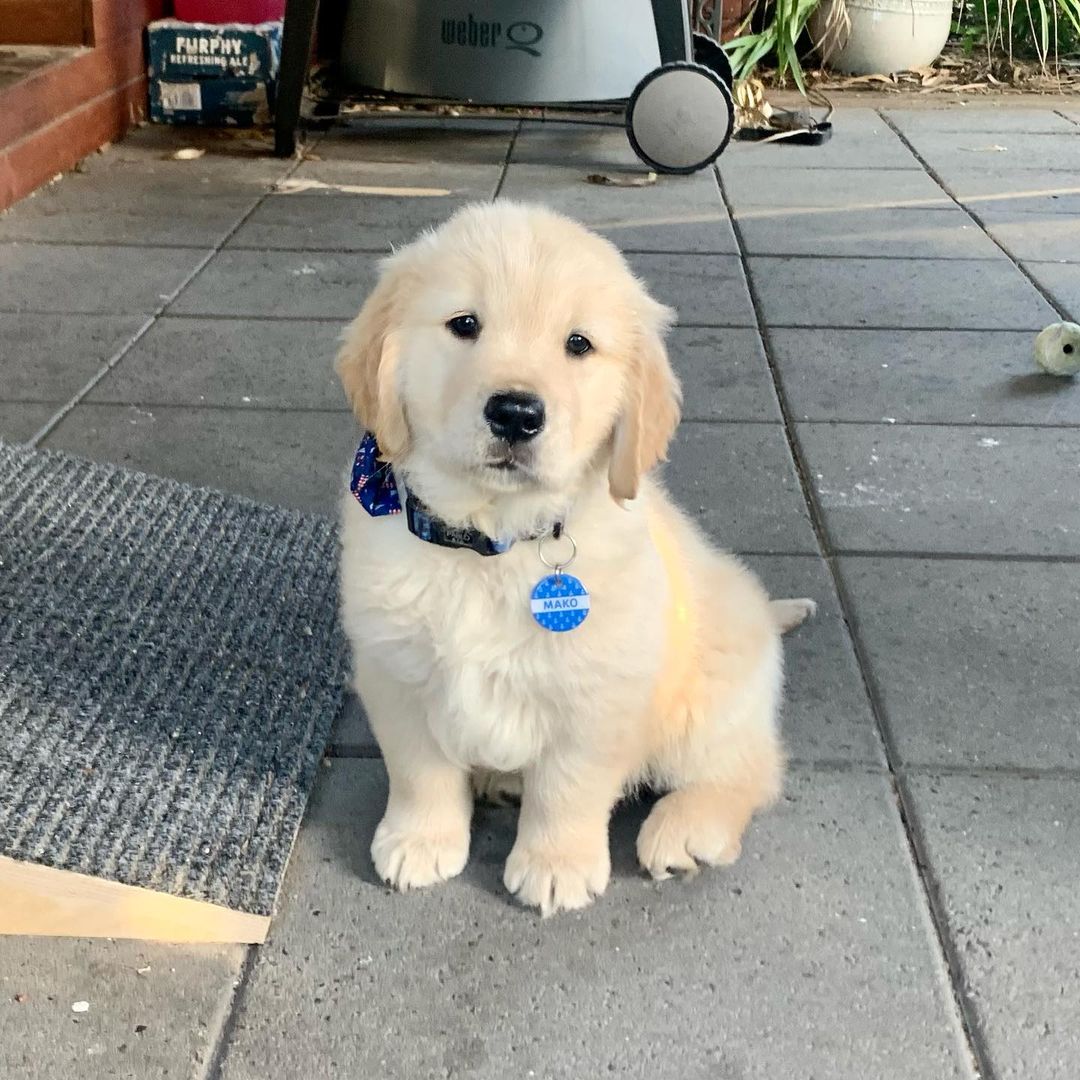 Instagram: @thegolden_mako
Shark-lover? You'll definitely fall in love with this baby shark named Mako! Catch the exact same Premium dog tag in the Marks The Spot design. You can even personalise them to suit your pup's awesome pawsonality!
10. Bailey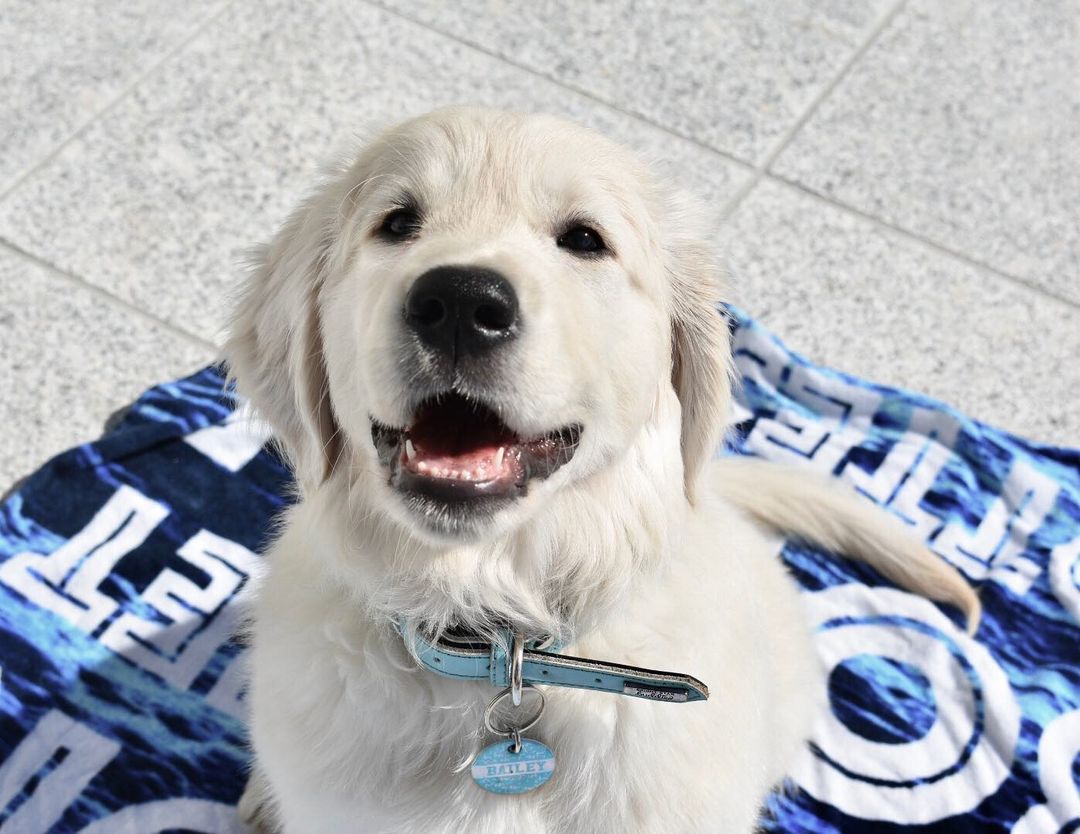 Instagram: @bailey_the_goldenretriever
Have a soft spot for Golden Retrievers? Meet Bailey, the English Cream Retriever! Bailey is rocking the Squiggler Dog Tag and Caribbean Blue Dog Collar. Treat your dog and make him feel more special with a matching set like Bailey's!
Got A Cute Dog Yourself?
Share your cute dog photos with us and we might just feature them on our blog. Don't forget to tag us on Facebook and Instagram!
Looking For Dog Name Ideas?
Read about Cute Dog Names For A Sausage Dog and Unique Dog Names on Instagram for more name inspiration!
Want To Spoil Your Pupper?
We've got super cute dog tags, dog collars, and more! They're the perfect welcome home gift for your fur babies!  The best part? These are made in Australia and shipped super fast! You're going to love them!