Dog Activities: Games To Play With Your Dog Indoors
Whether it's rainy outside or your dogs are just plain bored from being stuck at home, there are so many games to play with your dog indoors. We've got 9 super fun dog activities and games to keep your dogs active around your home.
1. Box of Fun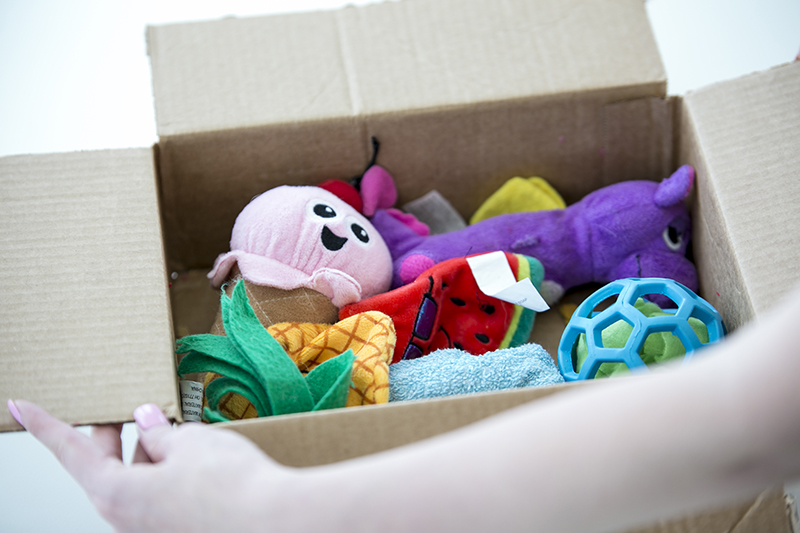 Bring out a box of DIY dog toys to keep them busy and entertained. While you're working from home or doing some chores, these should get them out of boredom for a while.
2. Ruff House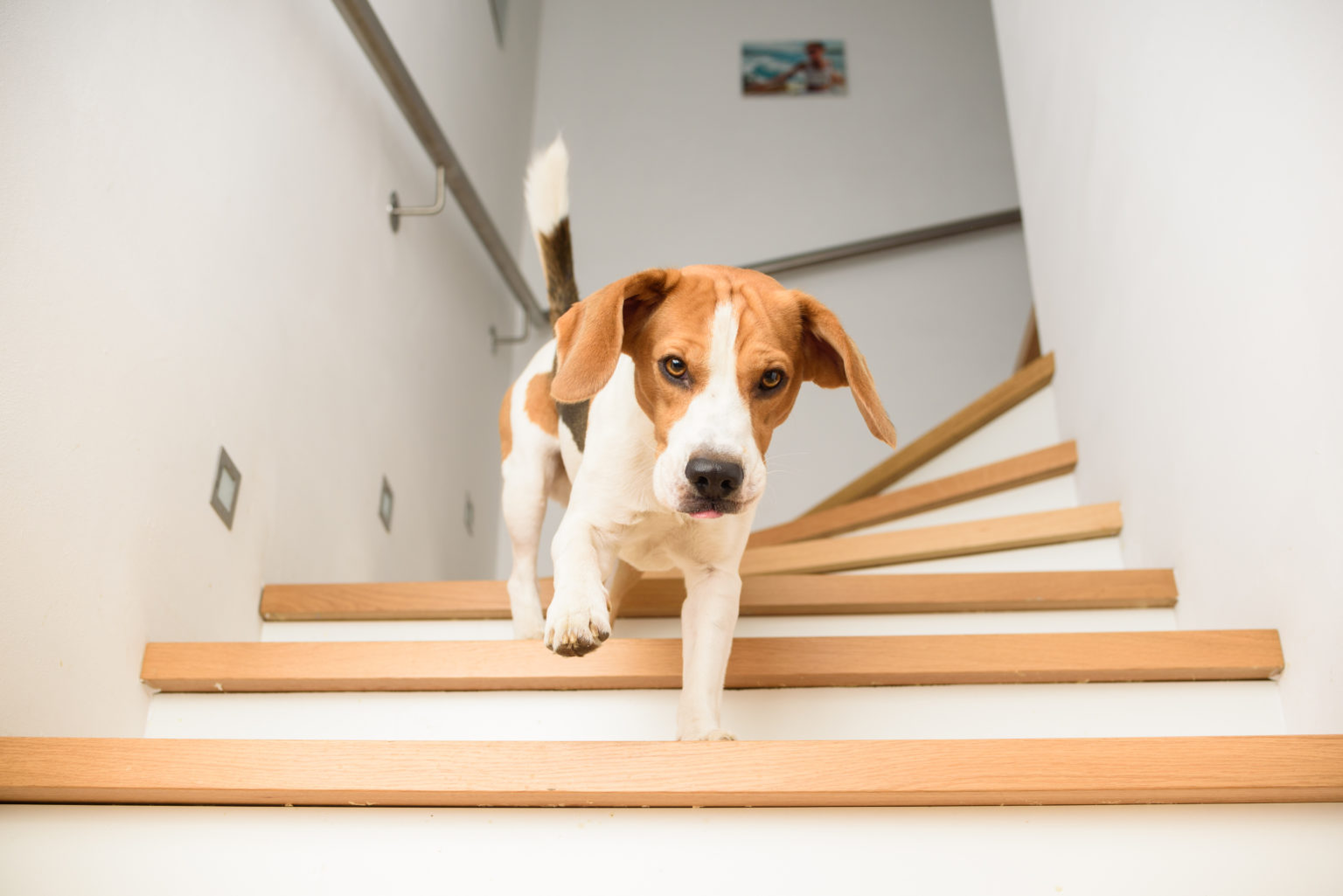 When you've got a dog who's got lots of energy, toys may not be enough. Make a DIY indoor dog obstacle course! A fun stairway dash with some dog agility exercises should give them the exercise they need!
3. Alpha Cuppa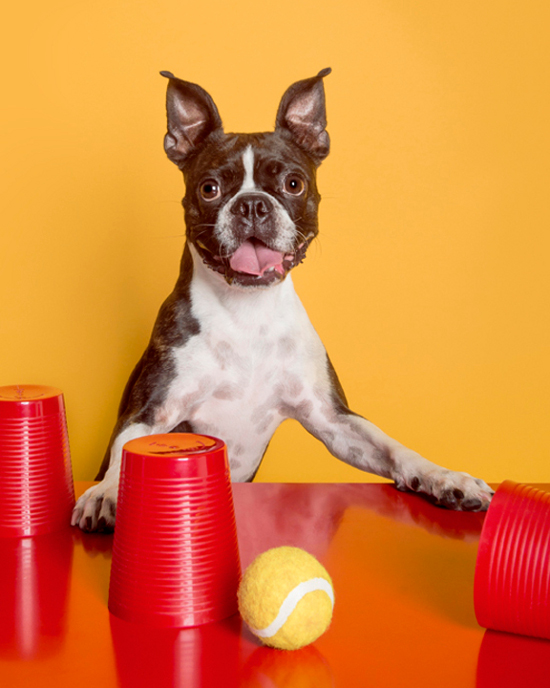 For doggos who are not so much into physical exercises, this is one of the simple brain games for dogs that should do the trick!
4. Tricks for Treatos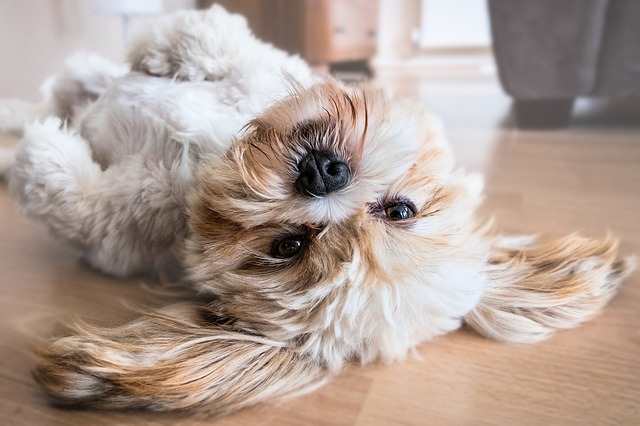 Teach your fur babies some dog tricks and reward them with their favourite treatos.
5. Camera Buddies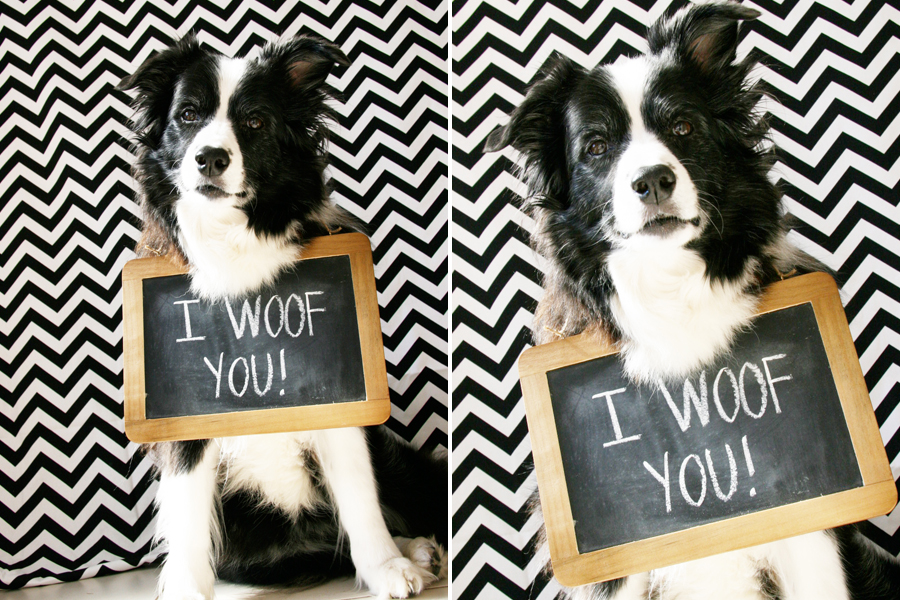 Grab those dog clothes and some cute props and do an instant dog photoshoot at home!
6. Pitty Please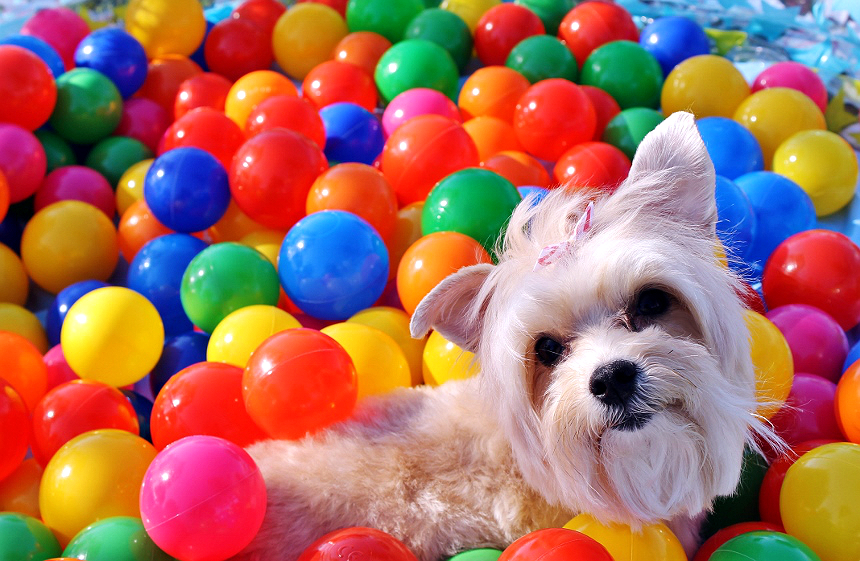 Have an inflatable pool inside your home and fill it up with balls. This is one fun dog activity that's perfect for active dogs! They'll love swimming around with these balls!
7. Puzzle Feed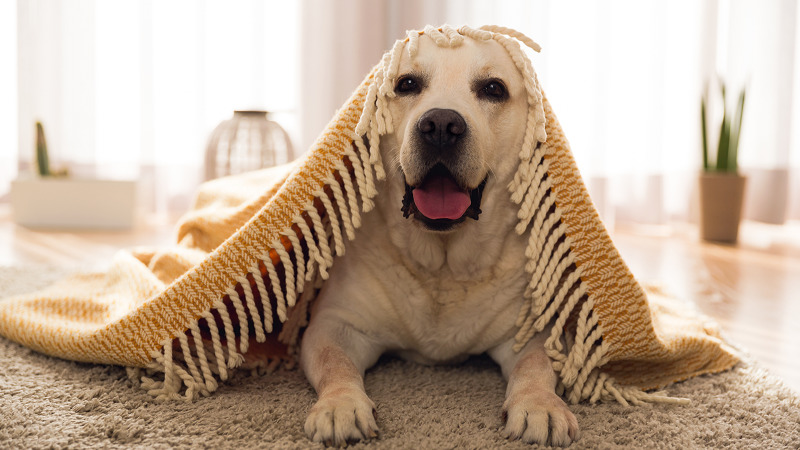 Hide some treats and toys underneath a blanket or towel. Let your pooch figure out ways to get them! It's one of the simplest dog enrichment ideas that they can do at home.
8. The Great Treato Hunt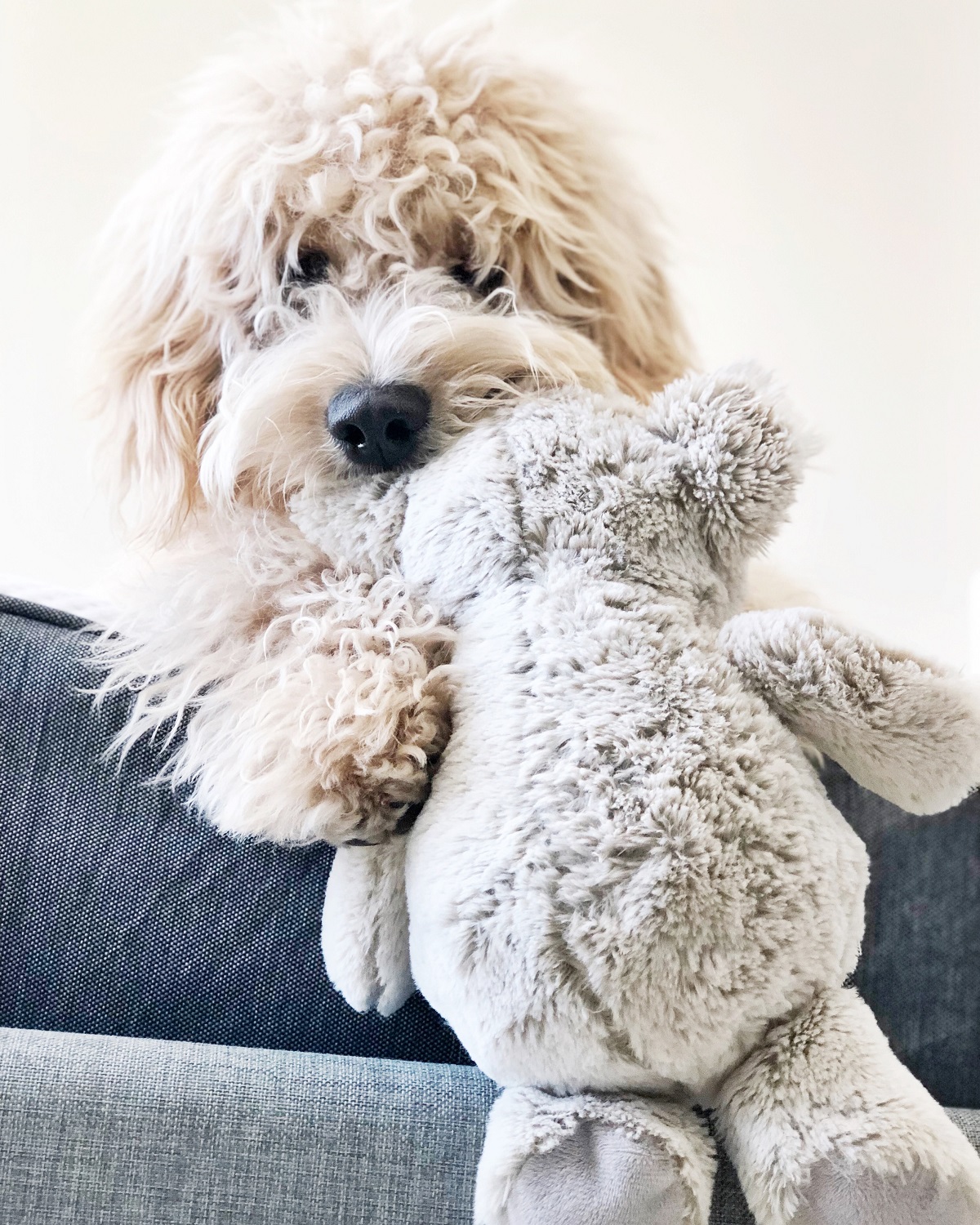 Get them sniffing around for treats and toys you've hidden around the house. This is one of those DIY Dog enrichment activities that is fun and safe to do at home.
9. Out of The Box

There are lots to do as fun indoor games to play with your dog using cardboard boxes!
Looking For More Activities For Your Doggos?
Add these DIY Dog Toys to your dog indoor activities and games! You can also Teach Your Dog Basic Commands so you can maximize bonding time at home with them.
Want To Reward Them With Some Personalised Gifts?
We've got pawsome gifts for your fur babies! These super cute dog bowls and dog bone tags are pawfect to give your babies their reward after playing some games! The best part? These are all made in Australia and shipped super fast! You're going to love them!