10 Most Paw-some Dog Cake Recipes For Your Pooch
It has been an awww-fully ruff year for most of our furry friends. Wouldn't it be just super if we could spoil them a little?
Here are 10 easy dog cake recipes guaranteed to get them slobbering with happiness!
1. Dog Birthday Cake with Peanut Butter and Applesauce
What pooch doesn't love peanut butter? This dog birthday cake certainly has loads of it, it would be impawsible to keep them away!
2. Grain-Free Easy Dog Cake Recipe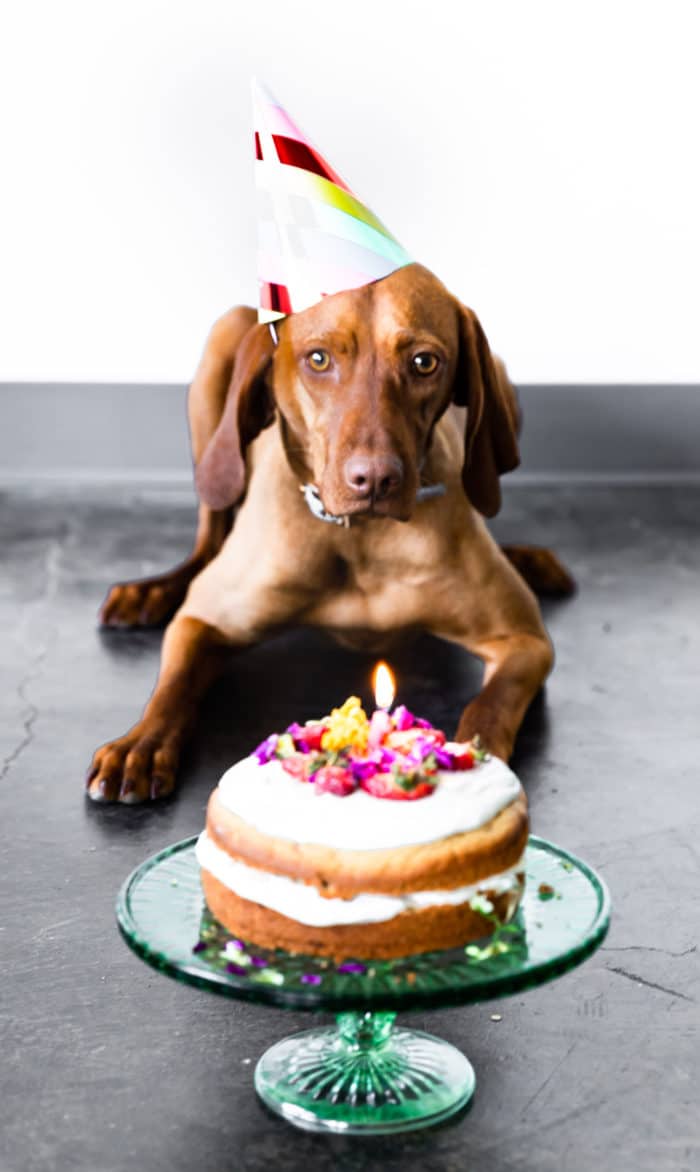 Got a little floof with a sensitive tummy? We're paw-sitive this grain-free dog cake recipe should get him feeling festive. No more worrying about little accidents on his big day!
3. Pumpkin and Peanut Butter Dog Cake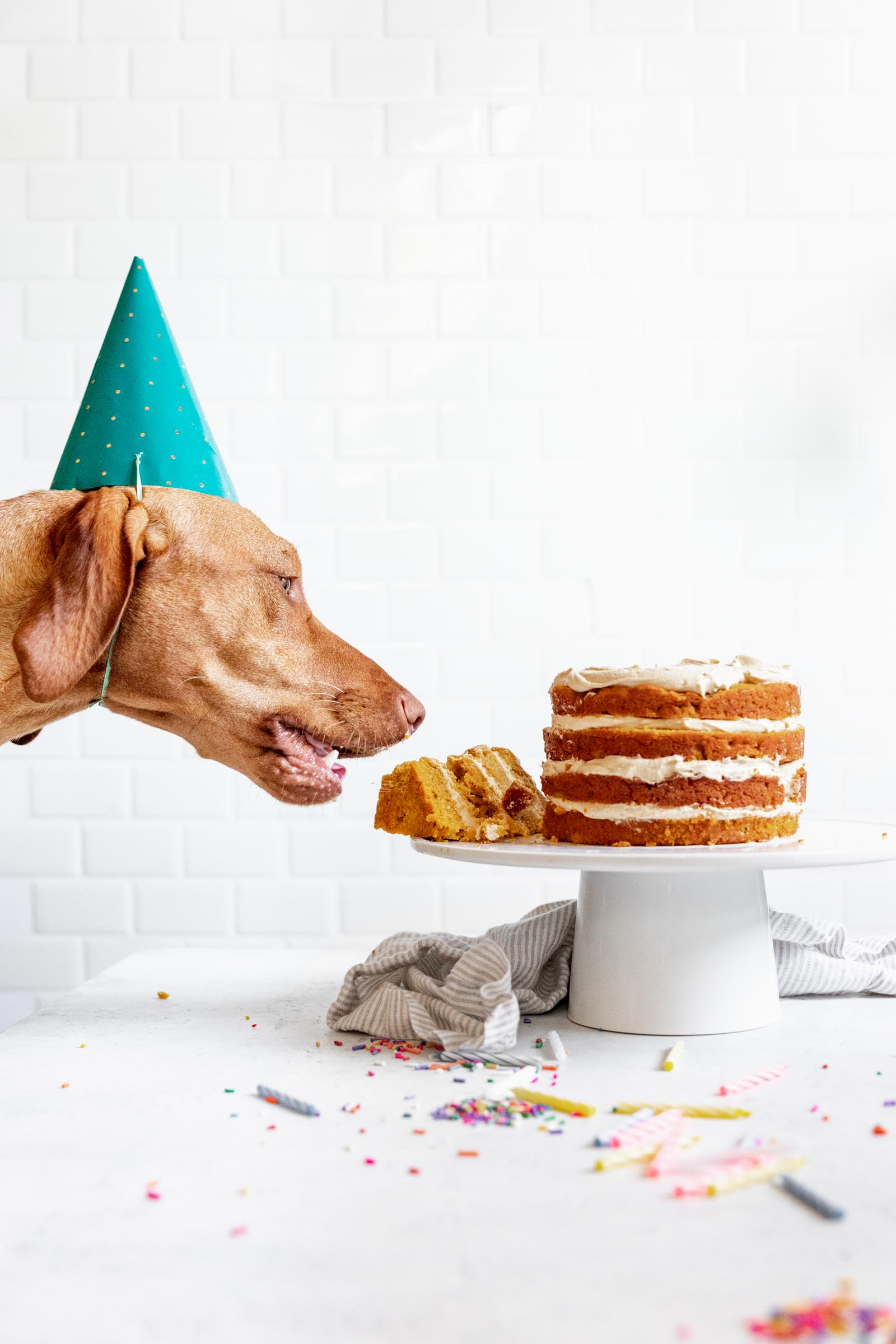 This easy dog birthday cake recipe packs a lot of pumpkin goodness that will have your pooch pup-and-running in no time!
4. Birthday Cake Recipe for Your Furry Friend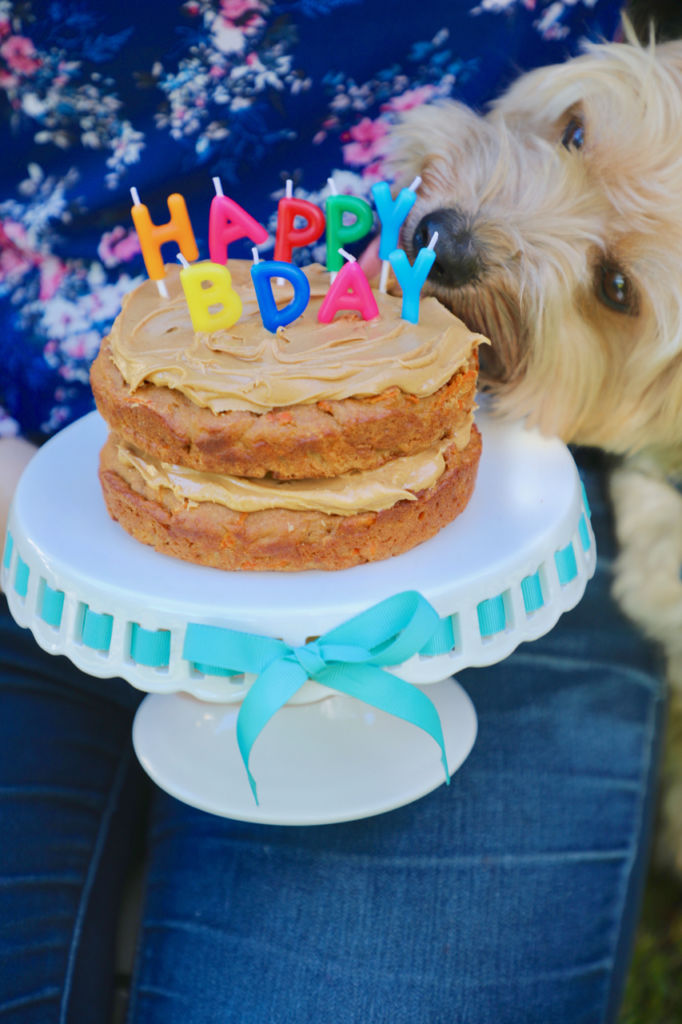 Throwing your prized paw-session a birthday with a cake shouldn't be too difficult! This easy pupcake recipe has all of the good stuff that will guarantee you puppy kisses furr-ever.
5. Sweet Potato Dog Cake Recipe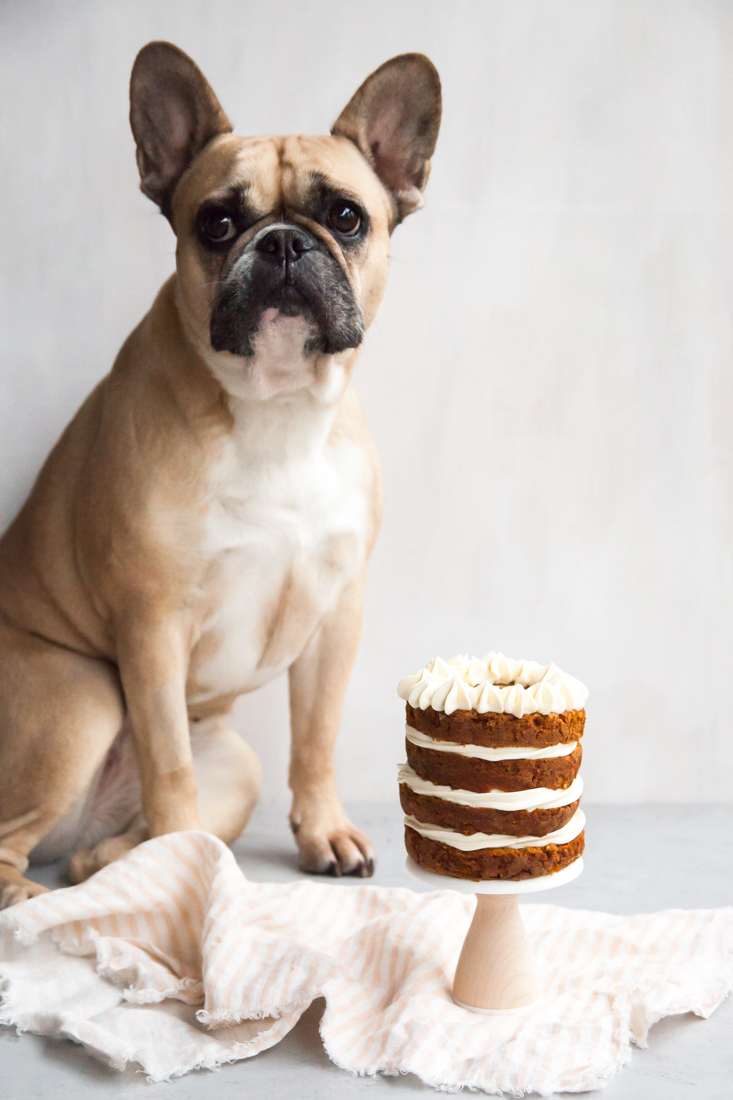 If you're wondering about how to make a dog cake that's both scrumptious and healthy, here's one gem we've found. It'll see your pooch living their healthiest life.
6. Nut-Free Dog Cake
If your cuddly canine can't indulge in anything nutty, here's a pup-proved easy dog cake recipe. The best part? It only calls for easy-to-find ingredients you already have in your pantry.
7. Easy Pupcake Recipe with Fluffy Potato Frosting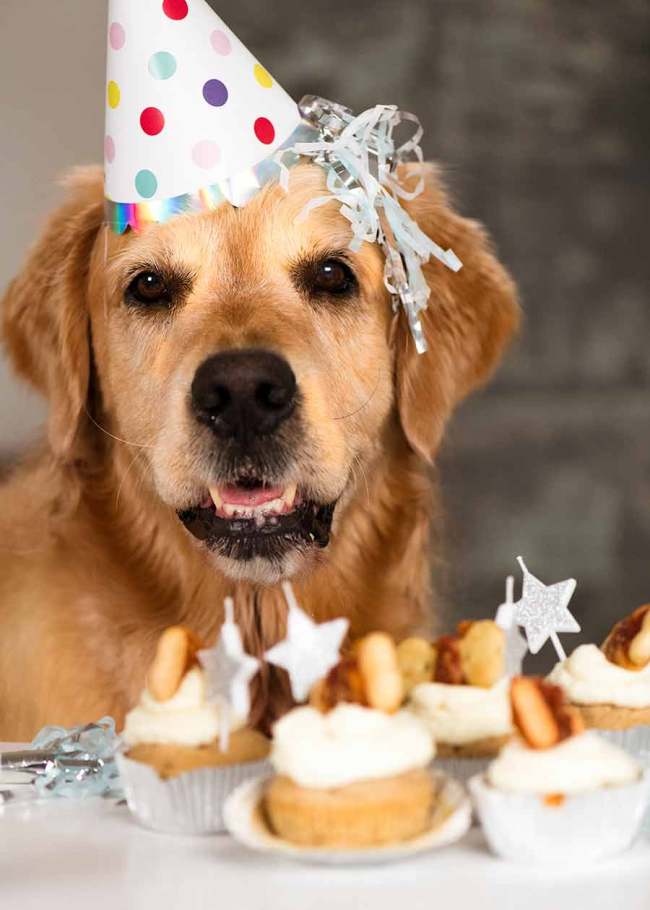 Yes, we know puppuccinos are now a big thing! This easy dog cake shows you a fuss-free way of whipping the floofiest frosting. It's guaranteed to get your furry friends drooling.
8. Carob Pupcakes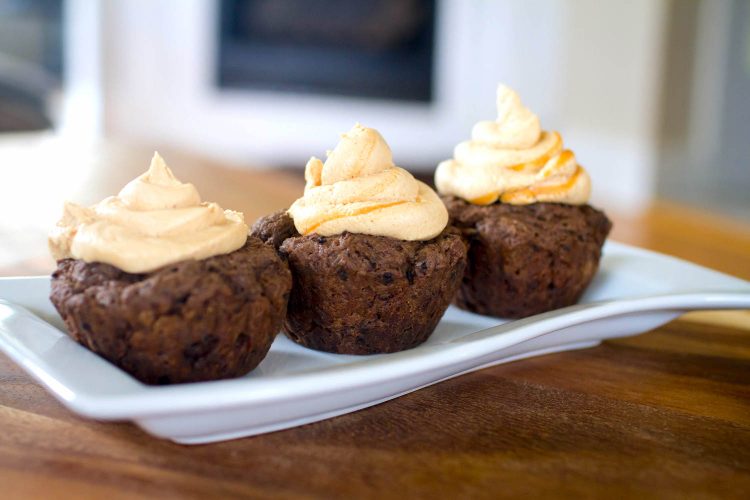 While chocolates are a big no-no in a canine diet, we found you a carob pupcake recipe that smells just like cocoa! You better get ready for those big slobbery kisses coming your way.
9. Peanut Butter Apple Pupcake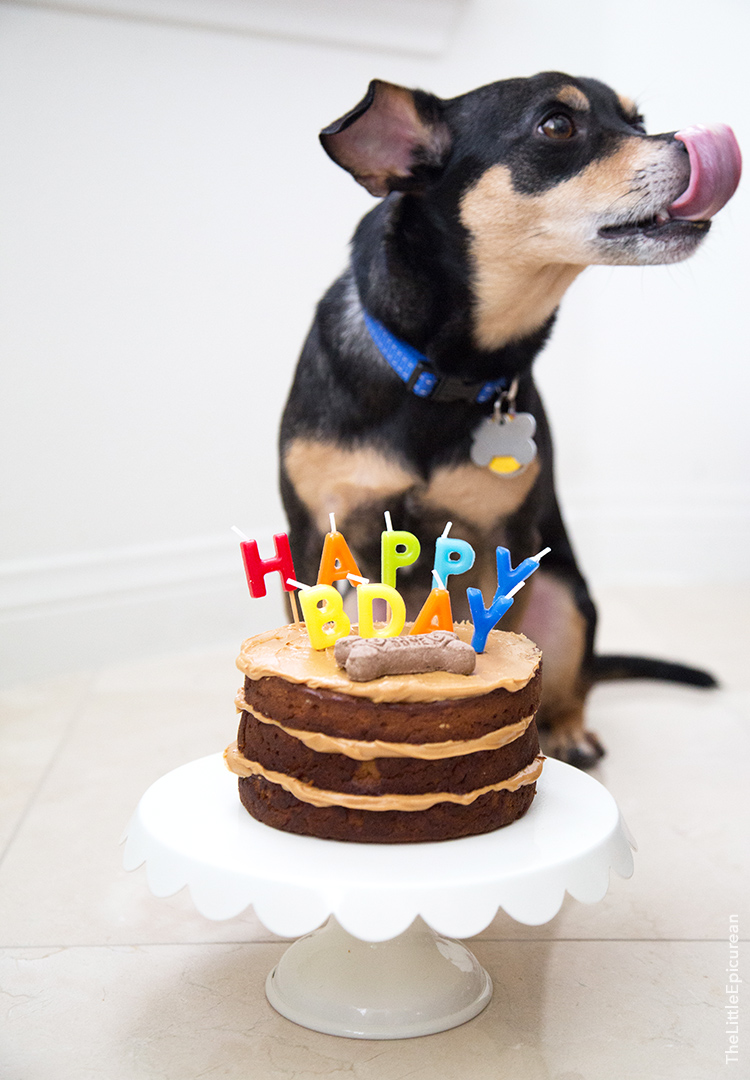 We can't get enough of these adorable dog cakes! Made with peanut and apple sauce, this dog birthday cake recipe will get your pup's squad begging for more.
Healthy Dog Birthday Cake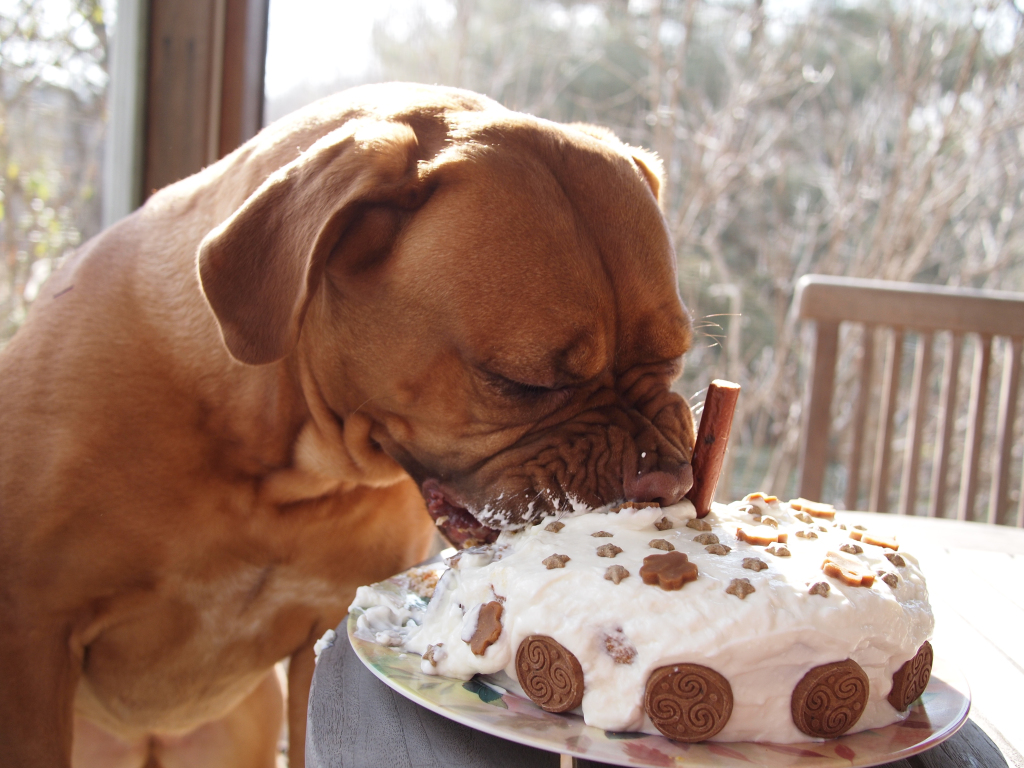 Who says healthy can't taste good? We hear this dog cake is so good even Bark Twain is writing poetry about it.
Celebrating a milestone with your pup?
Top your celebration off with snappy photos of your little in these cute personalised dog bandanas. They're made to order for you in Australia and shipped fast.
Buy your Dog Birthday Bandana, Dog Christmas Bandana, Big Brother Big Sister Bandana today and celebrate with your pup in style.