Puppy Love- Dad Dog Love
dog dad,dog dads,dog father's day,pawrent,pawrents
Puppy Love… A Pawrent's Delight.
We love seeing pawrents experiencing Puppy Love. From trips the their favourite furbaby cafe to hiking in the snow, we bring you the Dad's in puppy love post that'll make you want to add another pup to your family.
Capturing Candid Puppy Love 
If you're a new pawrent or you're thinking of how to convince your parents to get a dog, you'll want to have your camera all ready to go so that you can capture all of the puppy love that unfolds between pawrent and pup. This pic gives me Lion King Vibes!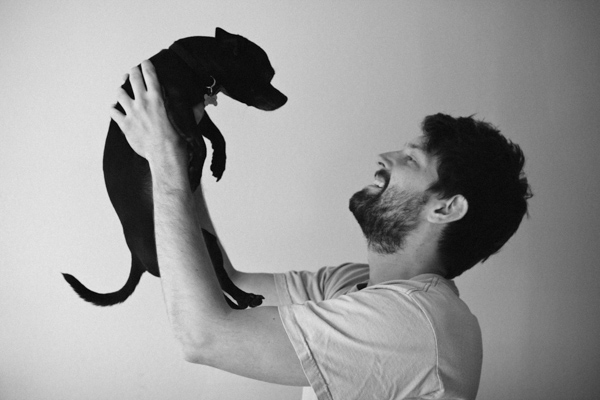 At the Park 
Think of all the awesome places you'll be able to take your dog once you're a pawrent! You don't need to go anywhere fancy to give your puppy love, but you know they can't resist a run at the park !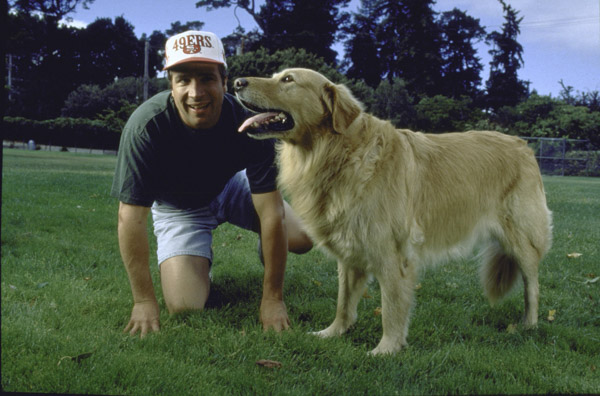 Take a Hike!
Being a pawrent and experiencing that feeling of puppy love will have you feeling on top of the world! If you're the outdoors type, you'll love having a dog that you can climb every mountain with just like these Dog Dads!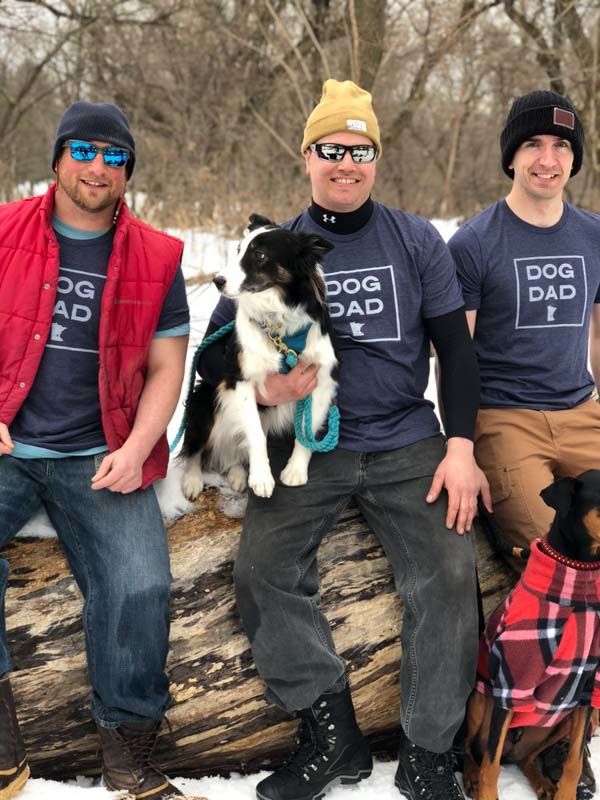 Fishing with Your Buddy!
Who better to keep an eye on your line than your best friend. Dogs are always happy for an outing, but a day on the lake will have your pup feeling that puppy love.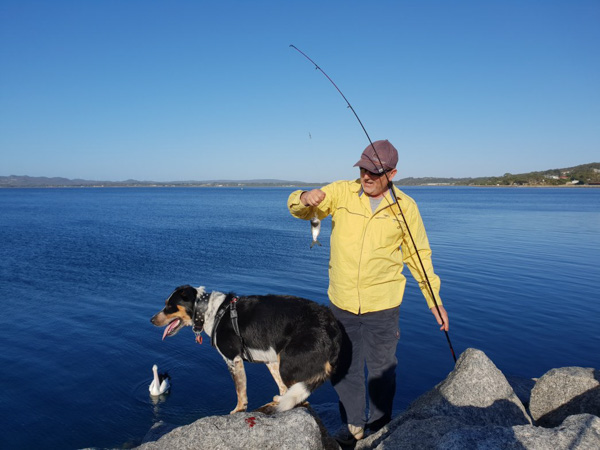 Casing Waves.
There's not a pawrent alive who isn't wrapped to witness their dog's first time at the beach. They love chasing those waves and running along the beach with the wind through their fur.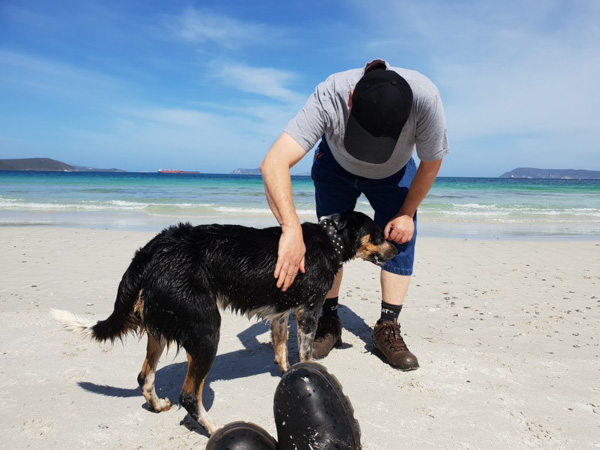 A Feast Fur you and Your Furbaby.
Who doesn't love a nice dinner at home?!! No Uber, the cheapest drinks and zero awkward conversation. So, pawrents unite, it's time to show your puppy love with a dinner for two… It's just me and you fur baby.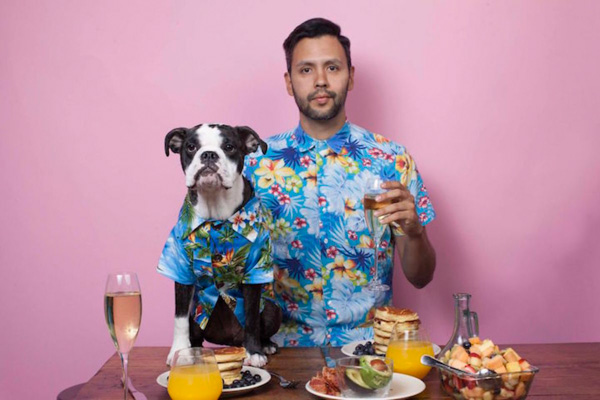 Dad and his Boys.
Sometimes we forget that before we were parents, we were pawrents. This is puppy love at its best, Dad and his boys looking suave and taking advantage of the perfect photo op.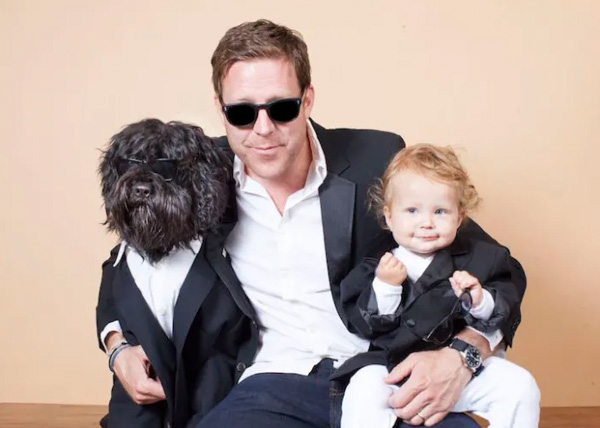 Office Pawrent.
Loving your puppy can make it hard to leave your furbaby at home when you've got to go to work, but not everyone has to feel this way. Some workplaces let you take your dog to work! So, if you're thinking you might suffer from a bit of separation anxiety, ask your employer what their policy is around having dogs at work; they might surprise you.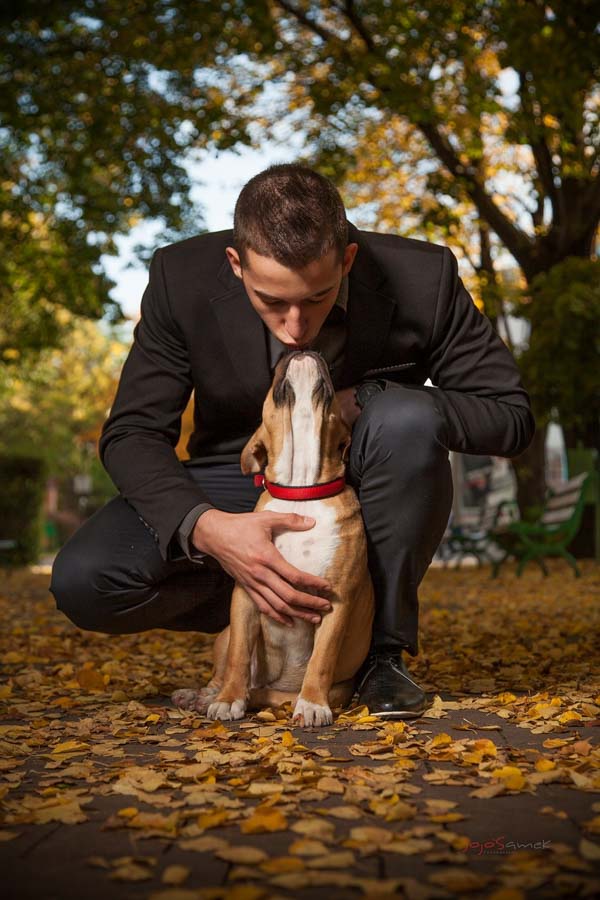 The Embarrassing Pawrent.
No matter how much you do to provide for your furbabies, their comes a time that the puppy love wears off from their side and you start to become "that pawrent", the one who's super proud and doesn't seem to get "what it's like to be a teen".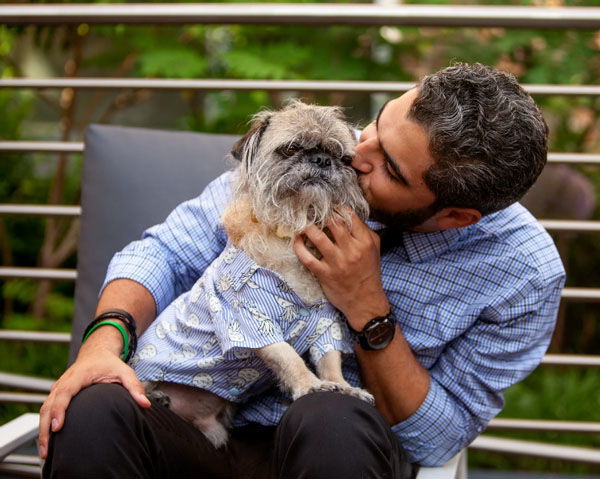 Puppy love is a beautiful thing!
If you're thinking about adopting a new furry family member, check out our blog post all about designer dog breeds!