Famous Dogs… Who is Your Favourite Dog Star?
Dog Style,celebrity dogs,dog influencer,dog star,famous dogs
Famous Dogs and Dog Stars
Gone are the days of dogs only rising to fame as film star dogs. Social Media is giving dog owners the world over as opportunity to throw their gorgeous pups into the spotlight.
Meet Dog Star, Boo.
With nearly 600k followers on Instagram,  Boo is a dog star in his own right. He's not one of those famous dogs in movies. His mum is one very clever lady and launched a line of Boo dog toys. He's incredibly cute, so I'm not at all surprised he's taken the whole world by storm!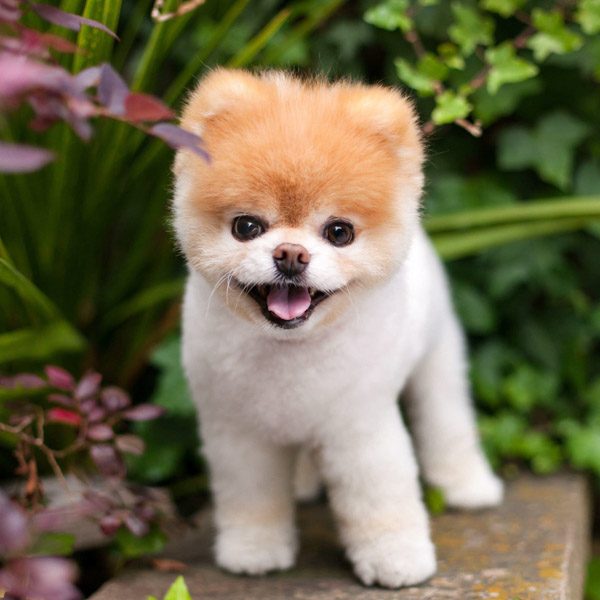 Famous Dogs don't always come from humble beginnings…
Meet Gunther IV… his pawrent, Countess Karlotta Libenstein of Germany died in 1991 and left him a whopping $80 mill! Managers of his estate turned that $80 mill into $375 million. Ahhhmazing!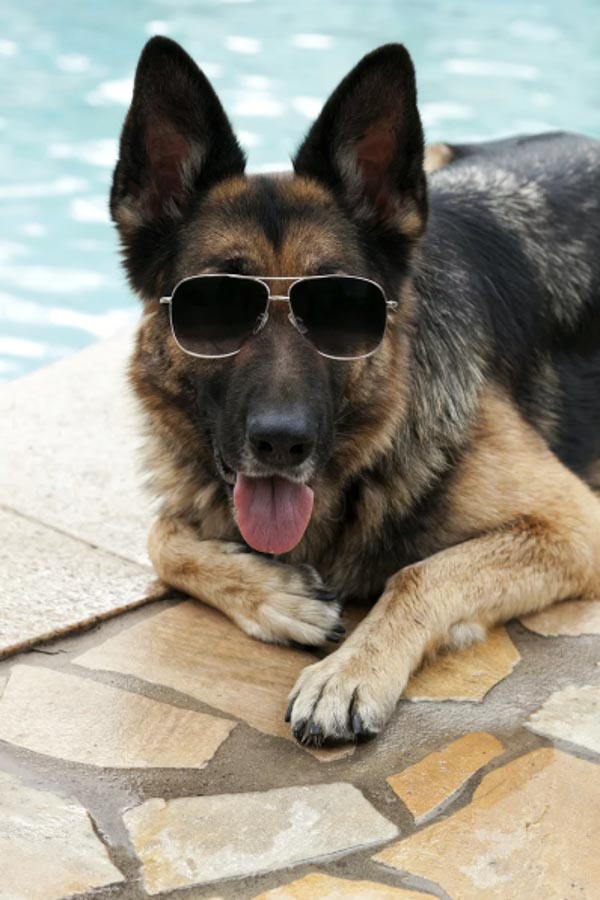 The Dog Star More Fashionable Than Most Humans.
This is Bodhi. He's Insta-famous because, well… he just looks good in everything he wears. His Instagram feed is filled with some of our biggest human-fashion brands and he's doing better in men's fashion than most models could ever dream about. Go him!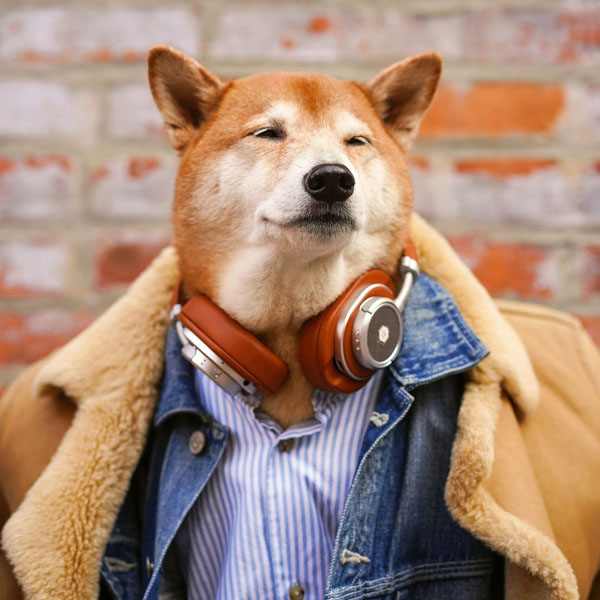 The Dog Star Meets Stars… All of Them!
If you don't know Doug the Pug you've got to wonder where you've been. This is a pug with nearly 4 million followers on Instagram and he's hung out with more celebrities than Oprah… okay, maybe not that many, but he's met heaps! Check out his Instagram highlights to see who has been lucky enough to meet Doug!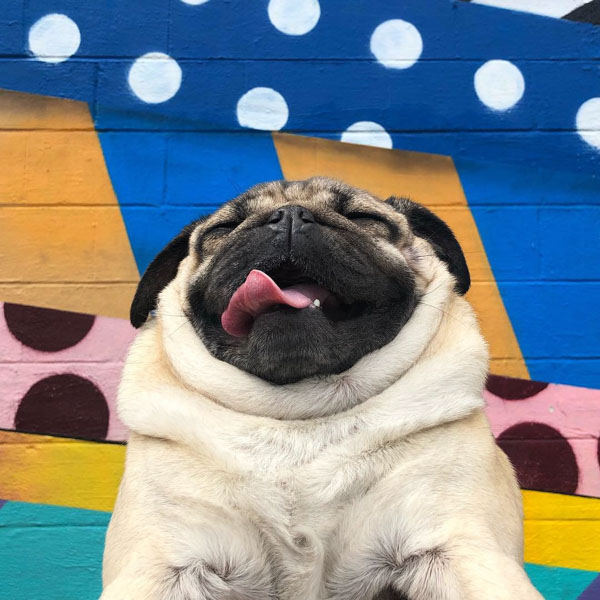 Not One of Your Average Dog Stars!
She's an old lady, but don't you dare think that'll stop her from conquering the world! Marnie the Dog is on our list of famous dogs because she nearly has a whopping 2 million followers. This super cute girl is on a mission to teach people about rescuing elderly dogs and helping them live their best lives.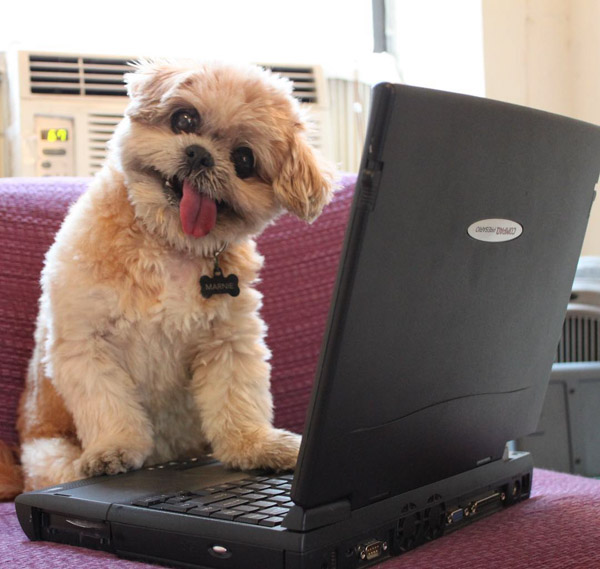 The Japanese Powerhouse!
Marutaro is a Japanese Instagram sensation. A happy guy with a following of 2.5 million people, Marutaro lives his happiest life, always!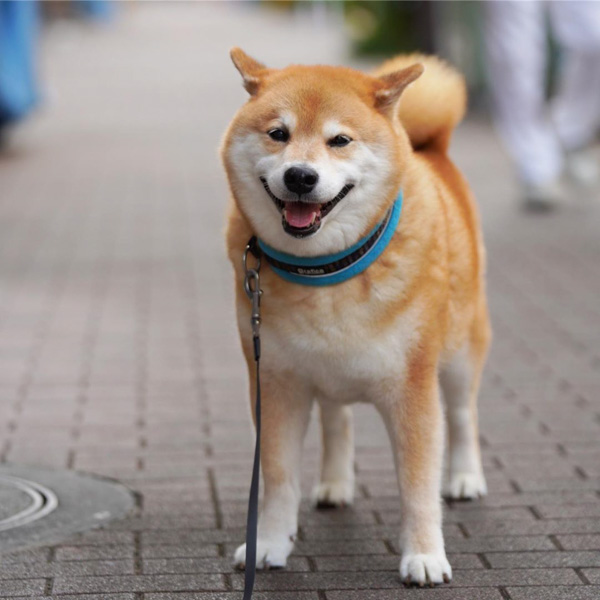 Famous Dogs Don't Have To Be Supermodels!
Tuna has a bit of an overbite but it's part of his charm. He comes from an incredibly loving family and happens to be a big brother to a human baby. With over 2 million followers on Instagram and his own line of merch, this is a guy who proves you can do anything if you put your mind to it!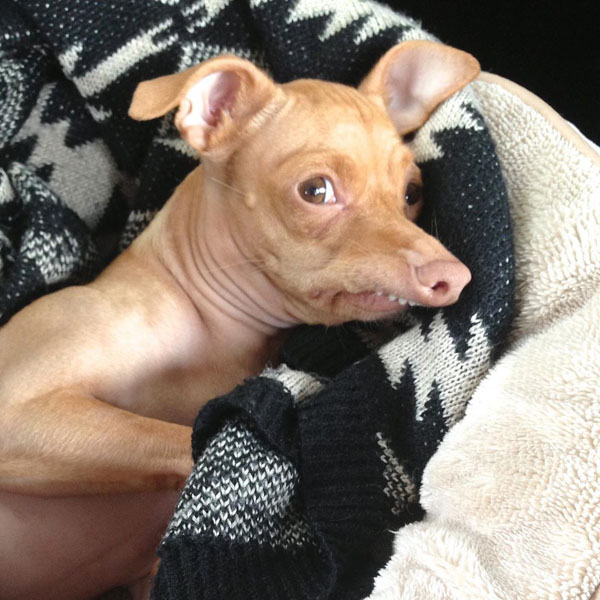 Famous Dogs Come in All Shapes and Sizes!
If you've got an Instagram account that you'd like to share, let us know and we'll do our best to get it featured here on our blog!
Thanks so much for checking out some of our favourite famous doggos!