Dog Beds- From Outrageous to DIY
DIY Dog Beds,Dog Style,beds for dogs,dog DIY,dog beds
Dog Beds… Which one would your dog love?
The Aquarium
As far as dog beds go this Aquarium Dog Bed is next level and personally, I want to sleep in it!  My only complaint is that there's nothing soft for pup to sleep on.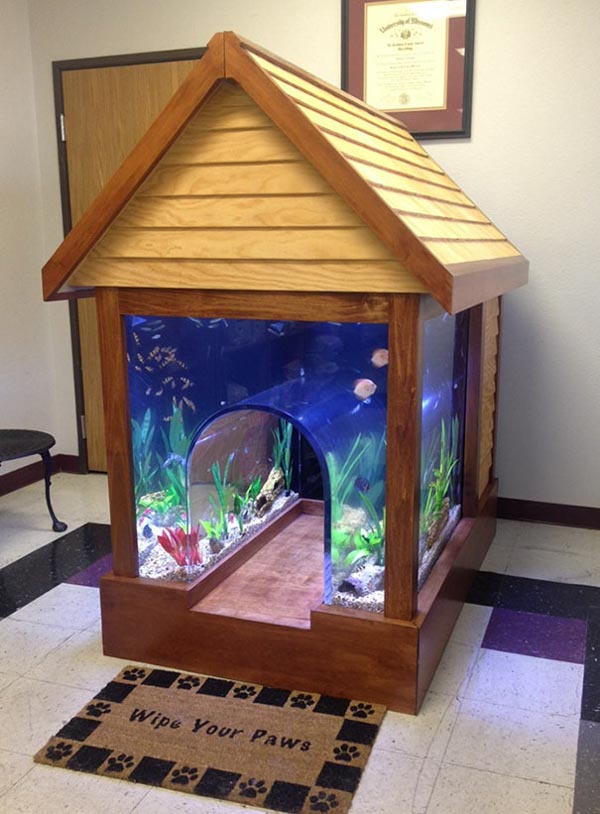 The Wine Barrel
Thinking of making a diy dog bed? A DIY  Wine Barrel Bed is a pretty easy build as far as dog beds go, and they're easy to keep clean too!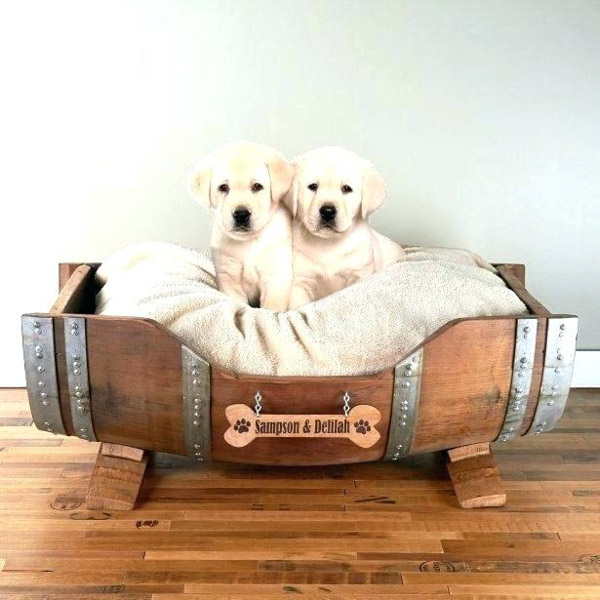 The Eames
If you love a bit of vintage styling, you'll know it's pretty hard to come across old-school designer dog beds. There's a perfectly good solution though if you want a Retro Pet Bed … Channel your inner Eames and keep those lines sleek and those legs brass. Dog beds don't have to be a complicated build, they just need a cute pupper to sleep in them!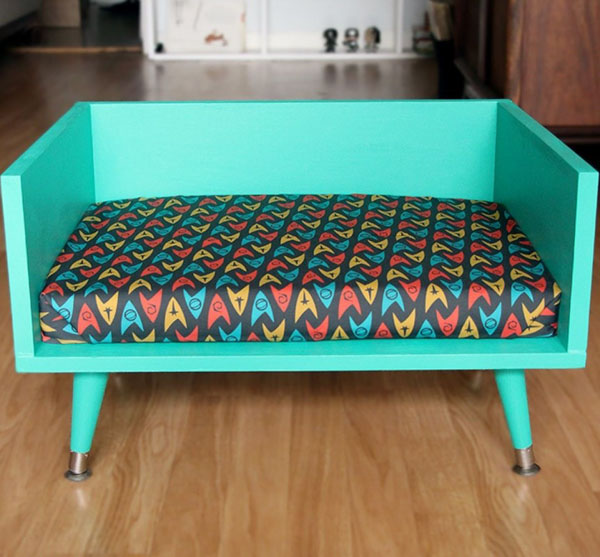 The Sofa
 Luxury dog beds?.. I'm in! Isn't this Dog Couch incredible? Finding plush dog beds for large dog breeds can be really hard, but this one is all I need!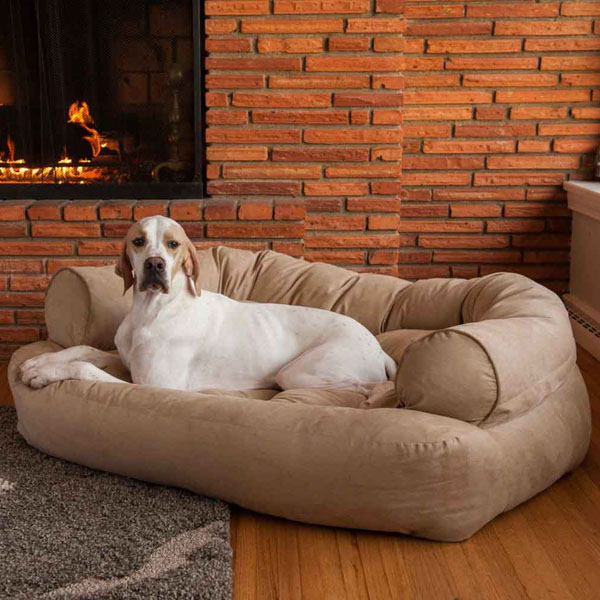 The Replica
This is one of the best dog beds I think I've every seen! With Bed and Side Tables, it's pawfect for the pet who just wants to be hooman!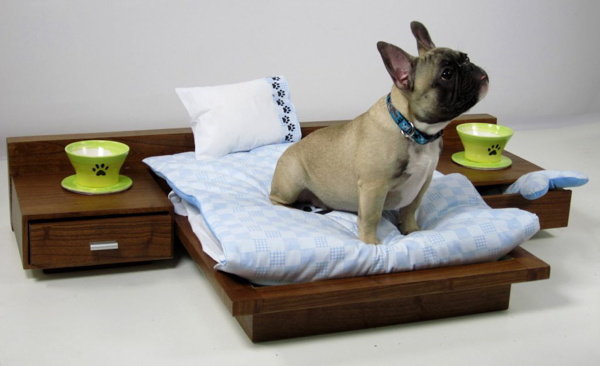 The Retro
Another one for the lovers of Vintage Pet Beds.  The diy suitcase dog bed is a very easy build and retro suitcases are a dime a dozen, so you can easily make one of these. The retro TV dog bed is super cute too, but it's going to be a little more tricky to find a retro tv to repurpose. If you do though… we want to see it!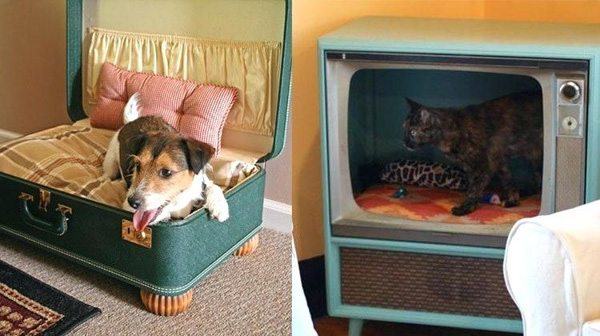 The Royal
Looking for luxury dog beds for the prince or princess of your castle? This Dog Palace Bed is an absolute must!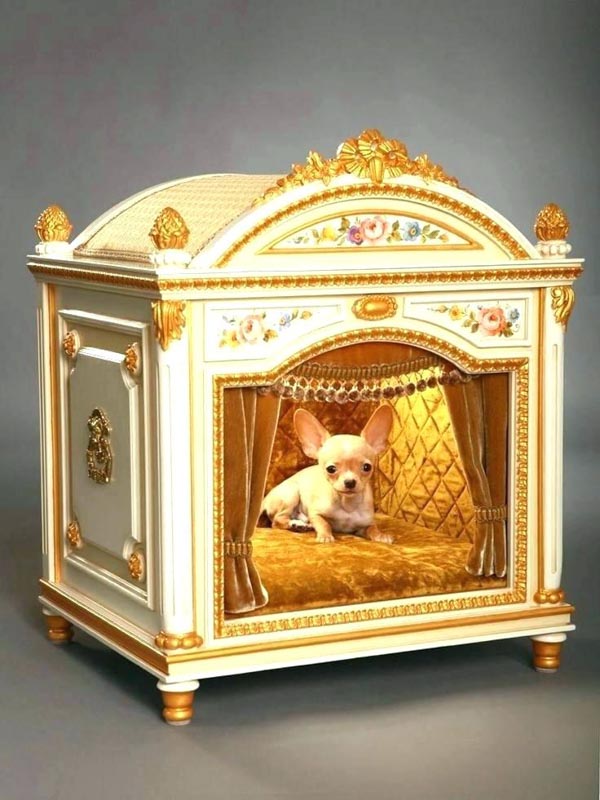 The View
For the inside dog, this wooden Dog Bed with a View is the perfect design allowing your pup to watch the world outside until you get home. As far as dog beds go, this is an easy build and I think you'll agree that it is super cute too!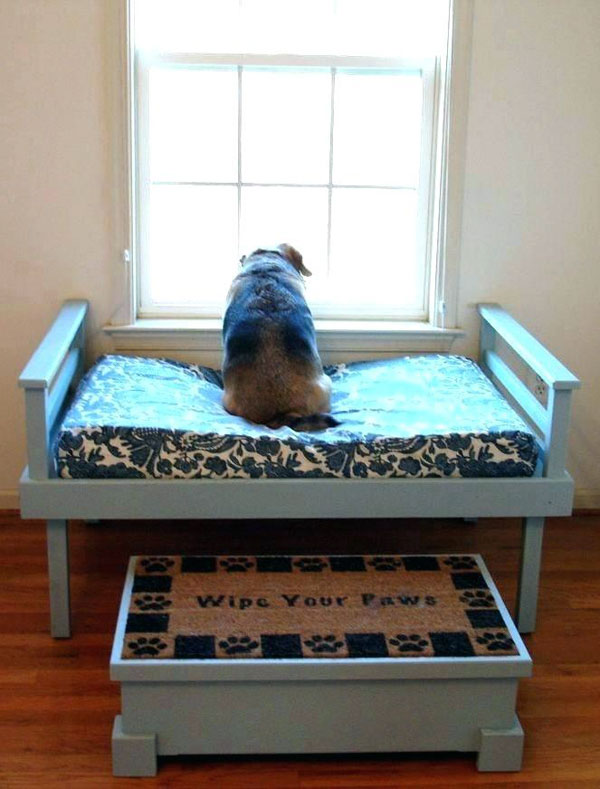 The Rustic
Know someone who is handy on the tools? This Single Dog Bed is a great example of how fantastic a pallet dog bed can look with a nice stain over the pine. This is one of my all-time favourites for sure!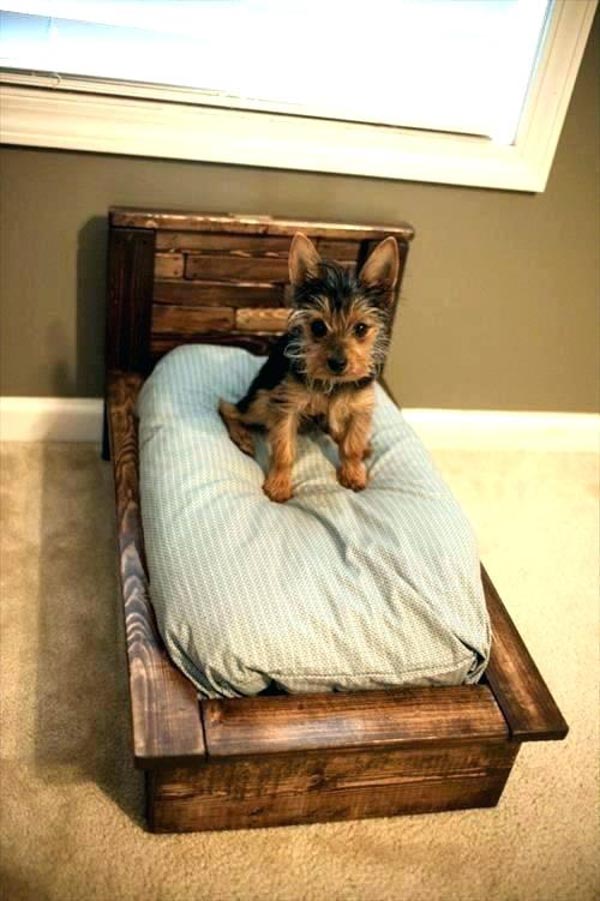 The Dual Purpose
If you're wanting to build your own diy dog beds, you can't go past these Cube Beds. They're easy to build dog beds and they're perfect for small spaces where everything should have more than one purpose. Use them as a room divider, or sit them under your wall-hung TV, your dogs will love them, and they're super easy to keep clean as well.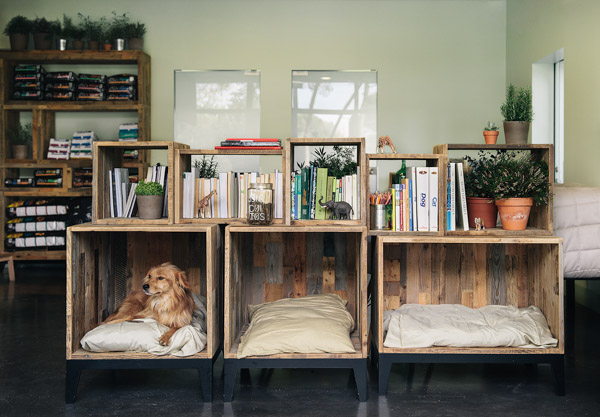 The Ramped
Let's face it… you don't really have a dog bed unless you have a Ramp Bed! Seriously though…Where wooden dog beds are concerned, this one takes the cake. I love that dogs of all sizes and ages can make their way up onto their pawrents' bed for a cuddle anytime of the day or night.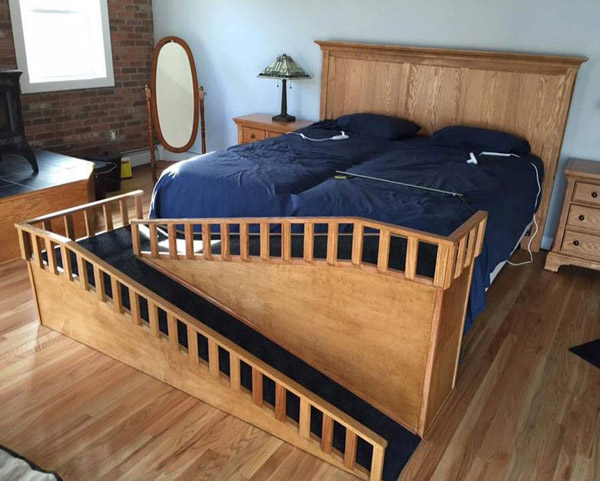 I hope you've loved this selection of dog beds, and if you've got a dog bed you'd like to share with us, we'd love to see it!
If you've got a doggo that you love to spoil, don't forget to check out the cutest personalised dog tags you've ever seen here!