10 DIY Cat Toy Ideas For Your Feline Friend
DIY Cat Toys are not only fun and cute to make, but they are also definitely affordable too!  Here's a list of Cat Toy ideas that your furry friend will absolutely love.
1. Toy Pom Poms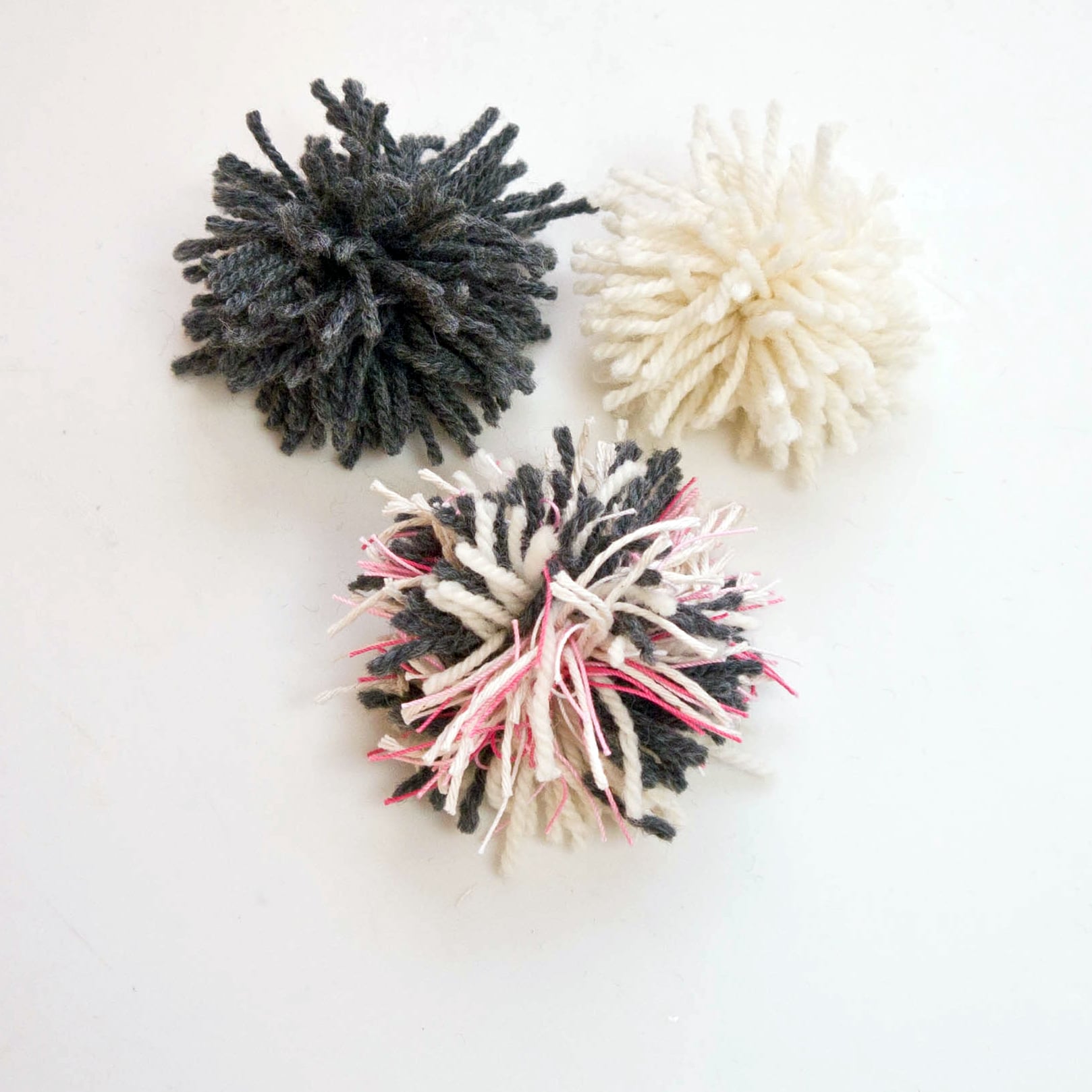 What could be easier than making pom pom toys for cats? Pick cute color combos for your yarn and create these pom pom craft balls. Get your cat rolling for this super fun and fuss-free toy!
2. Natural Cat Toys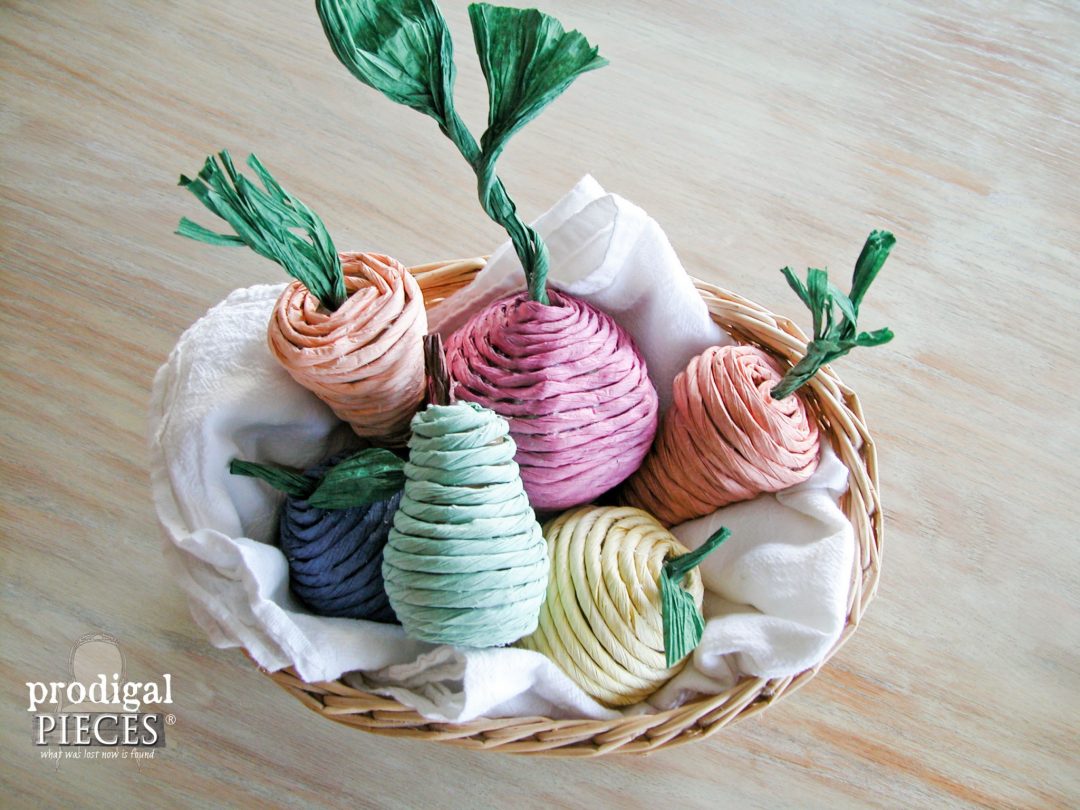 Once you've mastered how to make paper mache toys, you can make a basketful of cute fruits and veggies. Your cat will love to have these. More toys! More fun!
3. Toy Plushies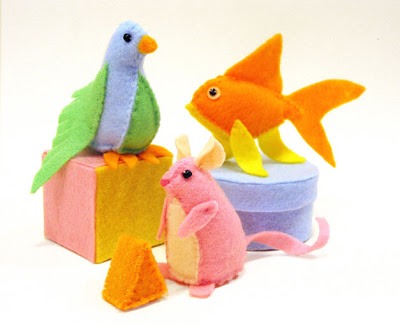 If making crafts for your cat is your thing, then these toy plushies will be so easy for you to make. Made out of colourful felt paper, these soft toys are so cat-friendly! They're super cute too! You can make different fun shapes and designs!
4. Hanging Scratch Pad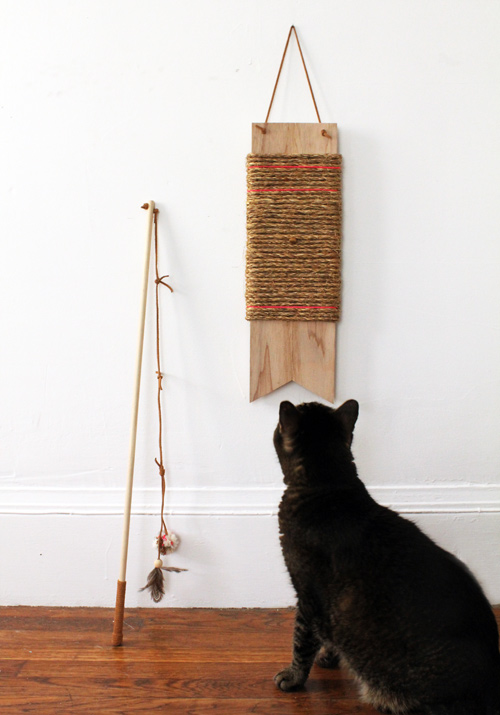 Get your cat to scratch the right places with this DIY cat scratch pad. So simple yet it looks nice to hang on your wall. Doubles as your cat's toy and nice rustic wall decor also known as your cat's scratchwork, we mean artwork! 
5. Lime Slice Catnip Toy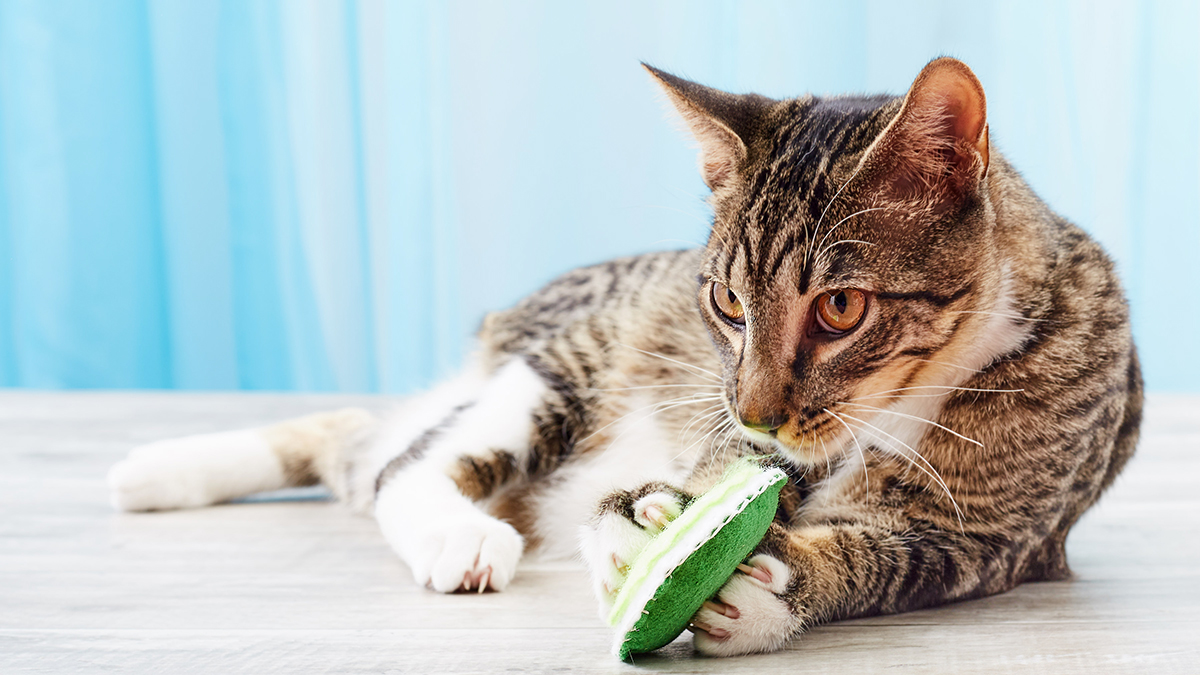 Catnip toys are so easy to make! They won't take fur-ever to do if sewing is your skill! You can make different fun designs that your cats will love to play and sniff. 
6. Cat Wand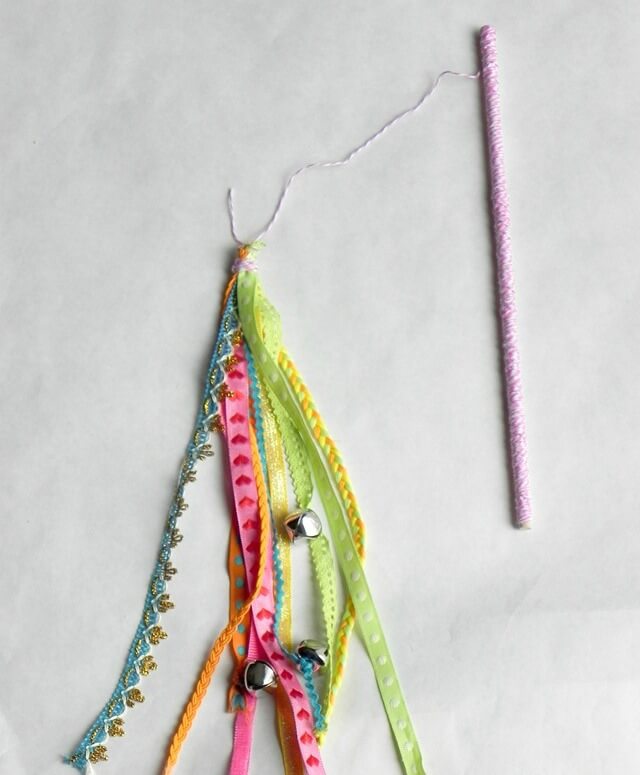 Another super easy DIY Cat toy idea is a cat wand. It's impawsible for your feline to not have fun with this one! Make use of different coloured ribbons and put some bells to make it more attractive.
7. Cat Tent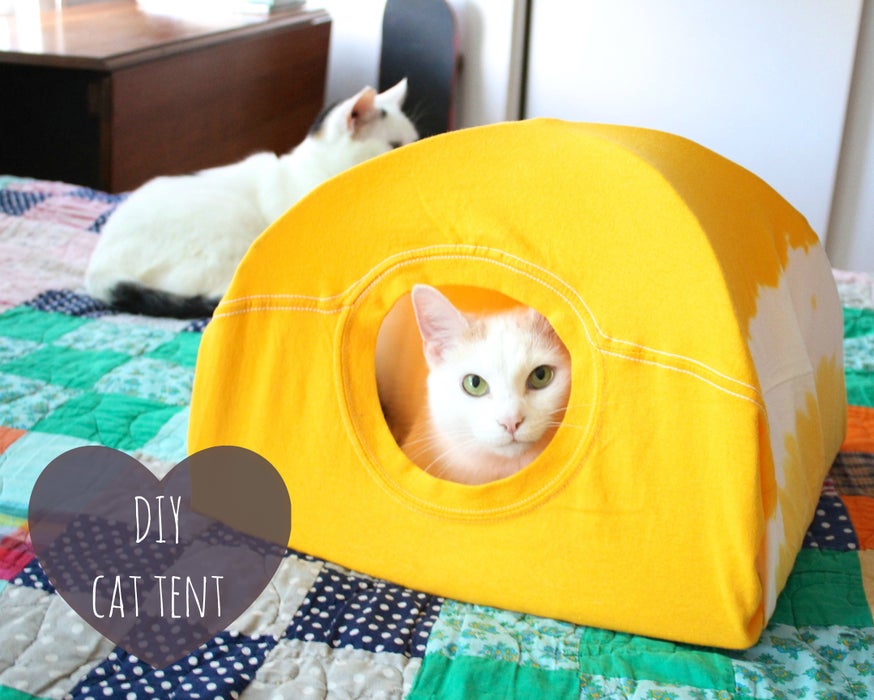 Purrhaps you want to make a cat tent instead of a cardboard playhouse? This amazingly cute tent made out of a shirt is super easy to make! It's purrfect for your cat and your pocket too! 
8. Play Gym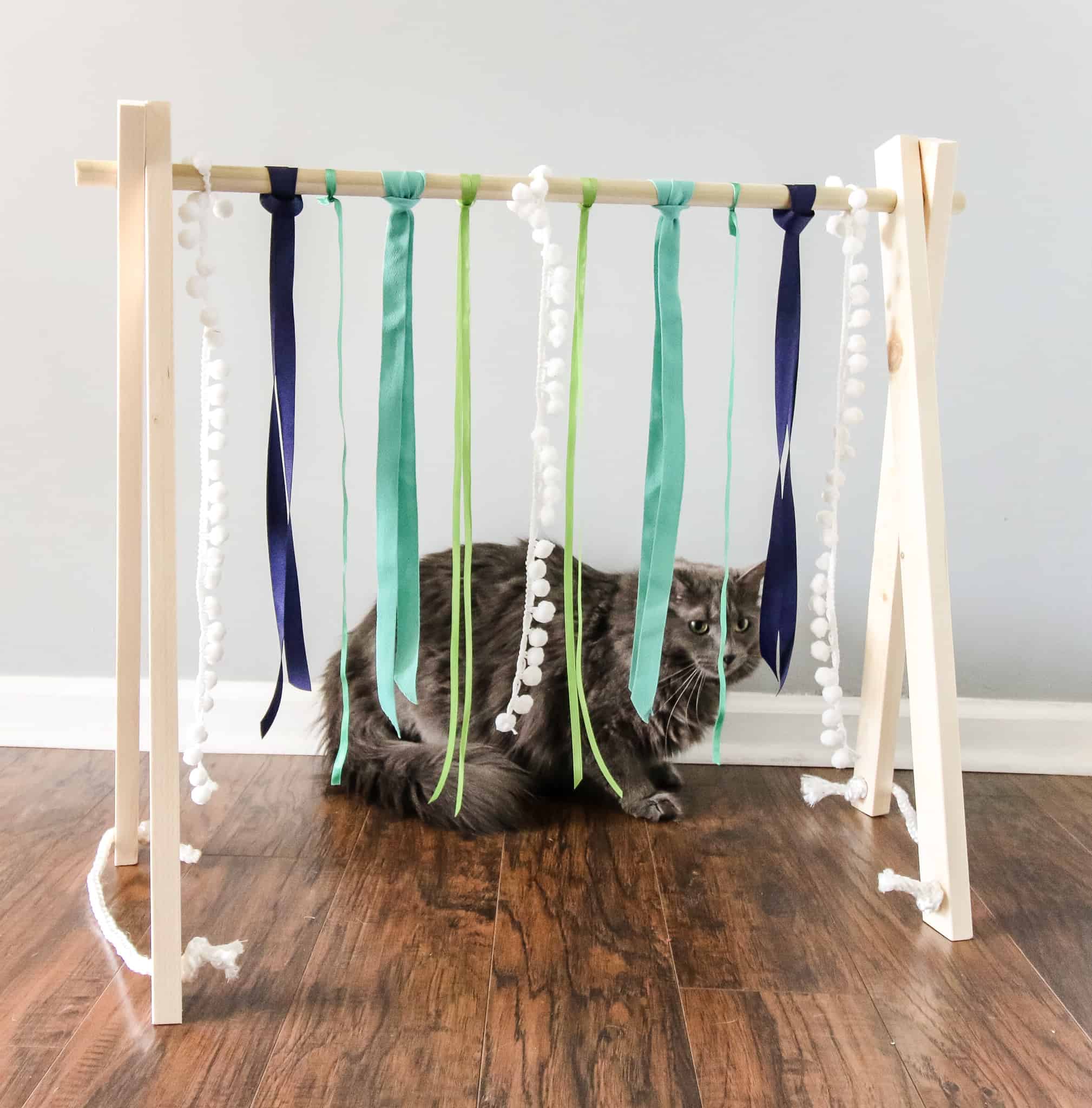 No time to play with your cat? A cat gym has got to be pawsitively purrfect playtime activity for your furry friend while you get busy at work.
9. Catnip Yarn Balls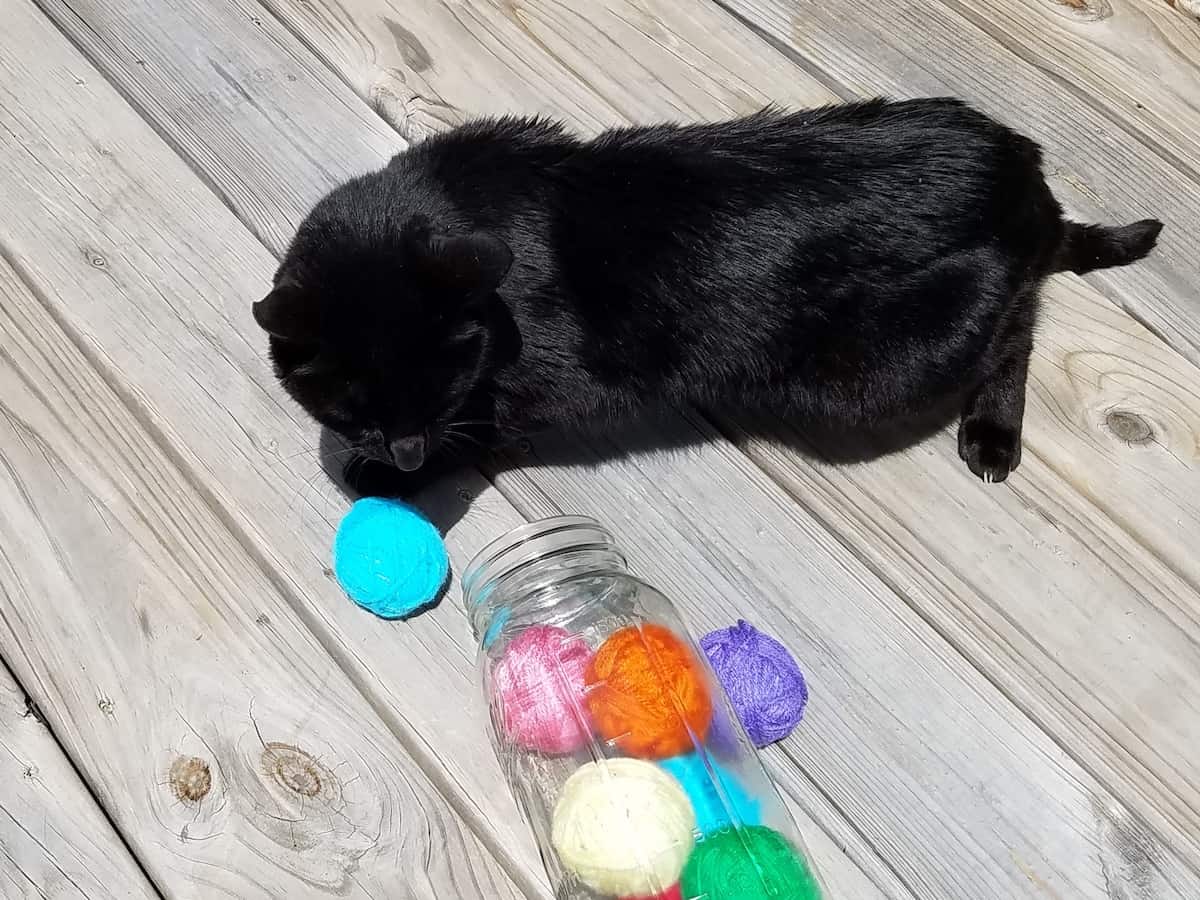 Here's a super easy cat toy idea, make a cat yarn ball to keep your cat fur-ever busy playing while it waits for you to come home from work. You'll have your cat rolling and scratching for more so make sure you make lots of these homemade cat toys. 
10. Menswear Toys
Got scraps of menswear suiting and shirting fabric? They're purrfect to use for this super cute mouse toy. Zero-waste, and 100% absolute fun! 
Loved These DIY Cat Toys?
We hope you love these Cat Toy Ideas for your feline friends. Learn more about them, over at our blog. Get to know about fluffiest Cat breeds here.
Want To Show Your Cat Some Love?
The purffect gift for your cat is giving them a nice and cute cat tag that has its name on it. We've got cat tags you can customize so you can give your cat a bit more purrsonality!