All Mums are special! They deserve all the best Mother's Day Dog Mum gifts. Here's a list of some cute Dog Mum gifts that they can cherish whether they're at home or work! Yes! We'd like to remind them that they are loved just as much as they love their dog babies. We woof you, Mums!
1. Dog Chic Home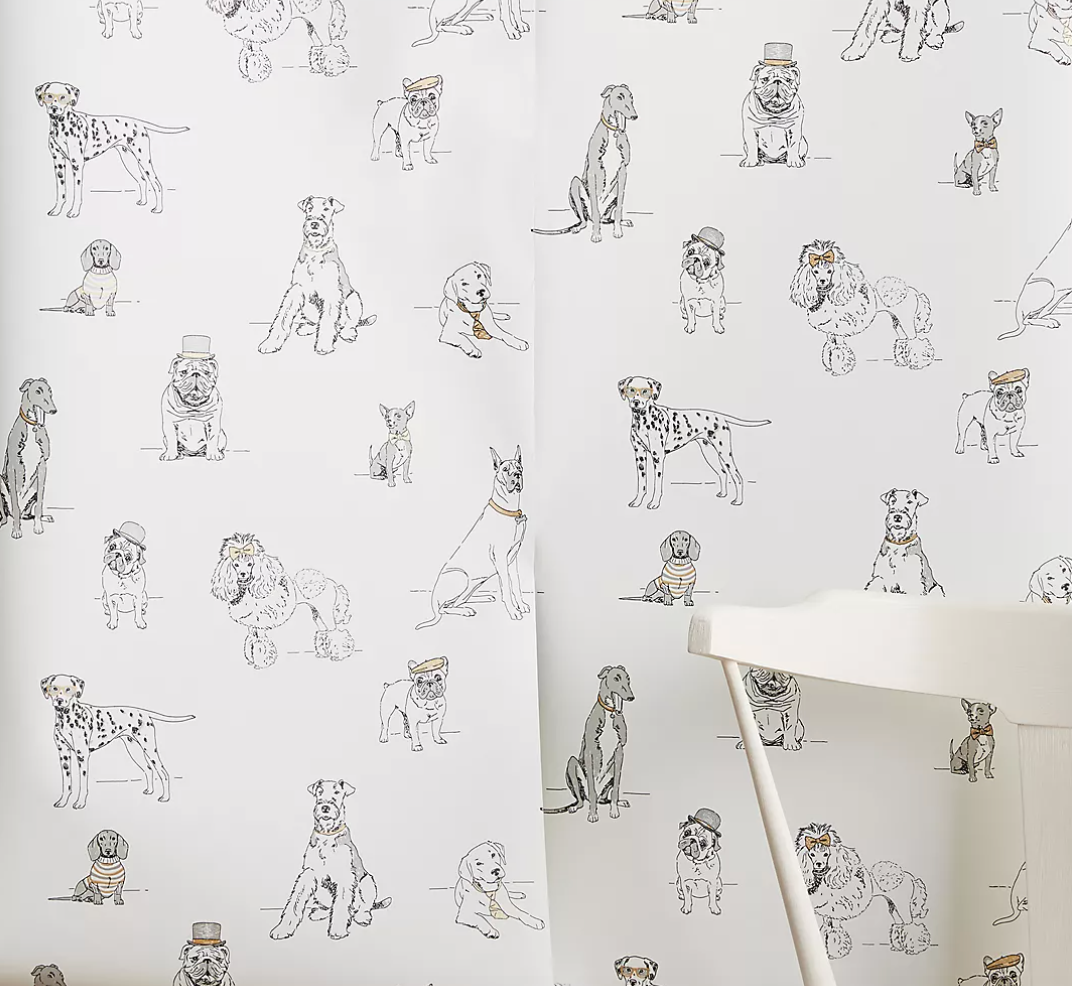 Does Mum need a home office makeover? This chic dog wallpaper is one of those perfect Dog Mum gifts that's a subtle, not-so-subtle way of displaying her love for dogs. Cute huh?!
2. It's Always Cocktail Hour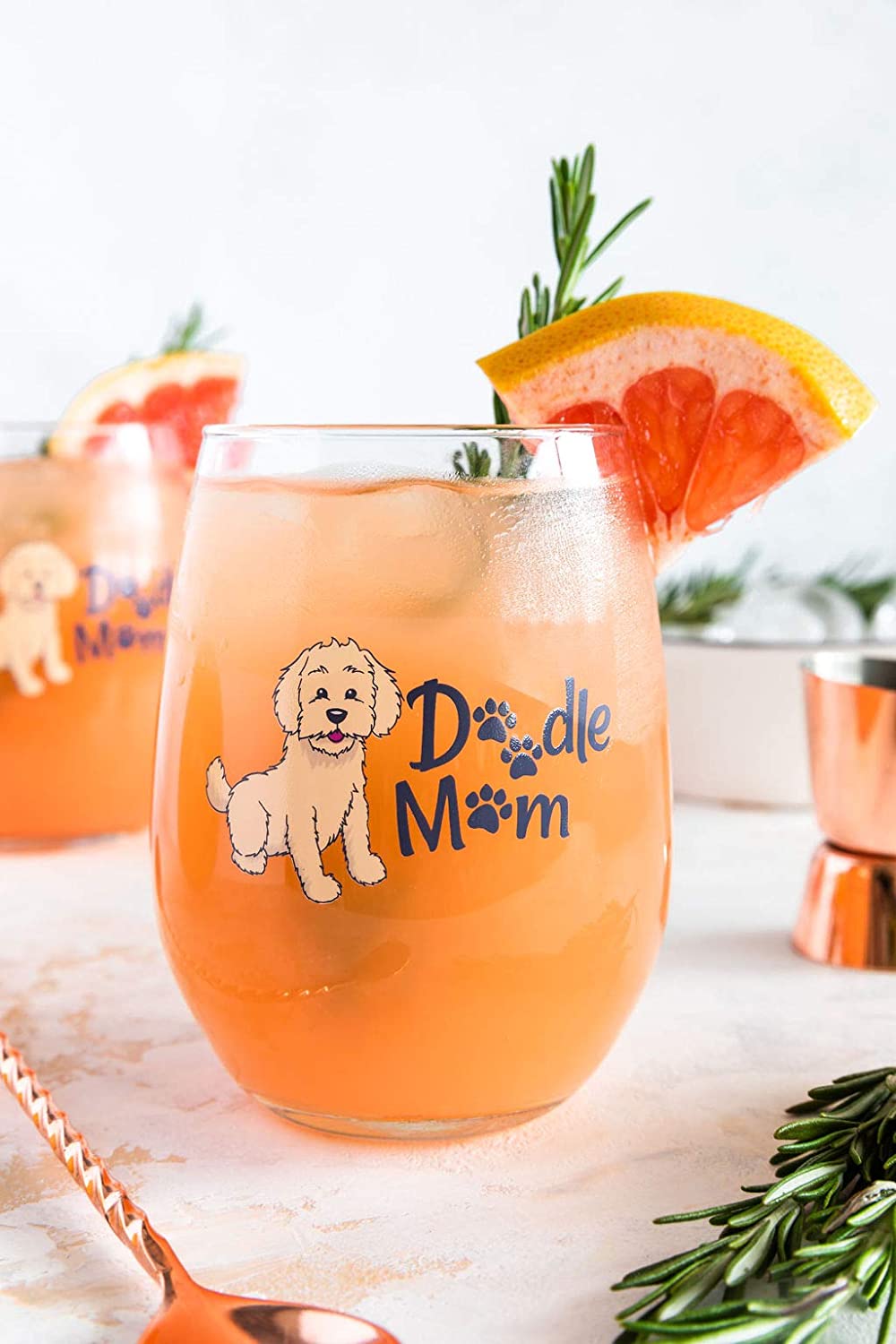 Mums deserve their Me-time to relax and have a cocktail. Add this stemless glass to your Dog Mum gift box with a bottle of her favourite drink. Cheers, Mum!
3. Hug Me Baby

Got a wine-lover Dog Mum? Here's a cute way to combine her love of dogs & wine into one gift! These pups will hug her wine glass!
4. No Mess, No Stress!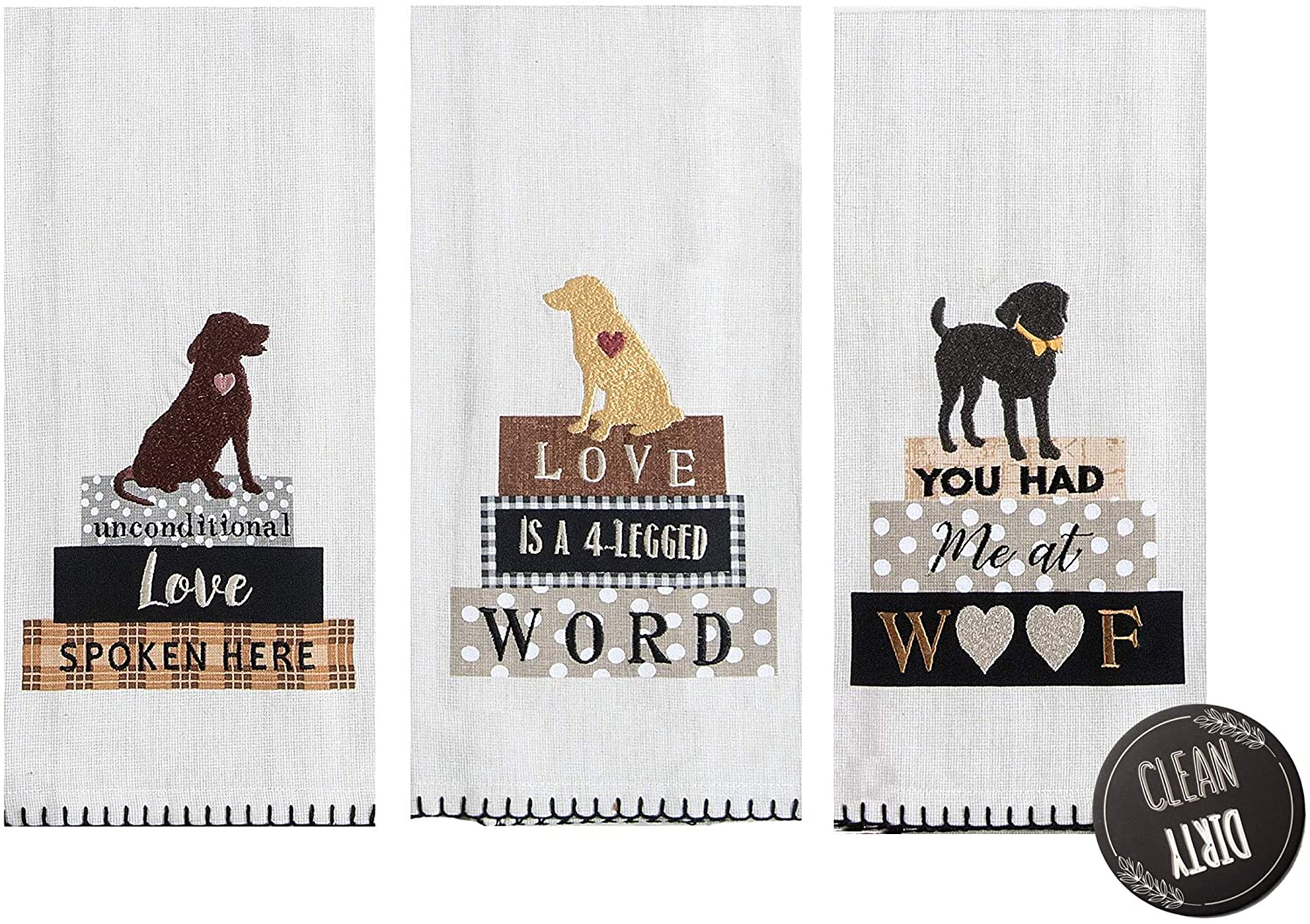 These tea towels are so cute. Remind her that she's the best Dog Mum with a cute pun from her favourite pooch. 
5. I'm A Succ-er For You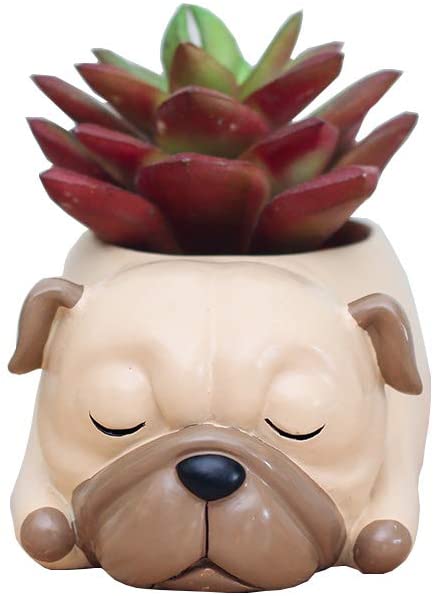 Is your Dog Mum a sucker for plants too? Here's one of those Dog Mum gifts you know she'll love. Don't forget to leave her a sweet note too. 
6. At Your Service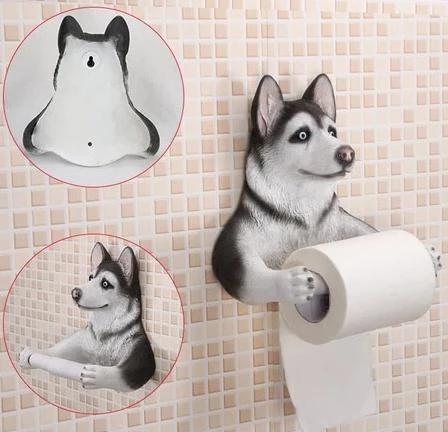 Get her one of these cute and funny gifts for Dog Mums. This is one way of showing a Dog Mum that you know how she rolls!  
7. Stop Right Now, Thank You Very Much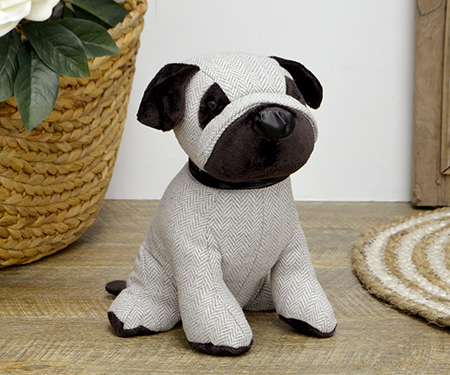 Being a stay at home Dog Mum can be tough sometimes. This little door stopper is a cute way of making sure her door is always open for puppy snuggles.
8. Play Your Cards Right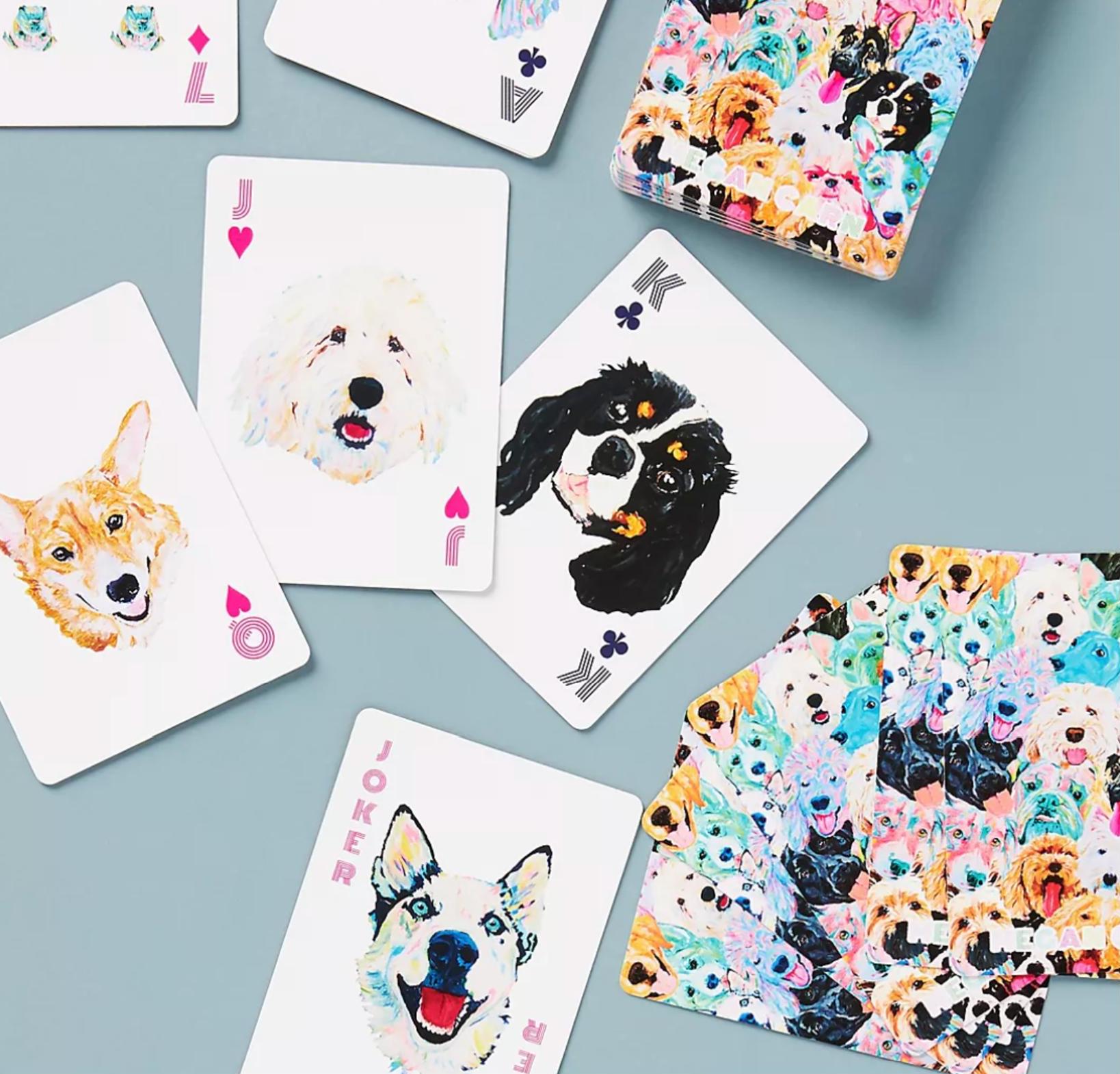 Aren't these the cutest playing cards you've ever seen? Pawfect for any Dog Mum!
9. Scent Her Good Vibes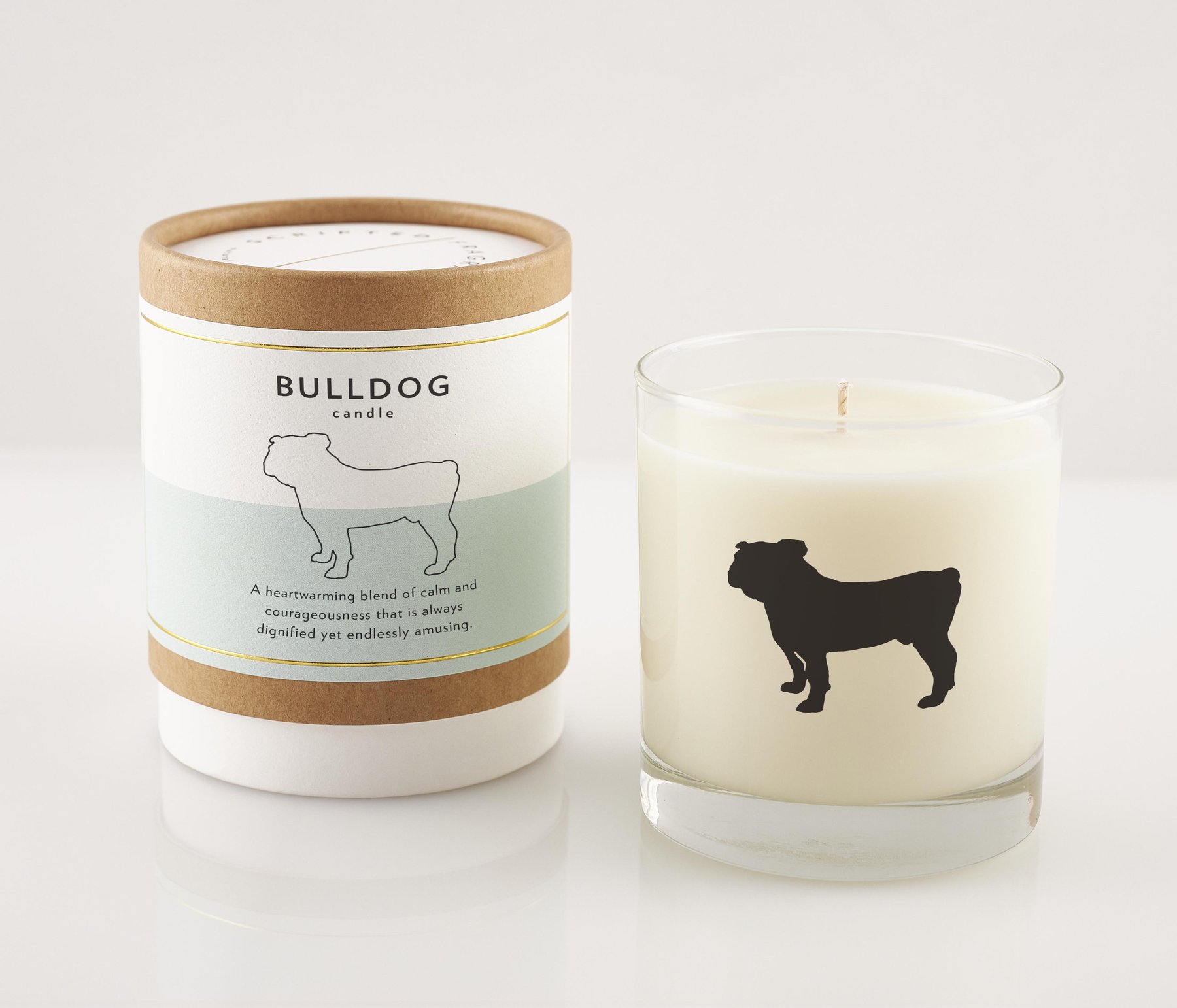 We know dog mum life can be ruff! Let her enjoy a calm day with this scented candle. Hopefully, this will help her have a soothing and relaxing time.  
10. Art From The Heart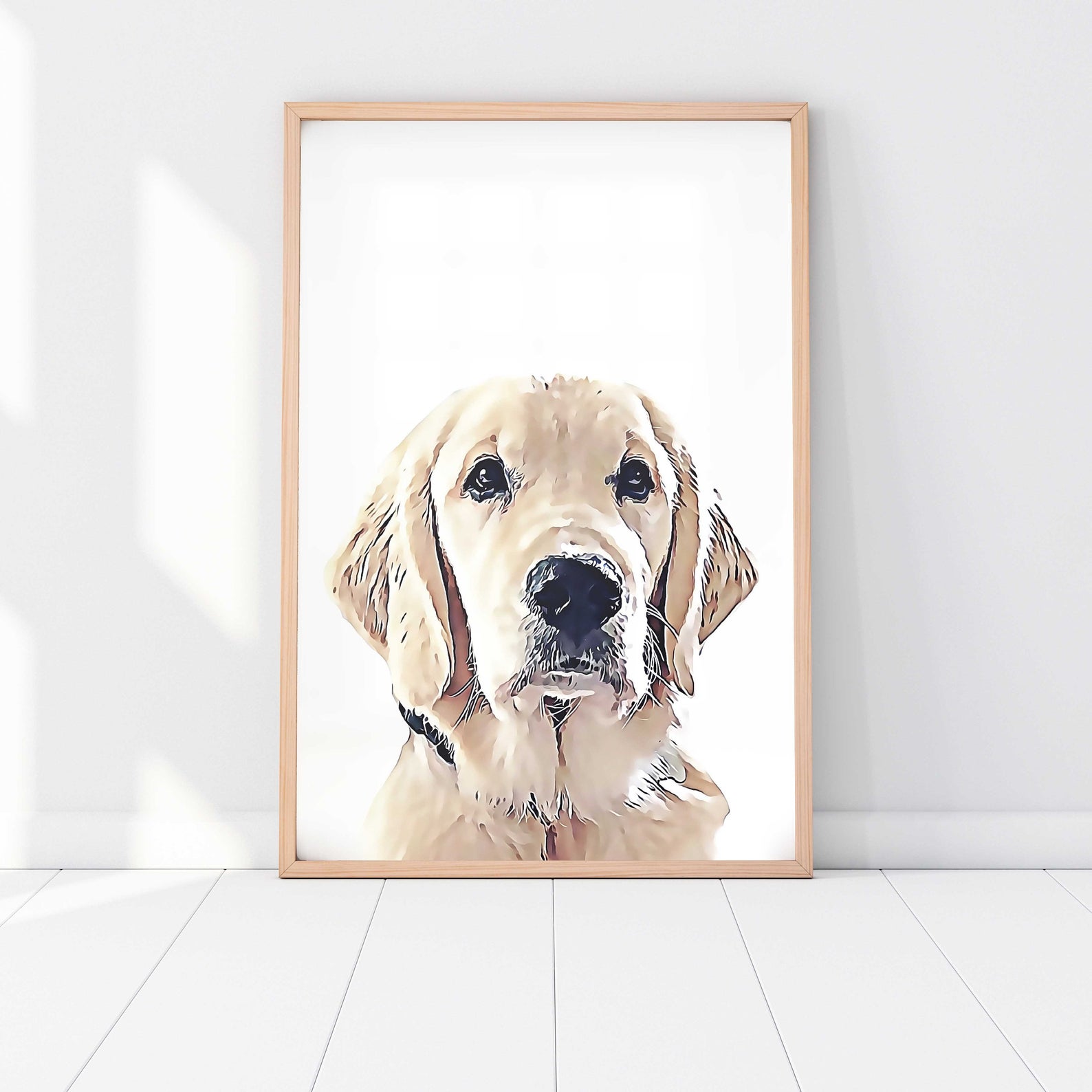 The sweetest reminder of being a great Dog Mum is a custom dog portrait of her fur baby. Perfect for hanging anywhere in her home or office. 
Want More Dog Mum Gifts for Mother's Day?
We've got a few more gift ideas to give to your Dog Mums & Dads and their dogs too. Check out our Unique Dog Gifts for Pets and Pet Lovers up on our blog.
Looking For A Personalised Gift for Dog Mums on Mother's Day?
You'll love this Dog Mum mug that you can personalise with a short Dog Mum quote. We've also got some pet coasters you can match with her mug too! The best part? It's all made to order for you in Australia and shipped super fast! Get yours now.